30 Sepp Kober Drive
30 Sepp Kober Drive
Warm Springs, Virginia
Listing Price: $129,000 SOLD
30 Sepp Kober Drive, Warm Springs, Virginia
PRICE: $129,000 SOLD
Located conveniently less than a mile south of Warm Springs and fronting Route 220, the Sam Snead Highway, this all brick commercial structure, built in 2003, offers 828 square feet of finished office space. The entry foyer provides space for a reception desk and guest seating and there is a private office and private conference room adjoining the central hallway. There is also a storage room at the rear that provides space for files, supplies and coffee bar. A half bath is also located here as well. The back side entrance is ramped to provide handicap access to the building. There is a generous gravel parking lot out front and a back yard that could provide room for expansion if needed. The building sits on 0.21 acre and is next to Cucci's Varsity Grill and across the street from Bath County High School. It is priced below its assessed value of $162,500 and the annual taxes are just $780.
Exterior
Front elevation with gravel parking area and handicap entrance ramp at right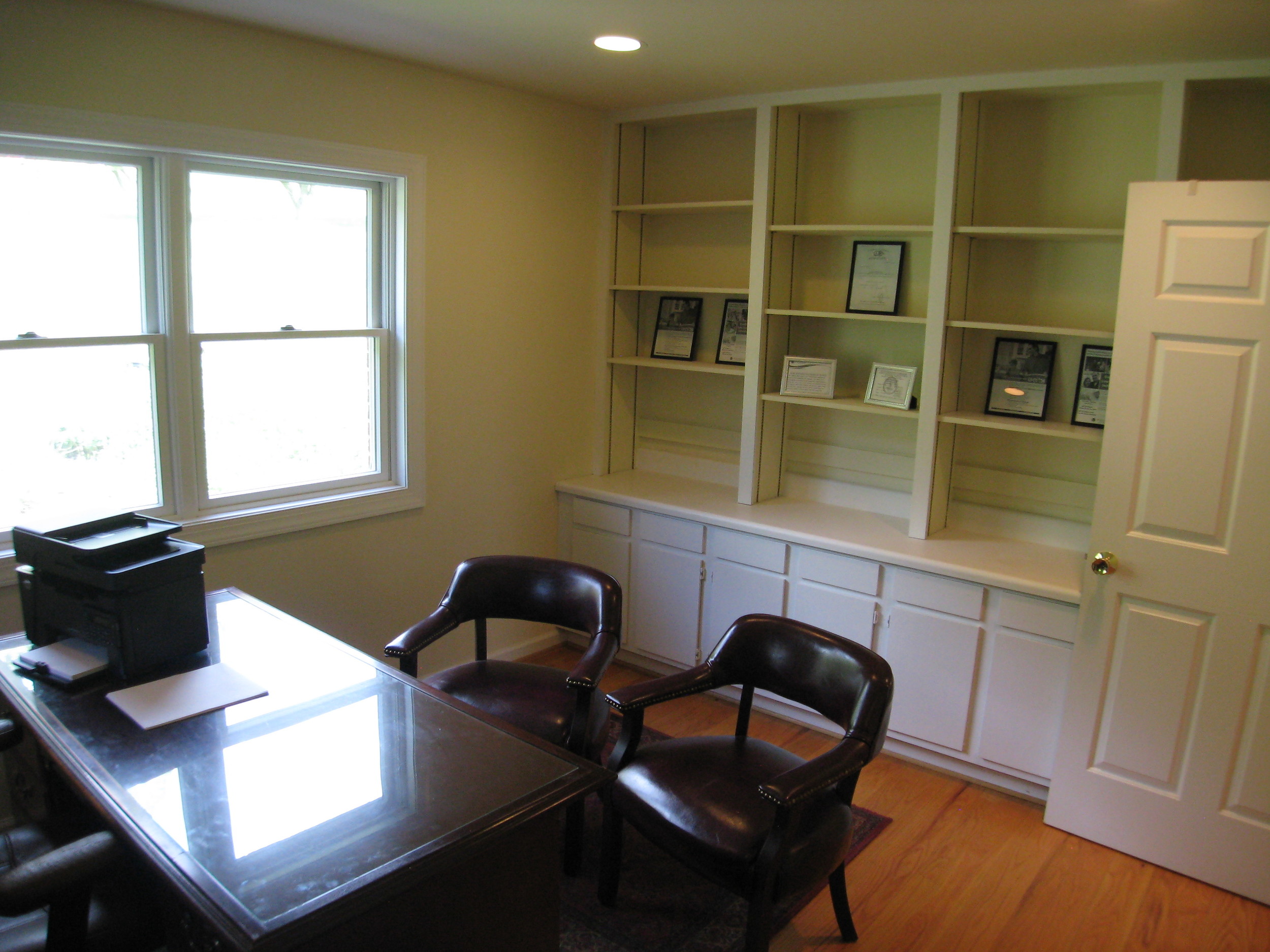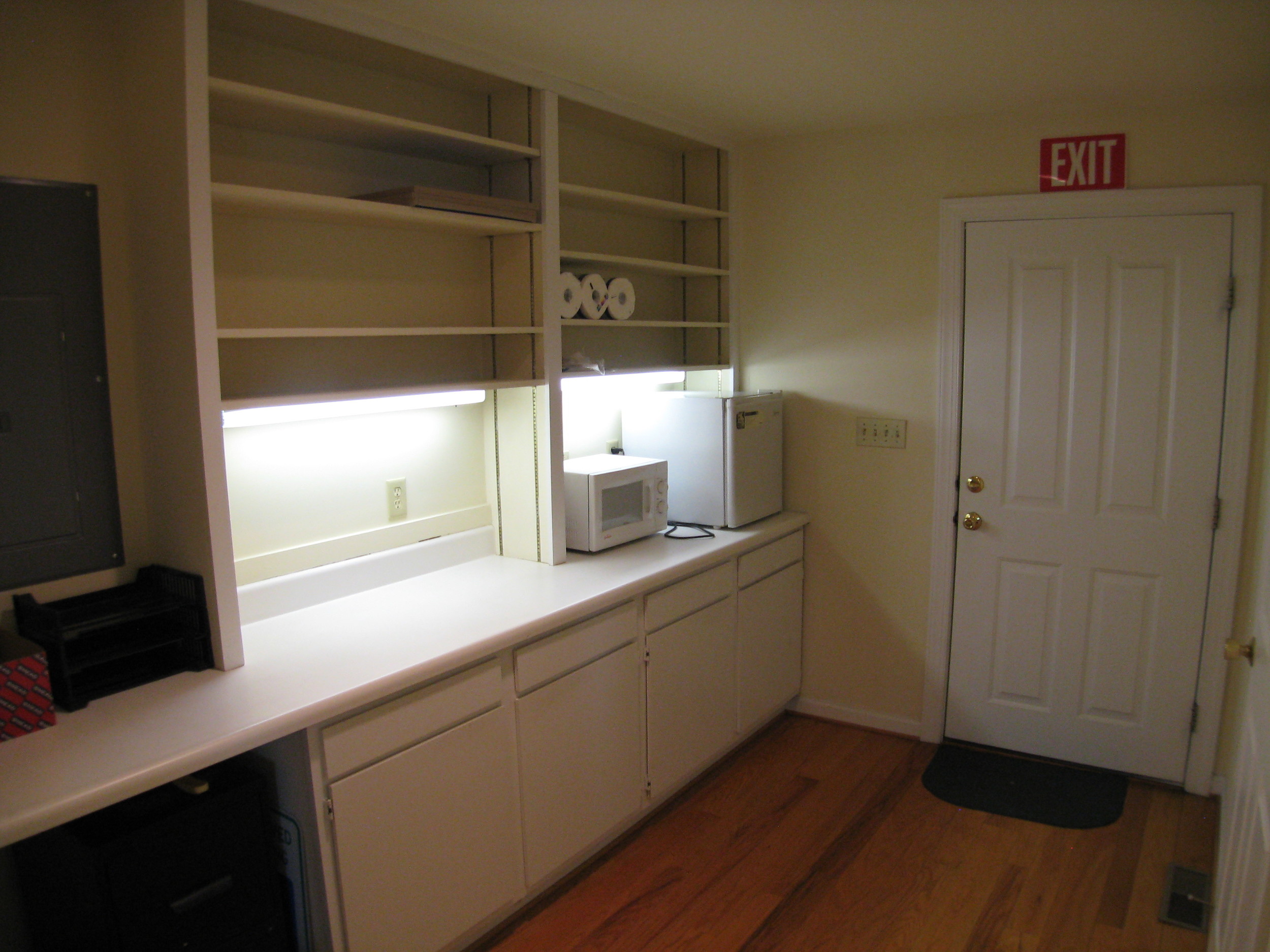 Coffee Bar/File Room
Generous storage area with back side door access to handicap ramp. Half bath to right.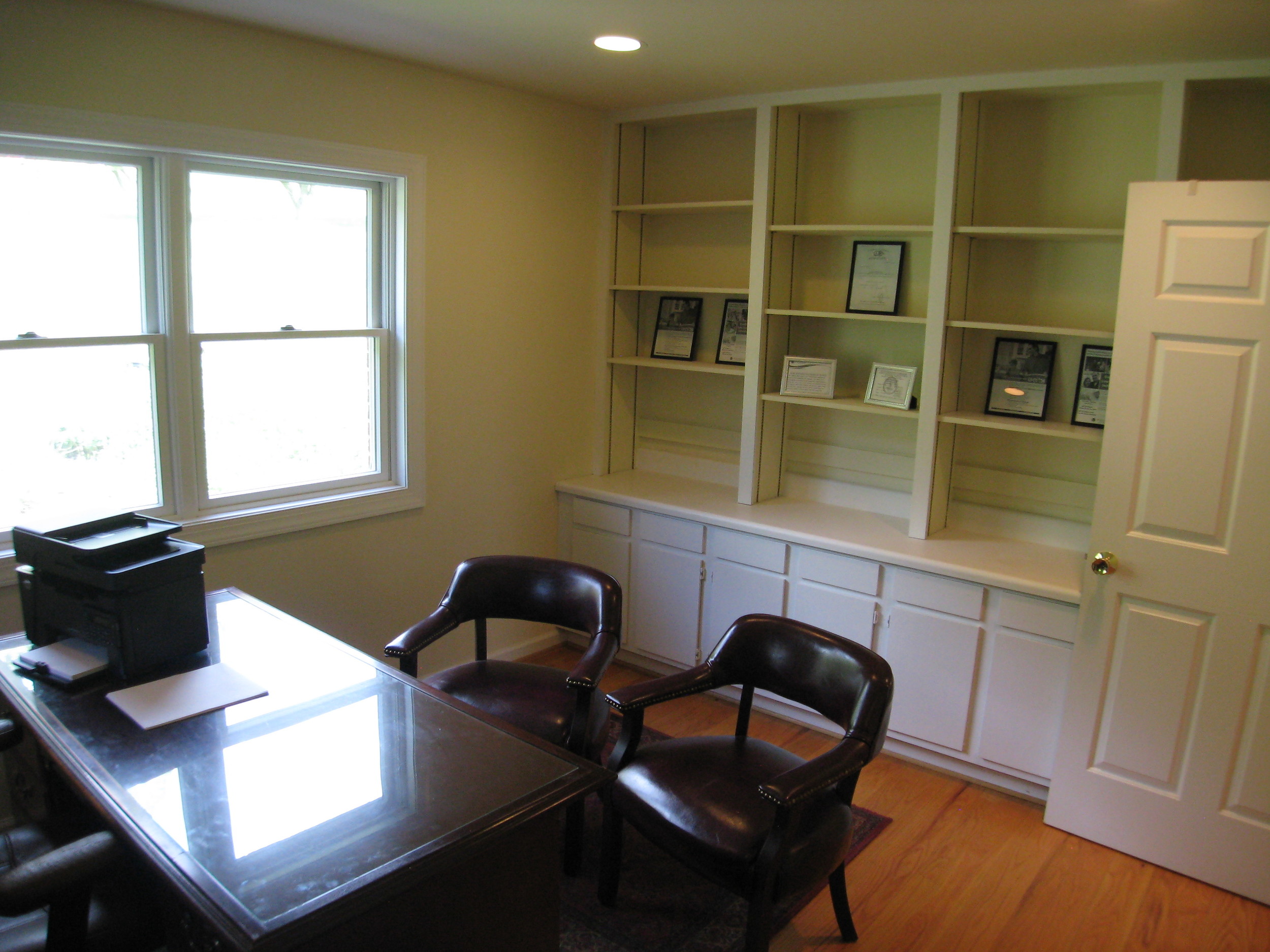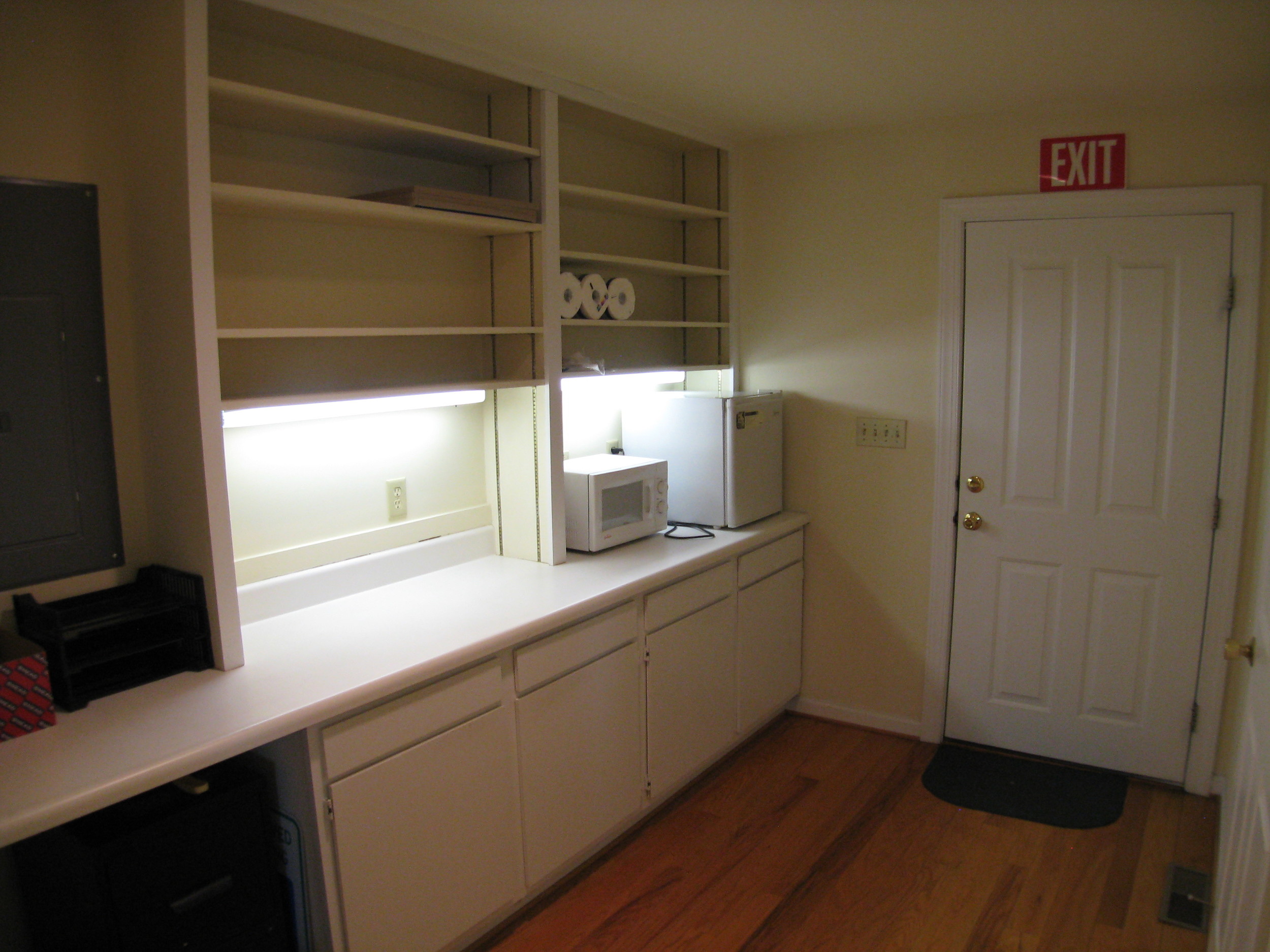 Price | $129,000 SOLD
Listing Agent | Pat Haynes
Email | pathaynes@bacovaproperties.com
Cell | 540.969.9692
Office | 540.839.3533 ext. 12