100 Tower View Drive
100 Tower View Drive
Hot Springs, Virginia
"Pine Ridge"
Listing Price: $895,000
REDUCED TO $625,000!!
SOLD!
"Pine Ridge"
100 Tower View Drive, Hot Springs, Virginia
PRICE: $895,000 NOW $625,000!! Priced to sell quickly!!!
SOLD
Located at the high point of the Sheep Meadow neighborhood in the Homestead Preserve is "Pine Ridge", a contemporary designed resort home with 80 mile views to the west over waves of the Allegheny Mountains. Sitting on a 4.93 acre site, the home was designed by renowned Pennsylvania architect Lou Schneider for the Ingalls family, the original owners of the Homestead Resort, and was built in 1989. The three story, 3,878 square foot home features 4 bedrooms and 2 full baths and one half bath with numerous entertainment areas on the main floor that take full advantage of the exceptional views which surround the house. There is also a full, unfinished basement with over 1,900 square feet of space with multiple rooms for storage or finish-out. The interior features stone, slate and wood beam construction throughout. The exterior boasts copper roofing with stone wall foundation and Dryvit siding. A 2-car detached garage has a playroom loft above. The home is connected to public water and sewer. Annual Real Estate taxes are $5,546 based on an assessed value of $1,155,600.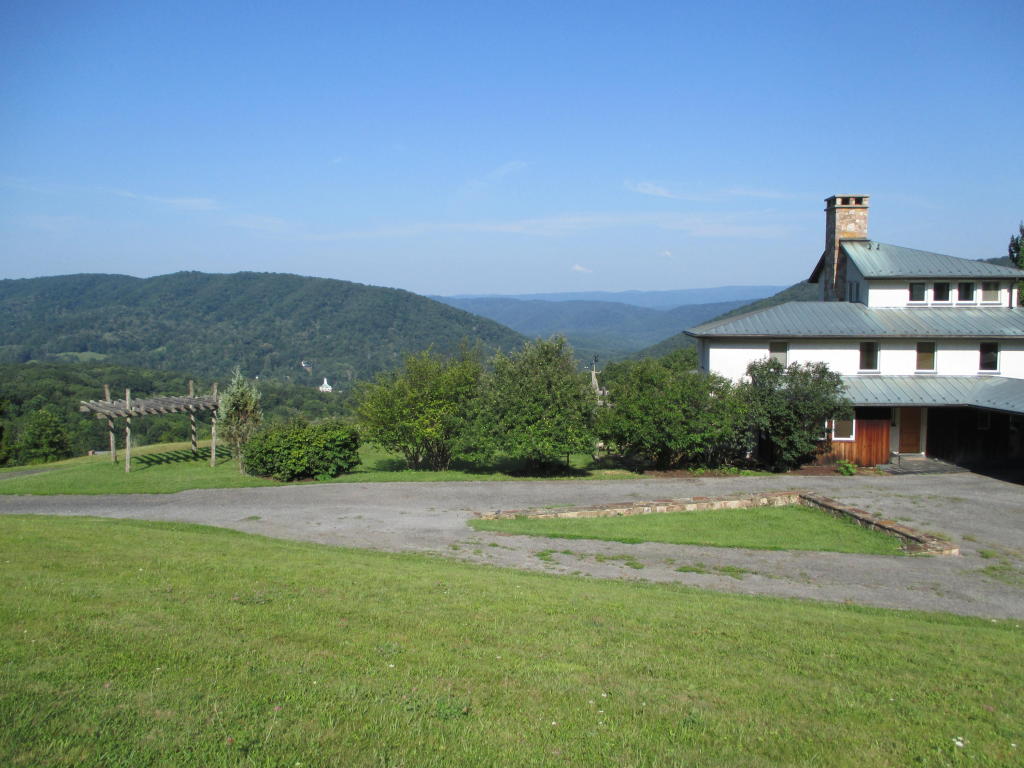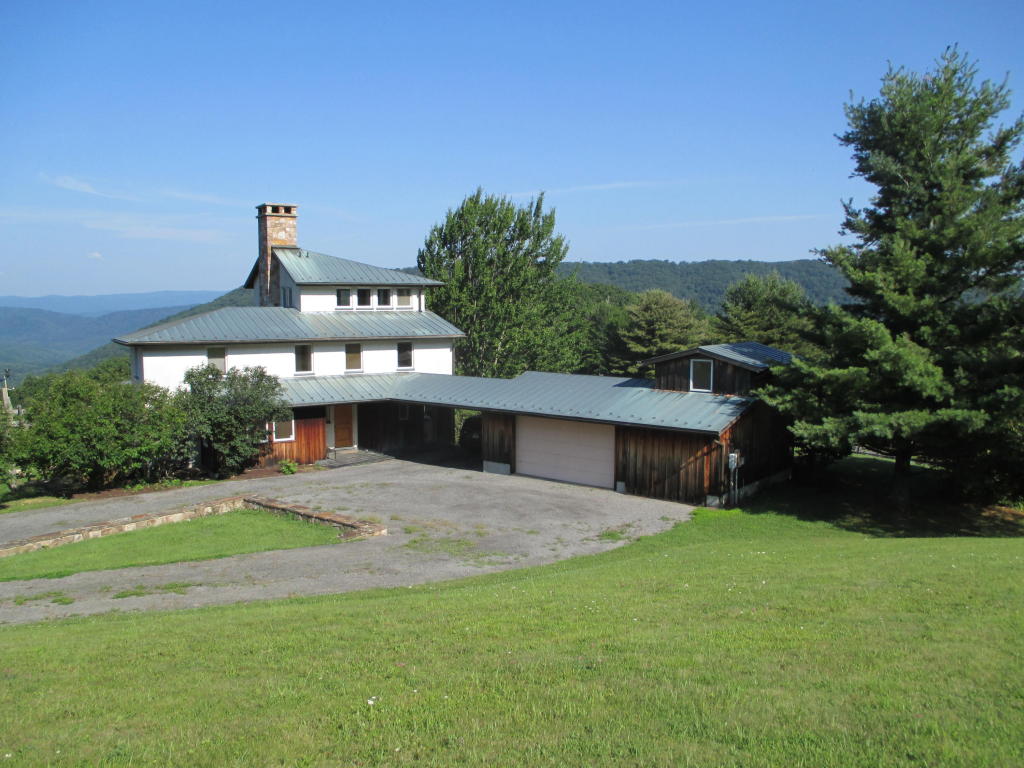 Exterior Rear with Garage
View to the West from Home
Main Floor Living Room with Stone Fireplace
Main Floor Living Room Stone Fireplace
Main Floor Living Room View
Main Floor Living Room Windows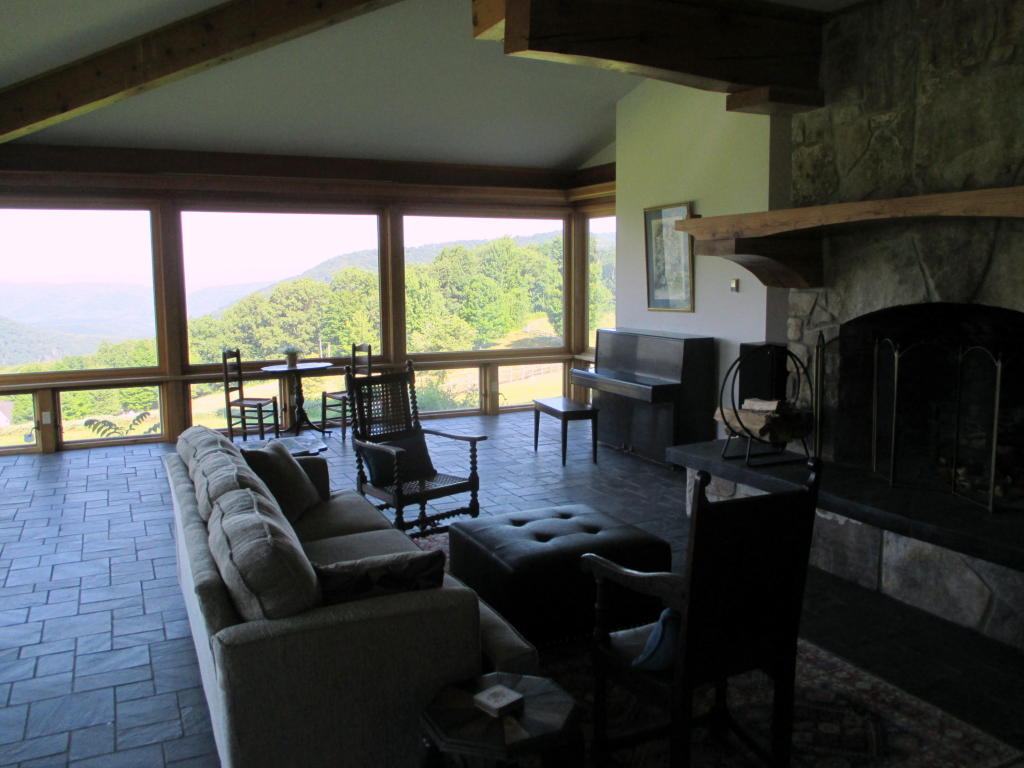 Living Room with Stone Fireplace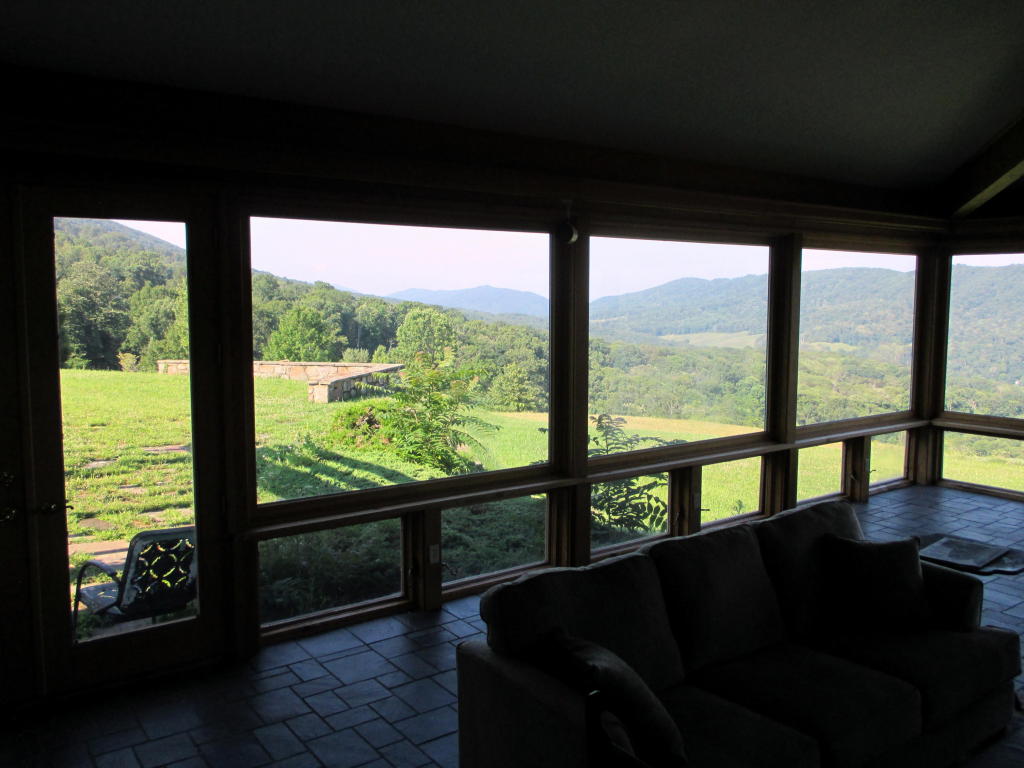 Living Room Panoramic View
Main Floor Library/Pool Room with Wood Stove
Main Floor Library/Pool Room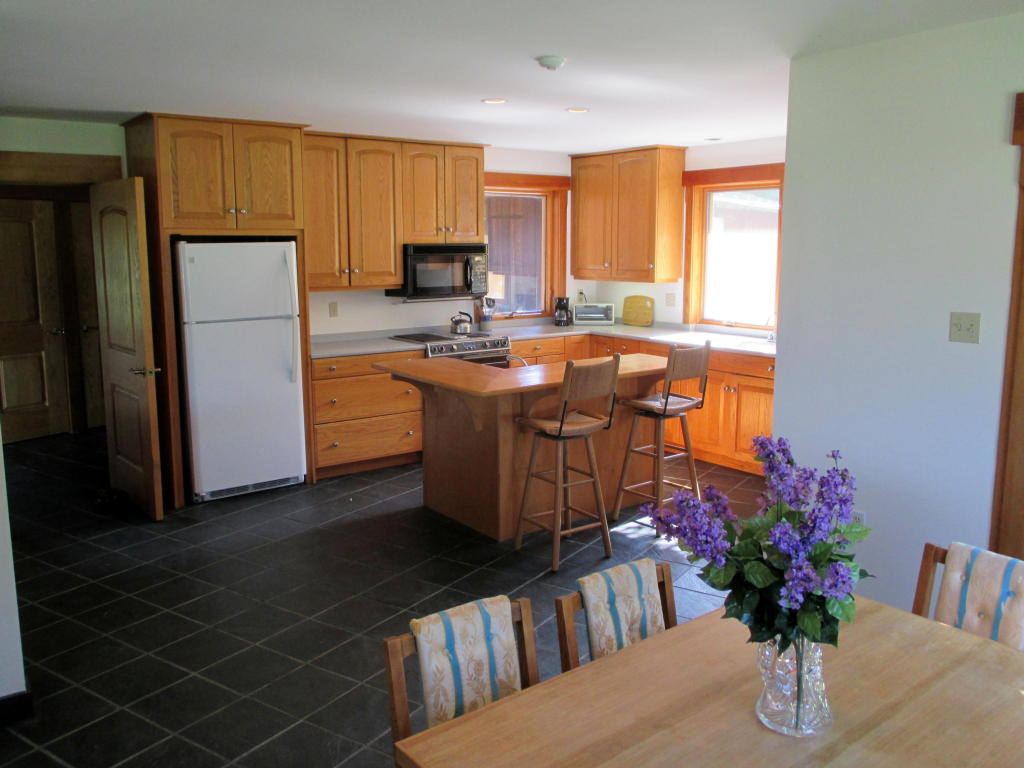 Main Floor Breakfast Room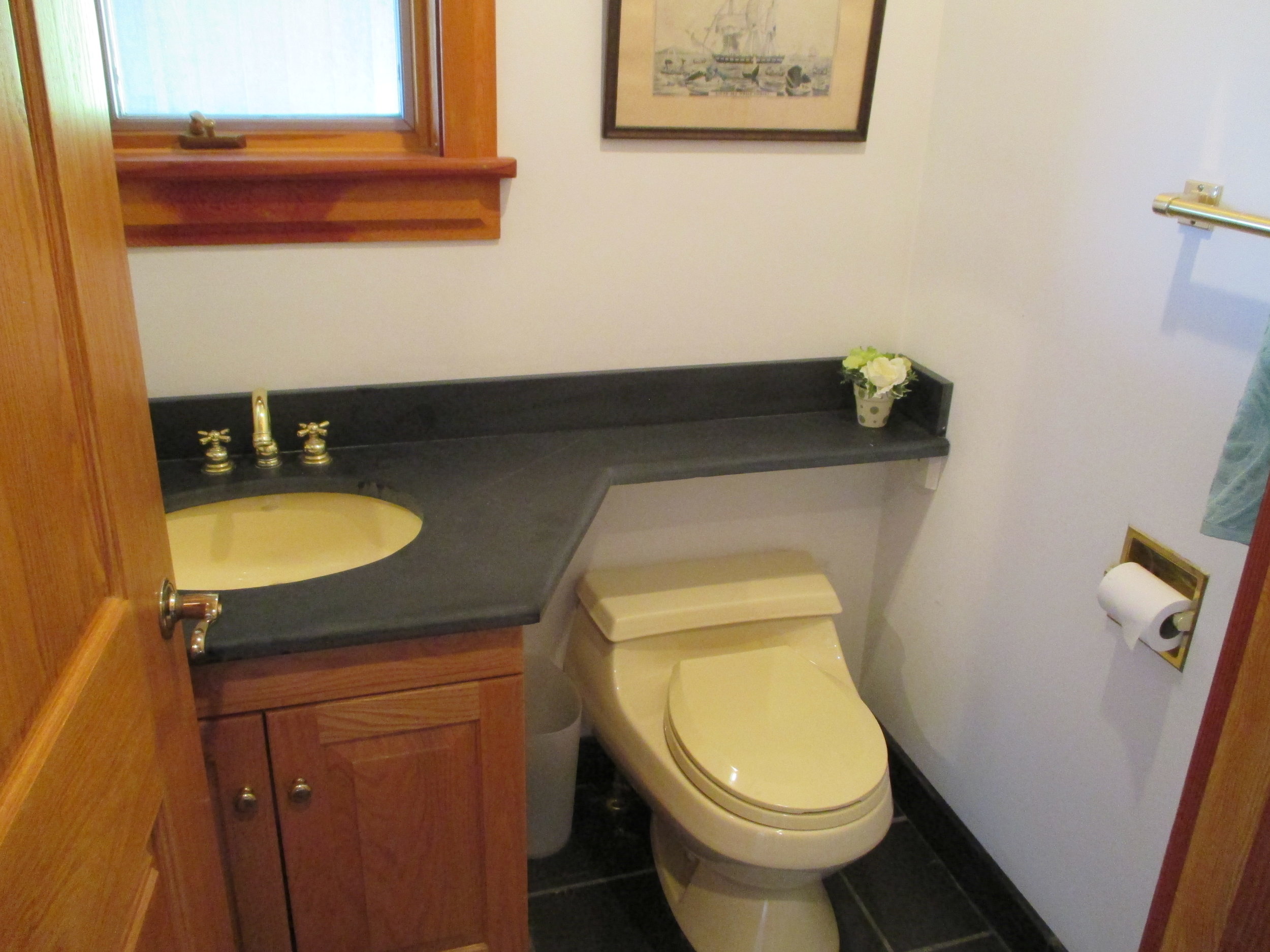 Second Floor Office to Master Bedroom
Second Floor Master Bedroom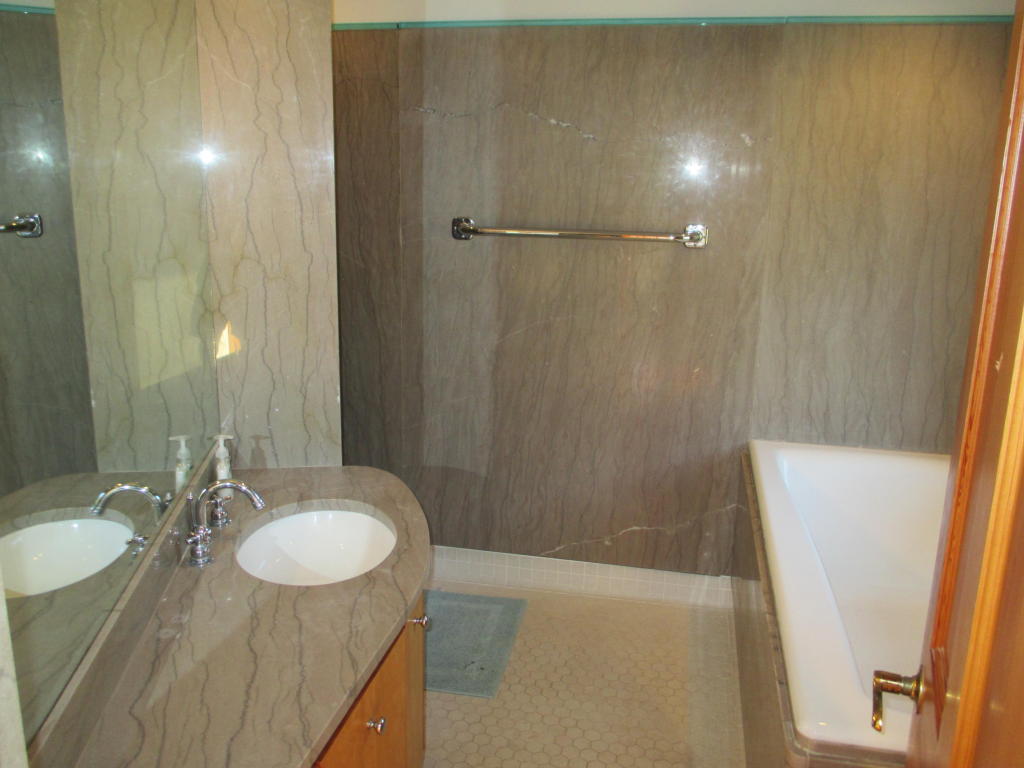 Third Floor Tower Room with Bunks
Third Floor Tower Room Living Area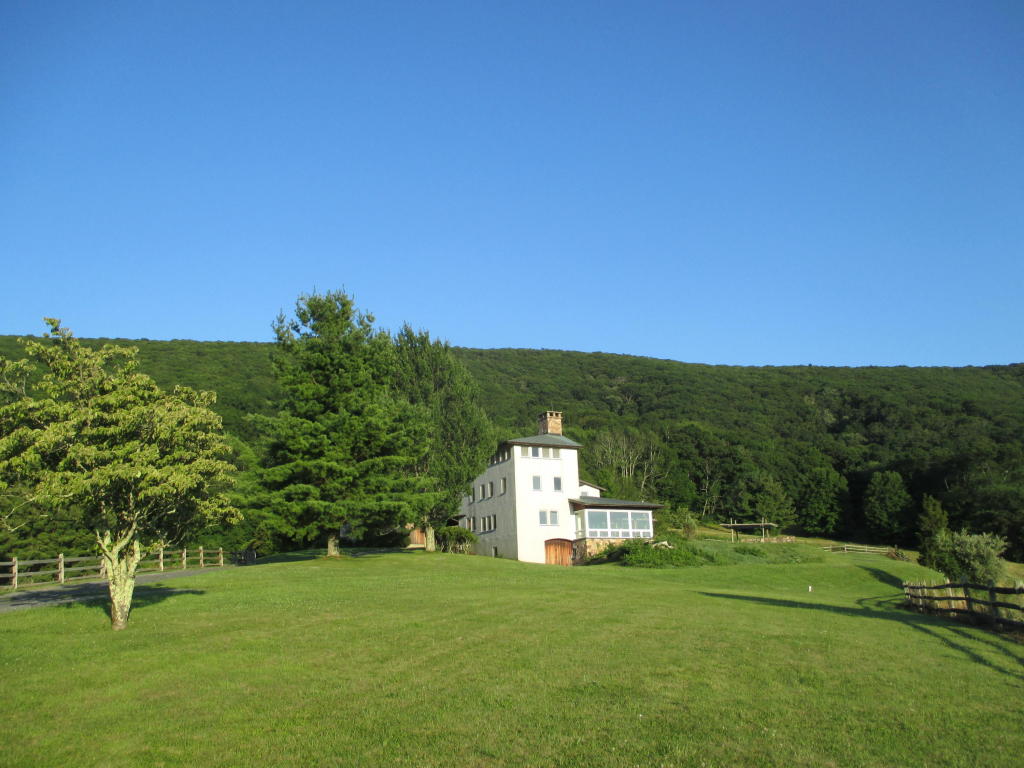 Warm Springs Mountain in the Background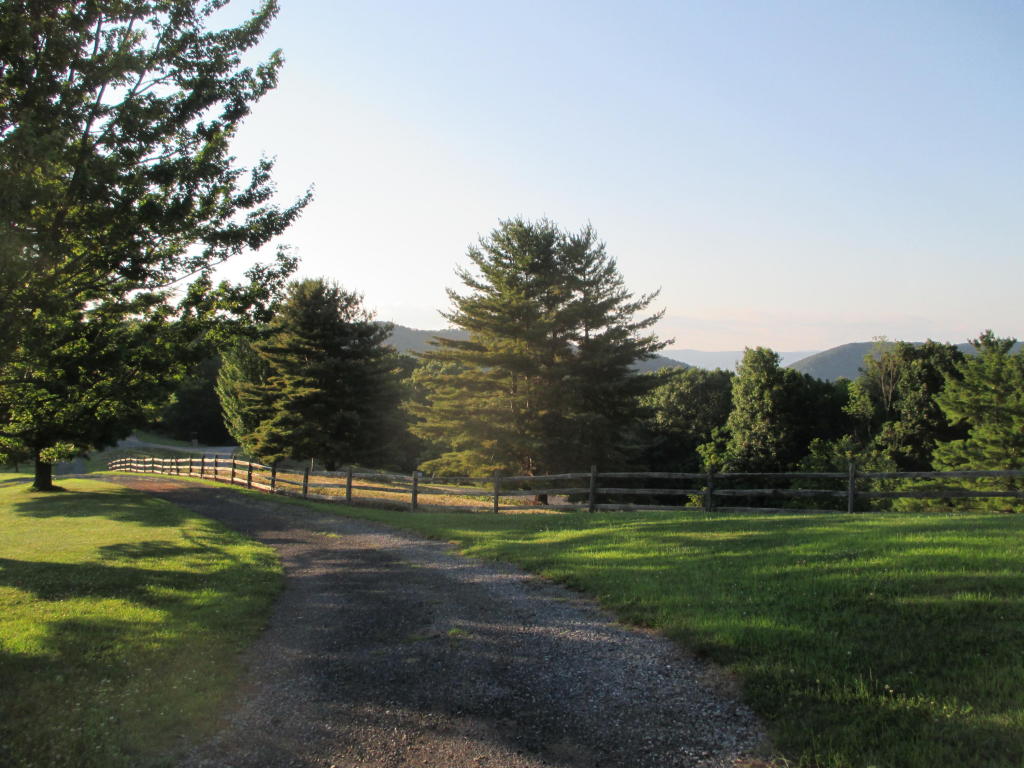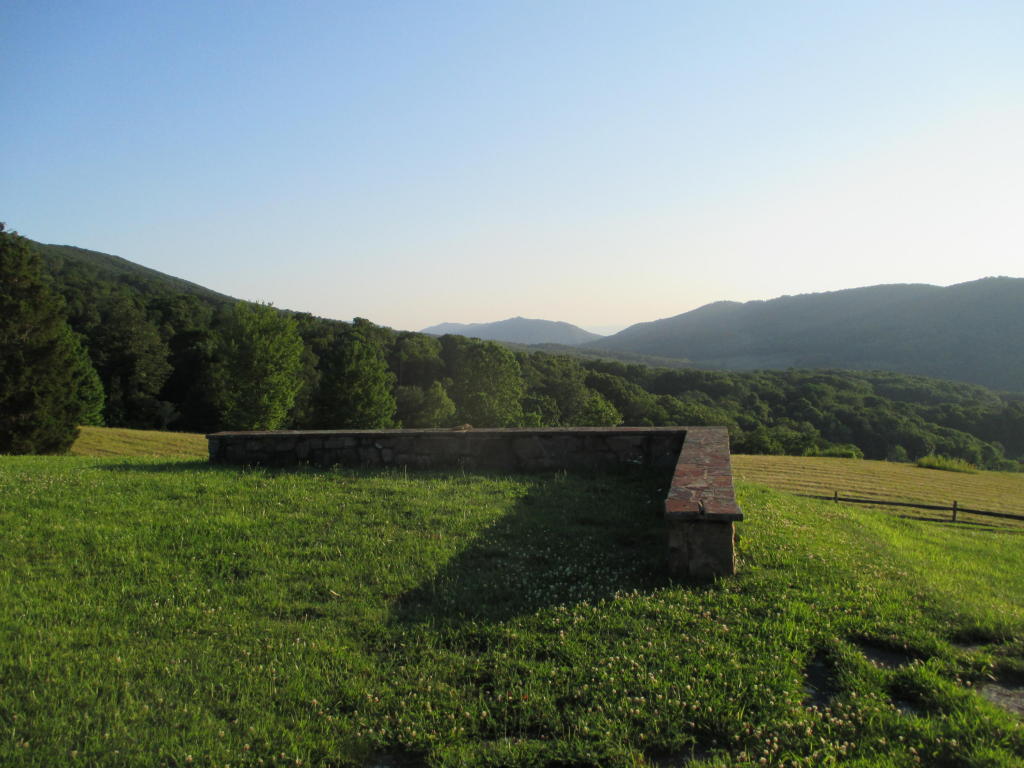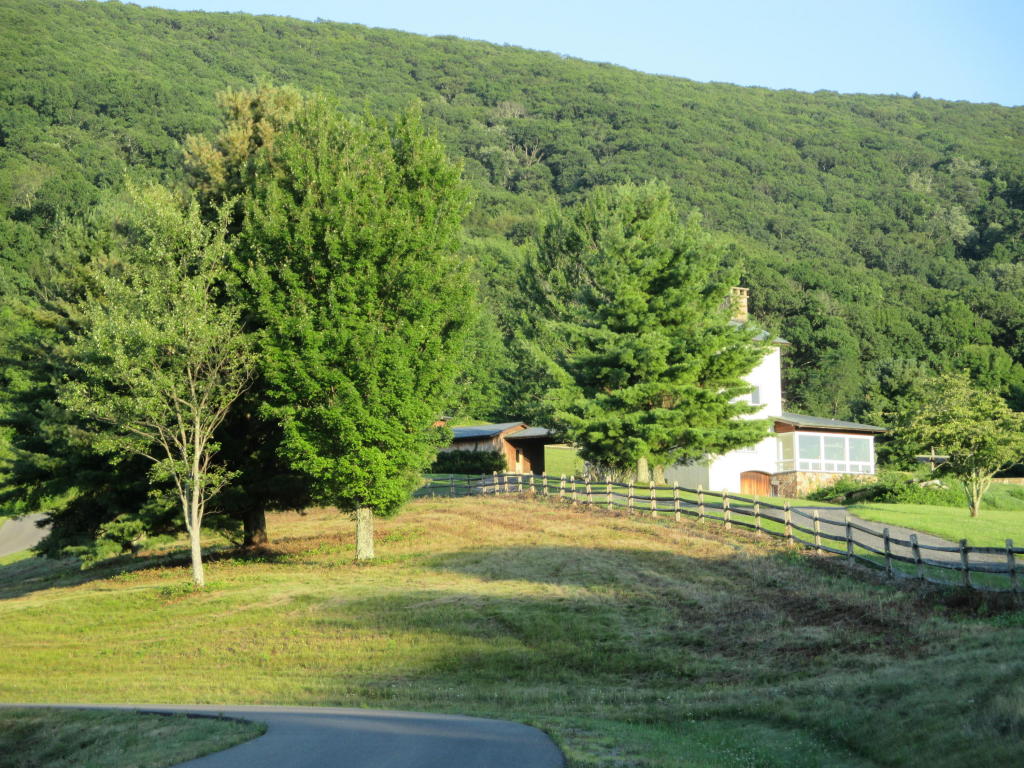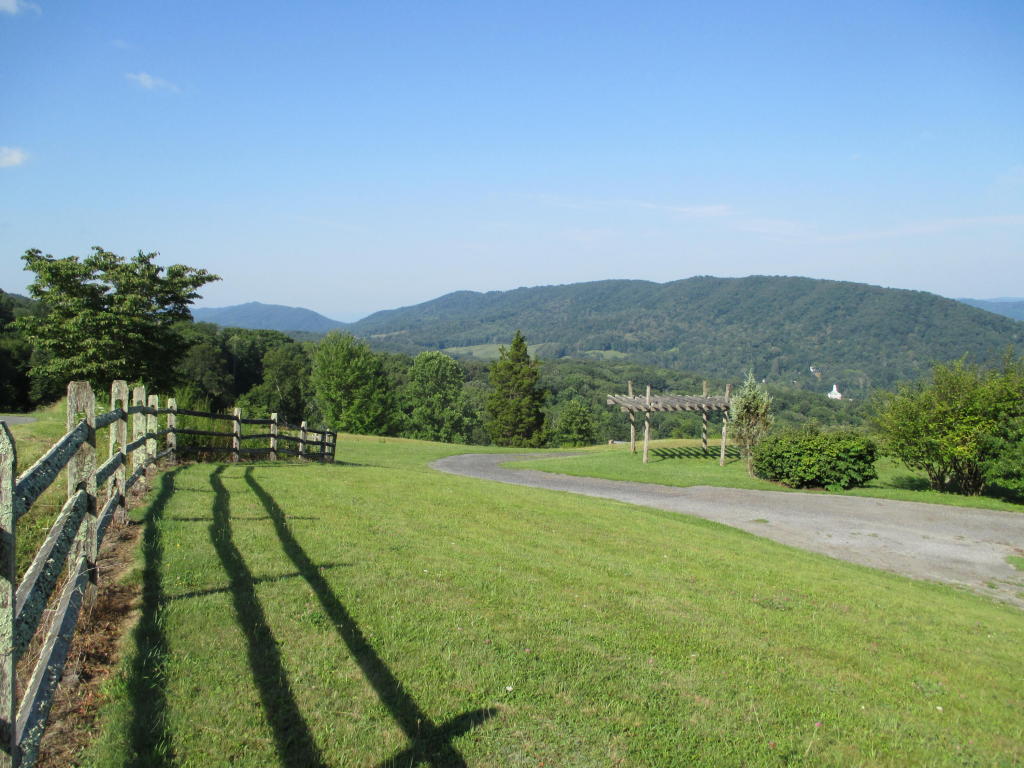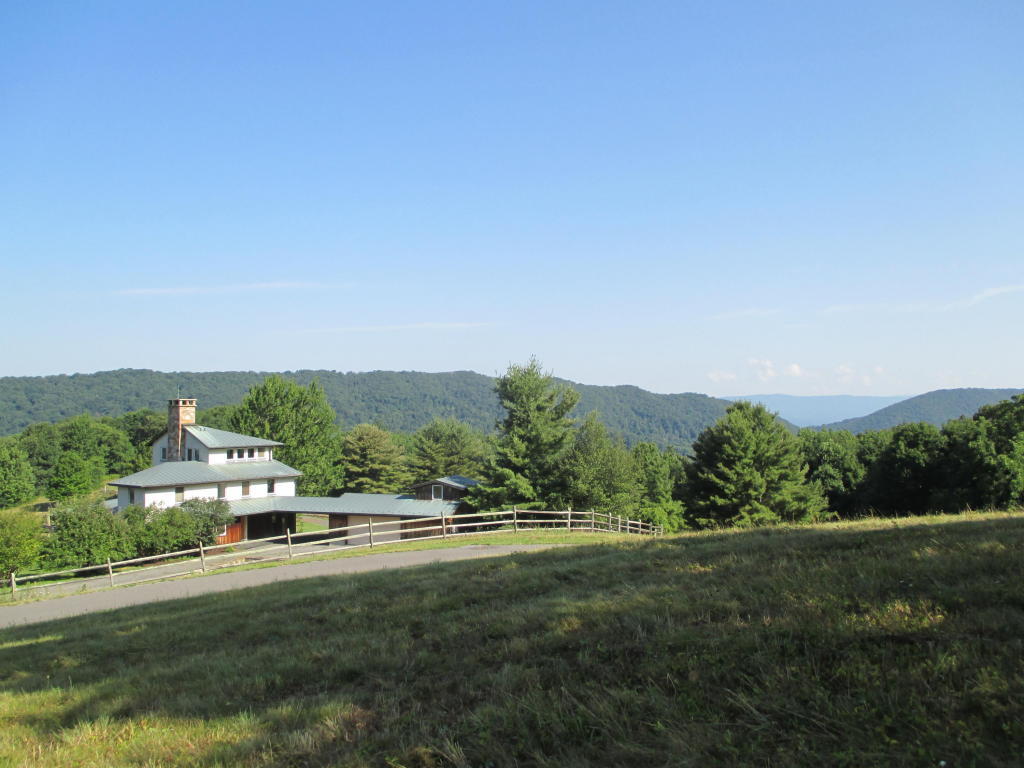 Northwest Panoramic View of Dunns Gap
West Panoramic View of Hot Springs Gap
5 Arce Setting in Front of House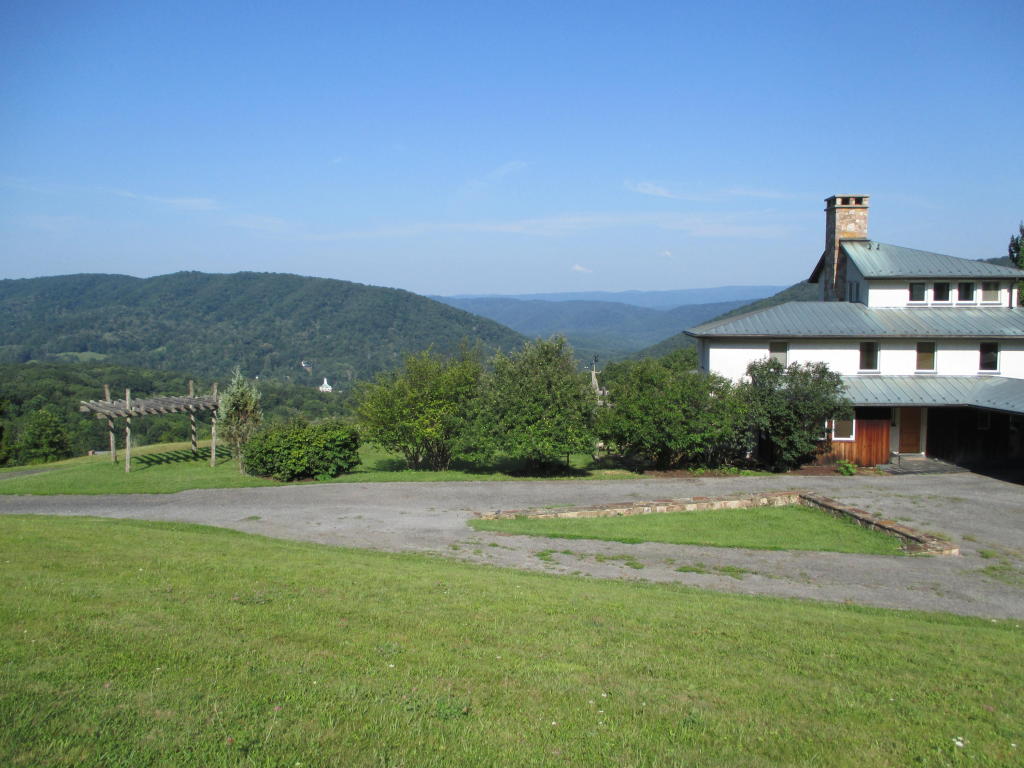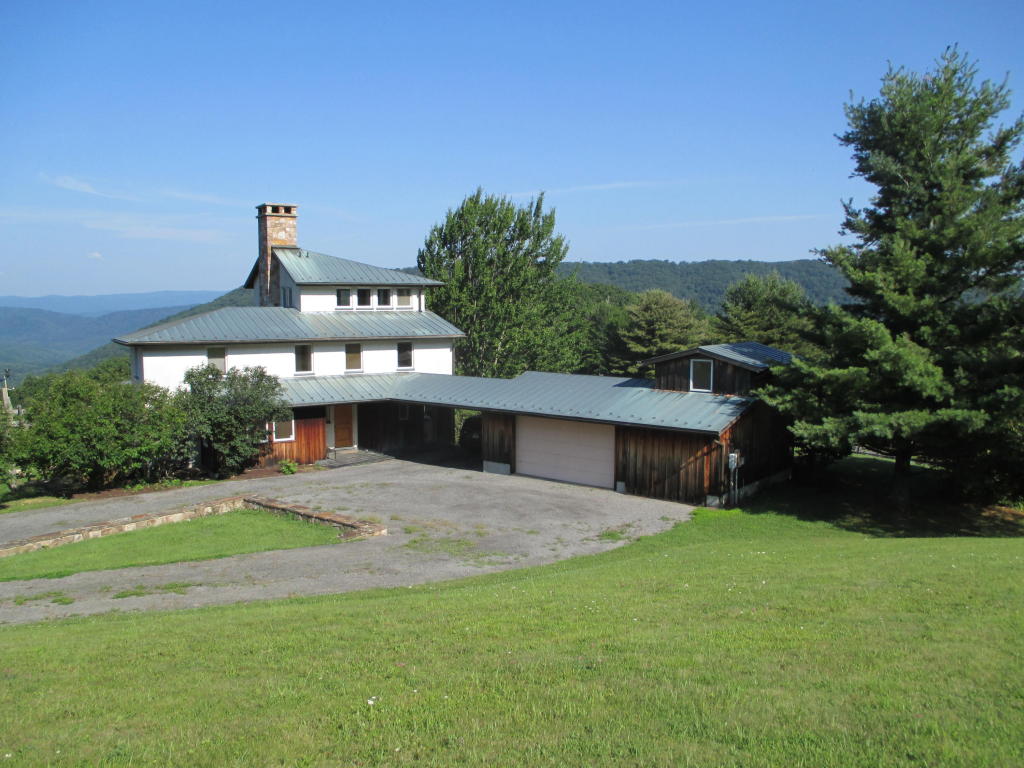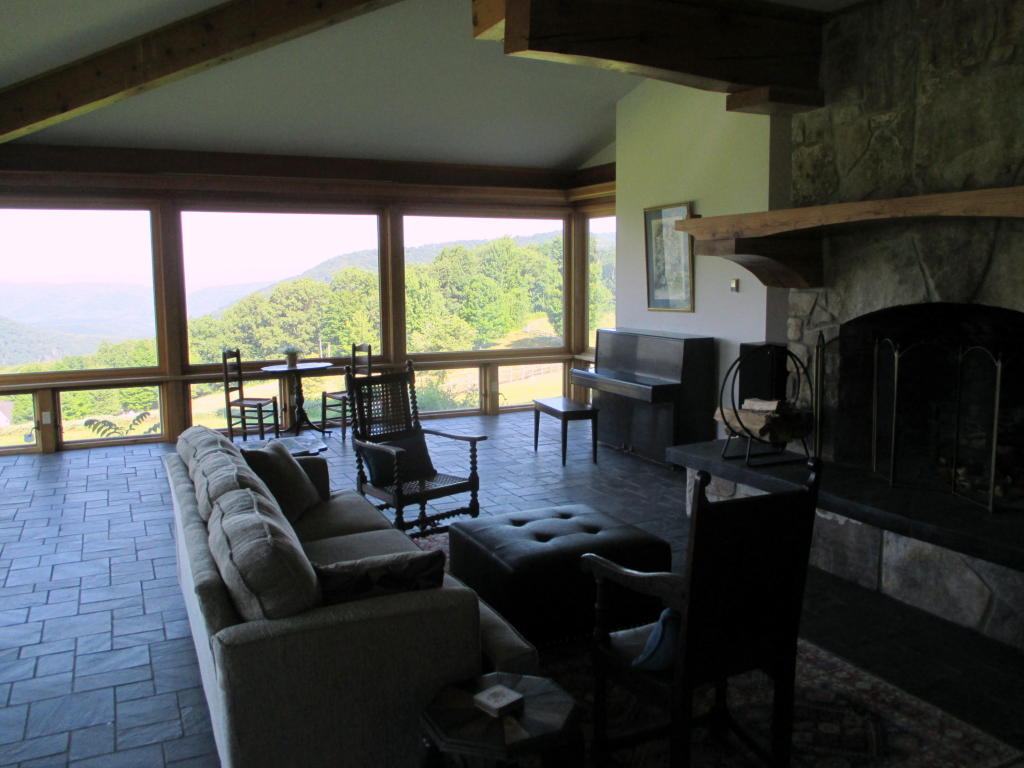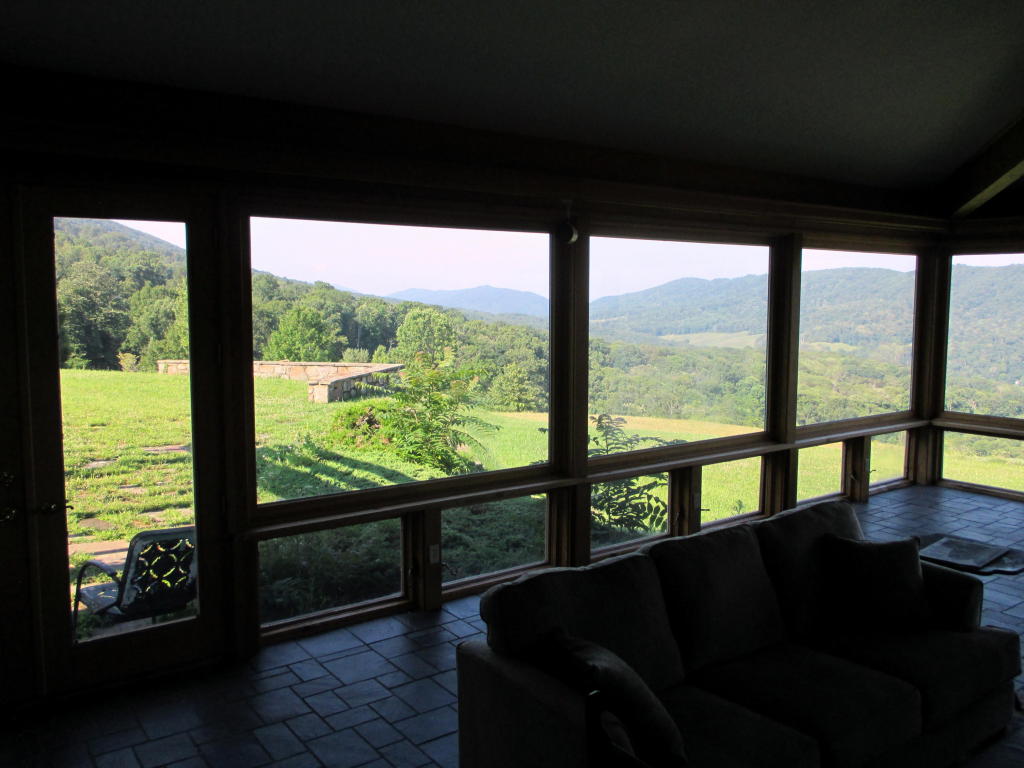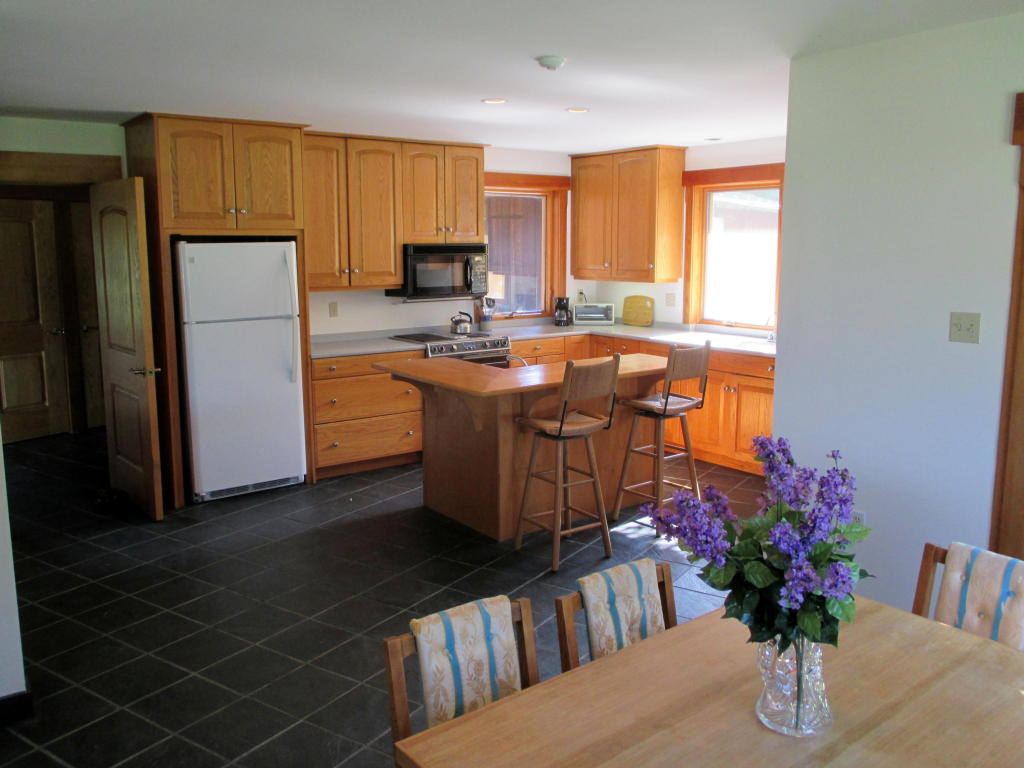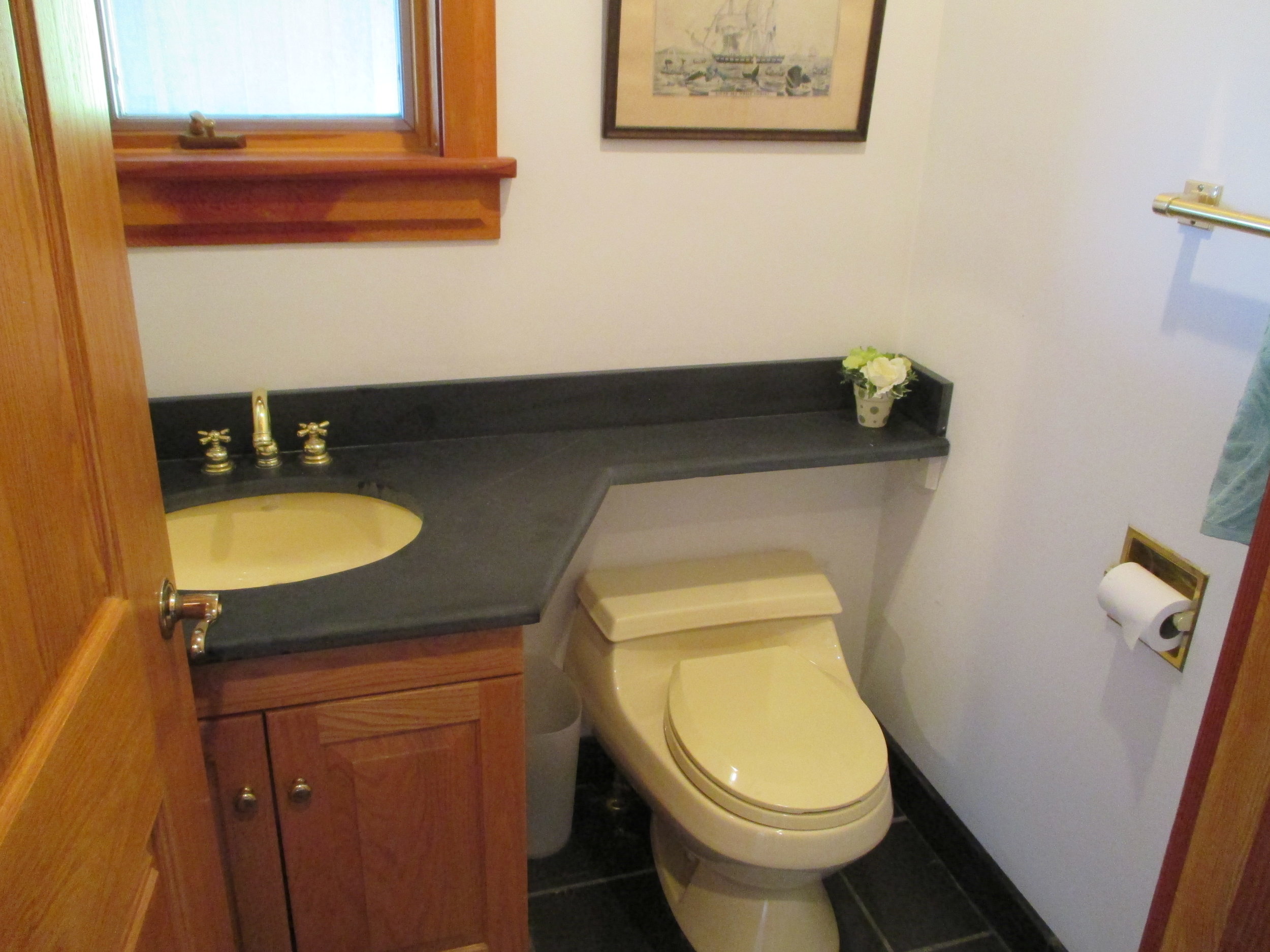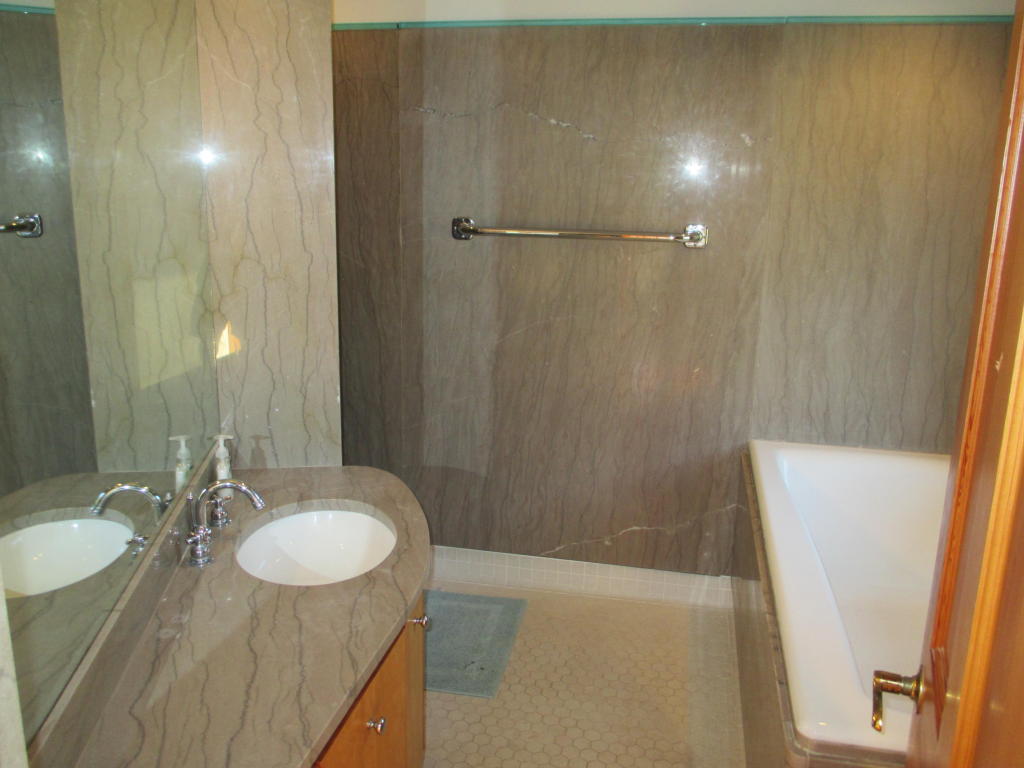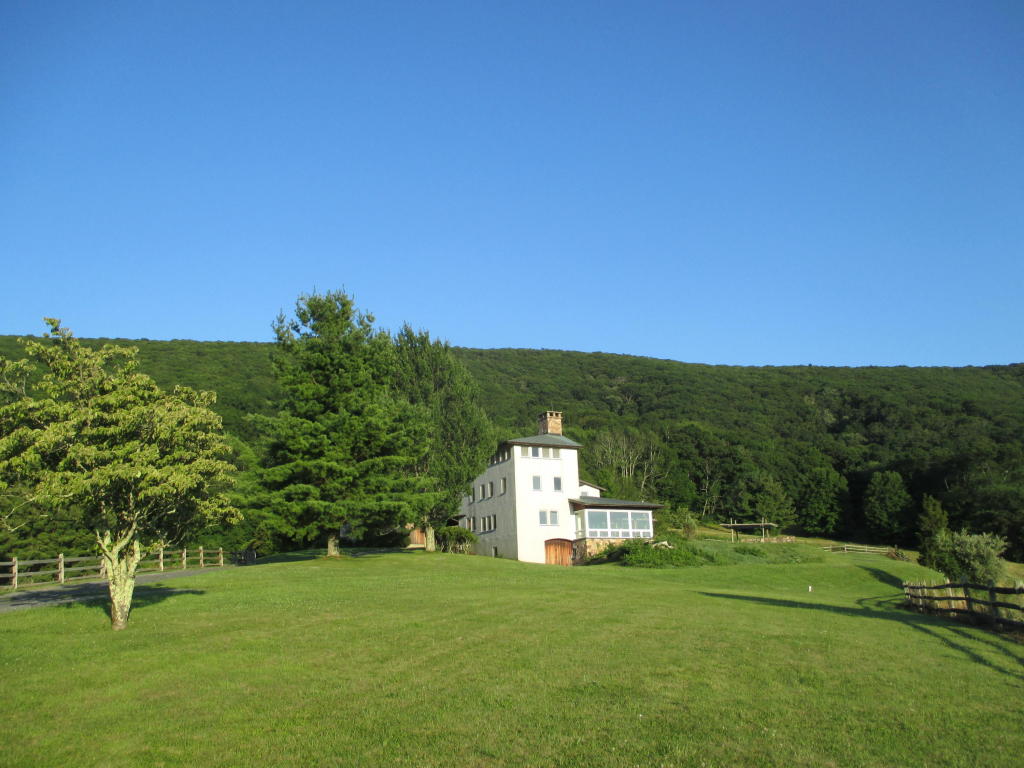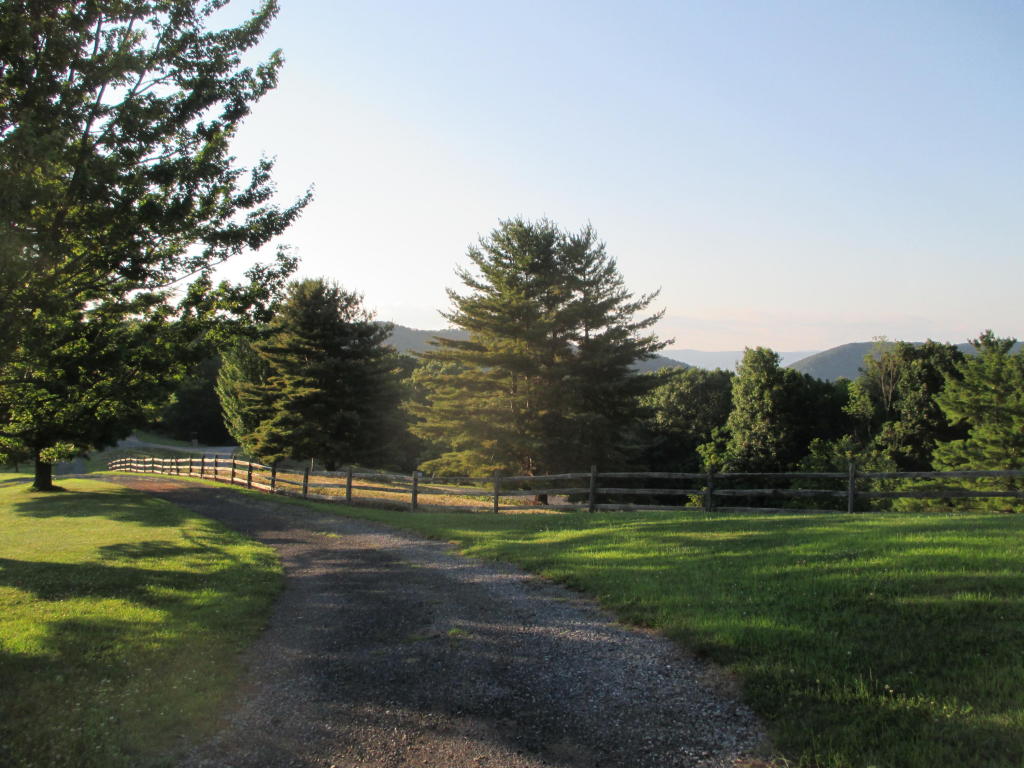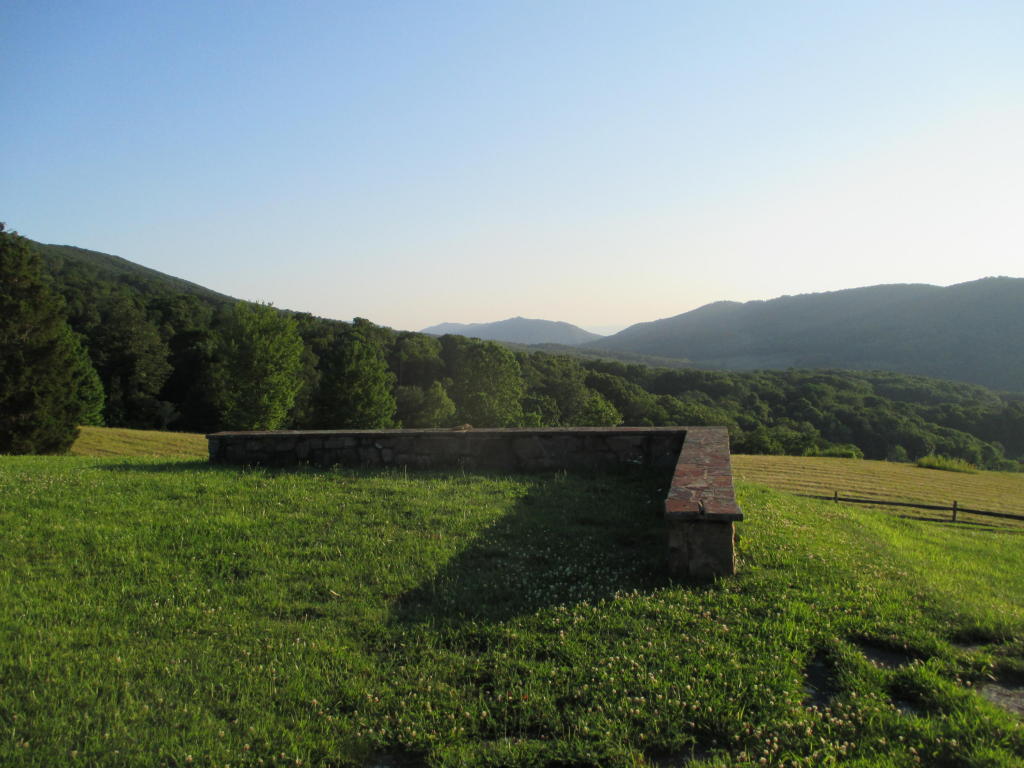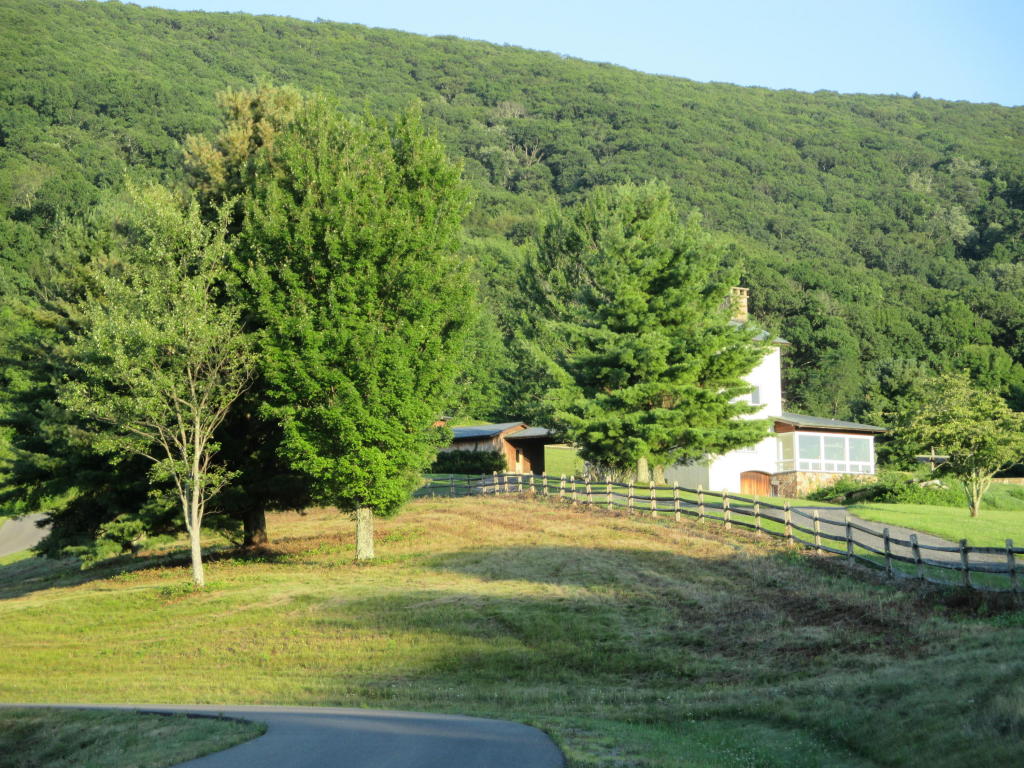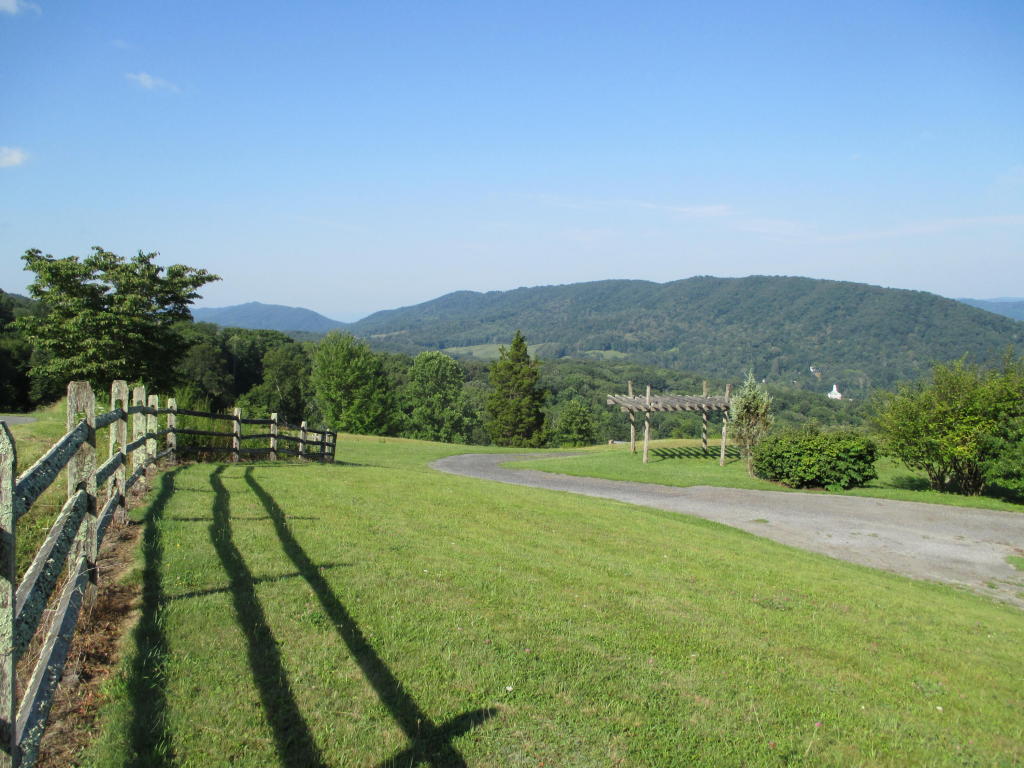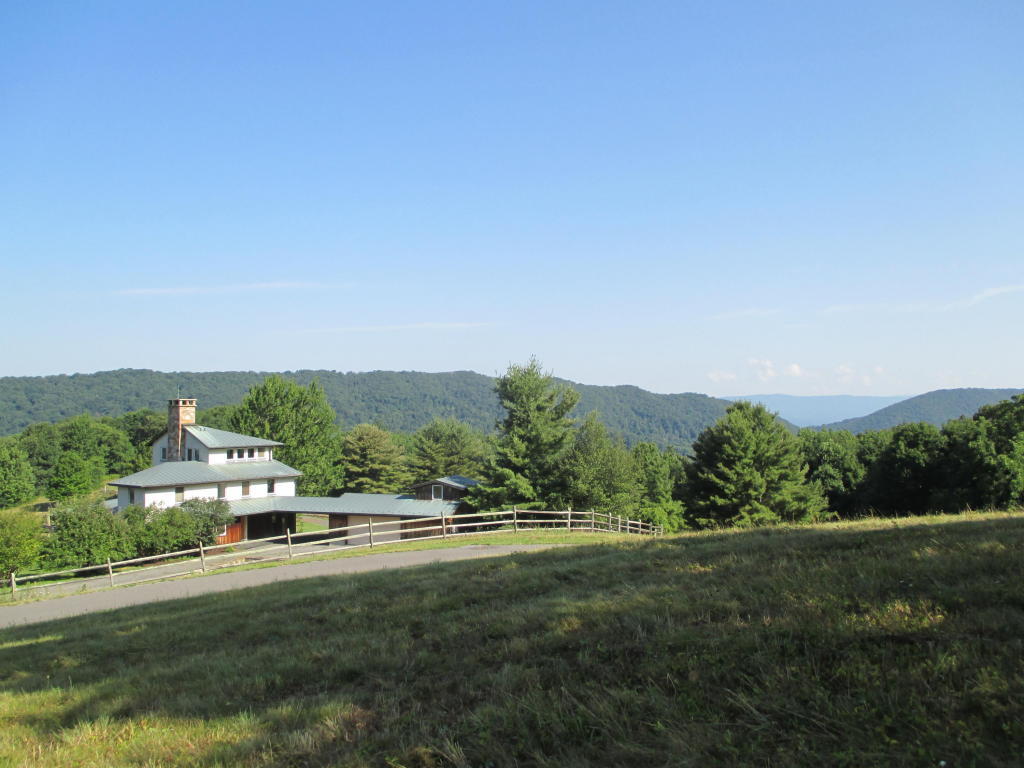 Price | $895,000 NOW $625,000 SOLD
Listing Agent | Pat Haynes
Email | pathaynes@bacovaproperties.com
Cell | 540.969.9692
Office | 540.839.3533 ext. 12