Lot #12, Old Dairy, in The Homestead Preserve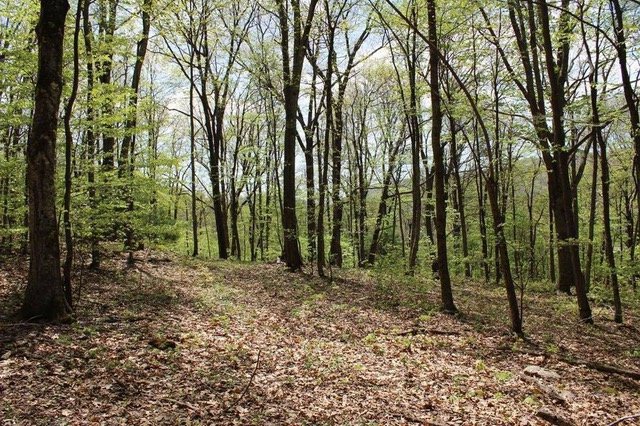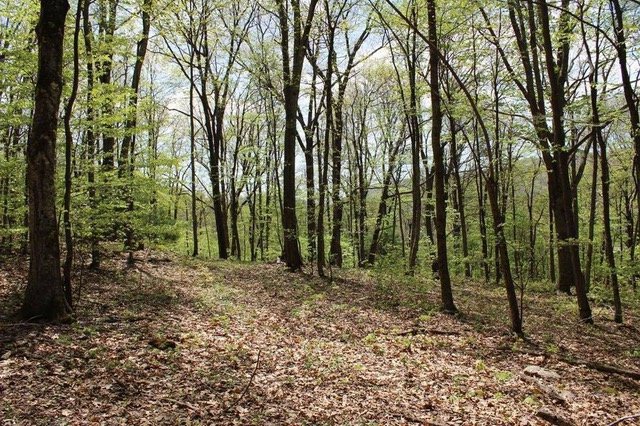 Lot #12, Old Dairy, in The Homestead Preserve
Listing Price: $59,000 NOW $19,999 SOLD
Lot # 12, Old Dairy, in The Homestead Preserve
Warm Springs, Virginia
PRICE: $59,000 NOW $19,999 SOLD
What a value to find in the Homestead Preserve!!!
Old Dairy Lot#12 is a 3.25 acre lot which provides an excellent investment opportunity to own a lot in the Homestead Preserve, one of the top 100 developments in the world as ranked by Travel+Leisure and touted by SOUTHERN LIVING (2014) as "The Number One Mountain Retreat in America."
This lot is located in the premier Old Dairy neighborhood of the Homestead Preserve in historic Warm Springs just 5 miles from the Omni Homestead Resort. All 4 architectural styles can be built on this lot, your choice. No time constraint to build.
Annual 2018 property taxes are $637.50.

Ownership in the Homestead Preserve provides owners exclusive use of the Old Dairy Complex within walking distance of this lot.

Annual 2018 Homestead Preserve HOA fees for the unimproved lot are $2189.00.
The Warm Springs Gap is visible from the lot year-round, with varying degrees depending on seasons. With zero tree removal thus far, photos seen here give one a good perspective of the property and views. The Flag Rock Trail, located at the Old Dairy, borders this lot with awesome surrounding views which can be seen from the top of Flag Rock Trail.
An Omni Homestead Resort Golf & Tennis Membership can be purchased with this lot.
Directions from the Omni Homestead Resort: travel Hwy 220 North to Warm Springs to the Old Dairy Complex. Turn right onto Old Dairy Road at the Dairy. Enter the Old Dairy Neighborhood and travel to the end of the drive and see Bacova Properties sign on the left.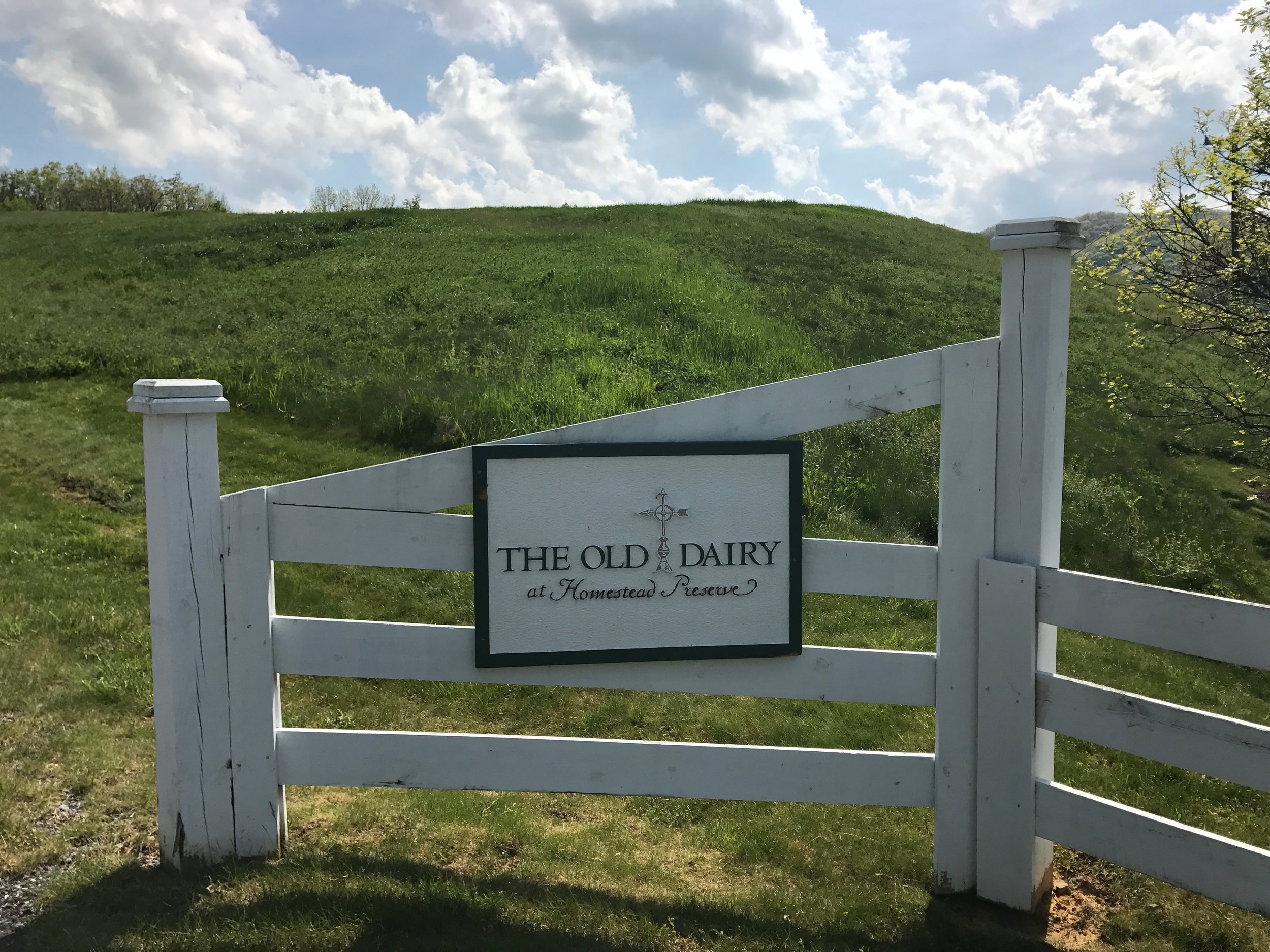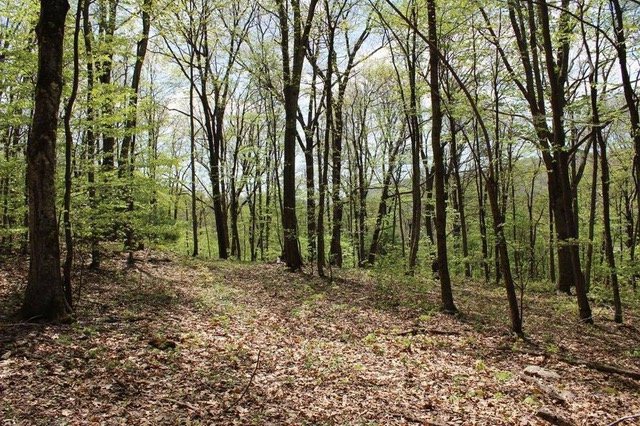 Old Dairy Lot 12
Look for Bacova Properties Signage for Lot 12 from Flag Rock Trail on Old Dairy Road
Flag Rock Observation Deck
Old Dairy Community Center
Morning mountain mist rises in the valley at the Old Dairy Complex
Old Dairy Community Center
Old Dairy Community Center
Old Dairy Community Center Pool
Omni Homestead Resort Entrance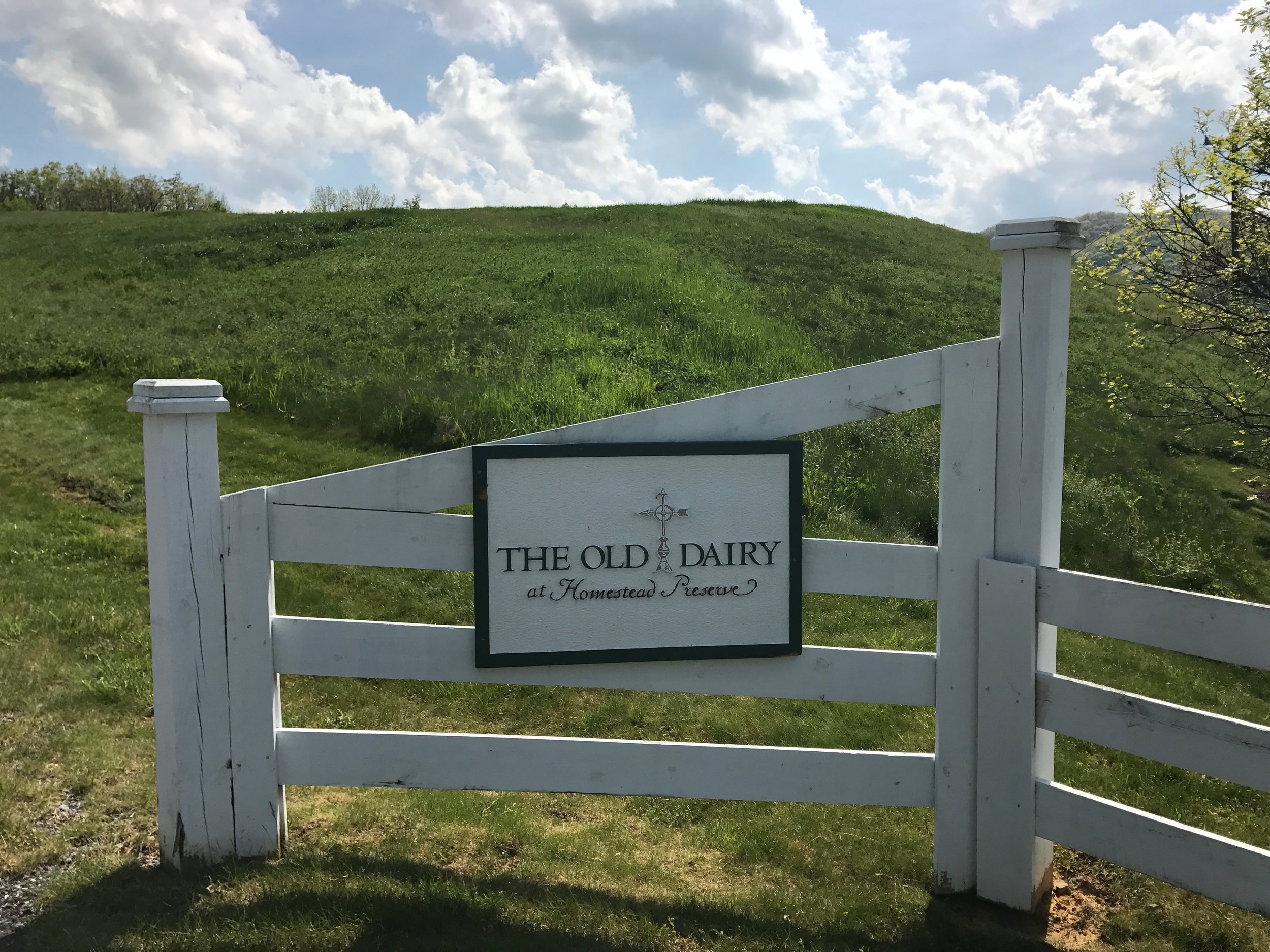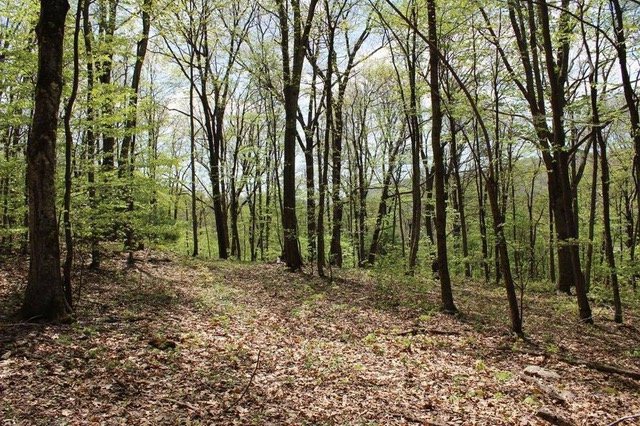 Homestead Preserve Lot Summary
Price | $59,000 NOW $19,999 SOLD
Listing Agent | Cynthia V. Rudnick
Email | cynthiarudnick@bacovaproperties.com
Cell | 214.616.9693
Office | 540.839.3533 ext. 14