60 Deepwood Lane
60 Deepwood Lane
Hot Springs, Virginia
"North Ridge"
Listing Price: $240,000
North Ridge, 60 Deepwood Lane
Hot Springs, Virginia
PRICE: $240,000
Located in the North Ridge enclave adjoining the Omni Homestead resort, this updated resort home is within walking distance to the hotel and all its amenities as well as shops and restaurants in downtown Hot Springs and just steps from the golf course. With 1,448 sq. ft. of finished space, the room count includes 2 bedrooms and 2 baths on two levels.
Heating and air conditioning are provided by an energy efficient electric heat pump system. The home is connected to public water and sewer. Mature landscaping and shade trees grace the exterior which features an outdoor deck for entertaining. There is a detached garage (1 space for this home) maintained by the HOA. Monthly maintenance fees are $302. Annual property taxes (2018/2019) are $1,310.
The purchaser of this home may apply for membership in The Homestead Golf and Tennis Club.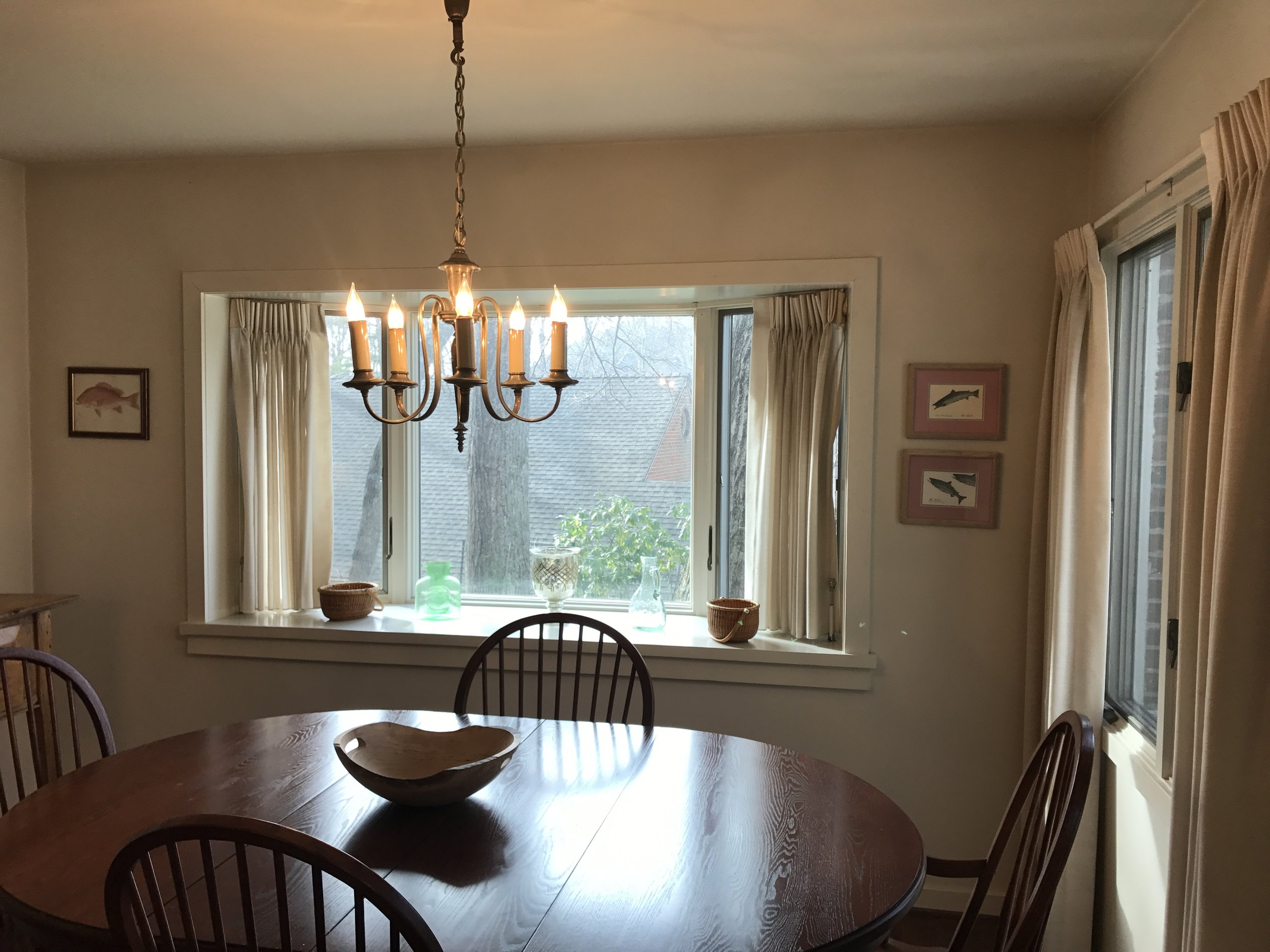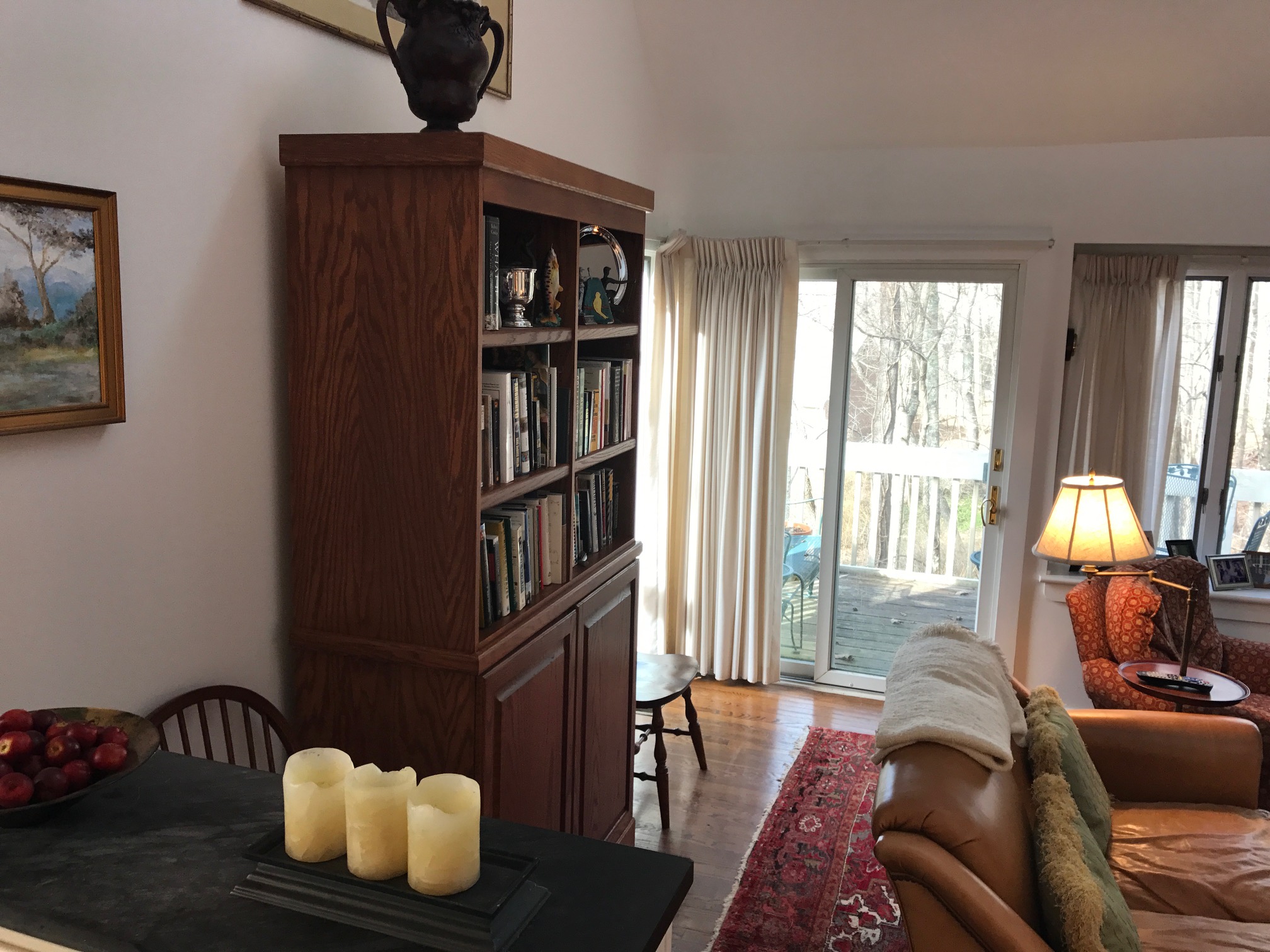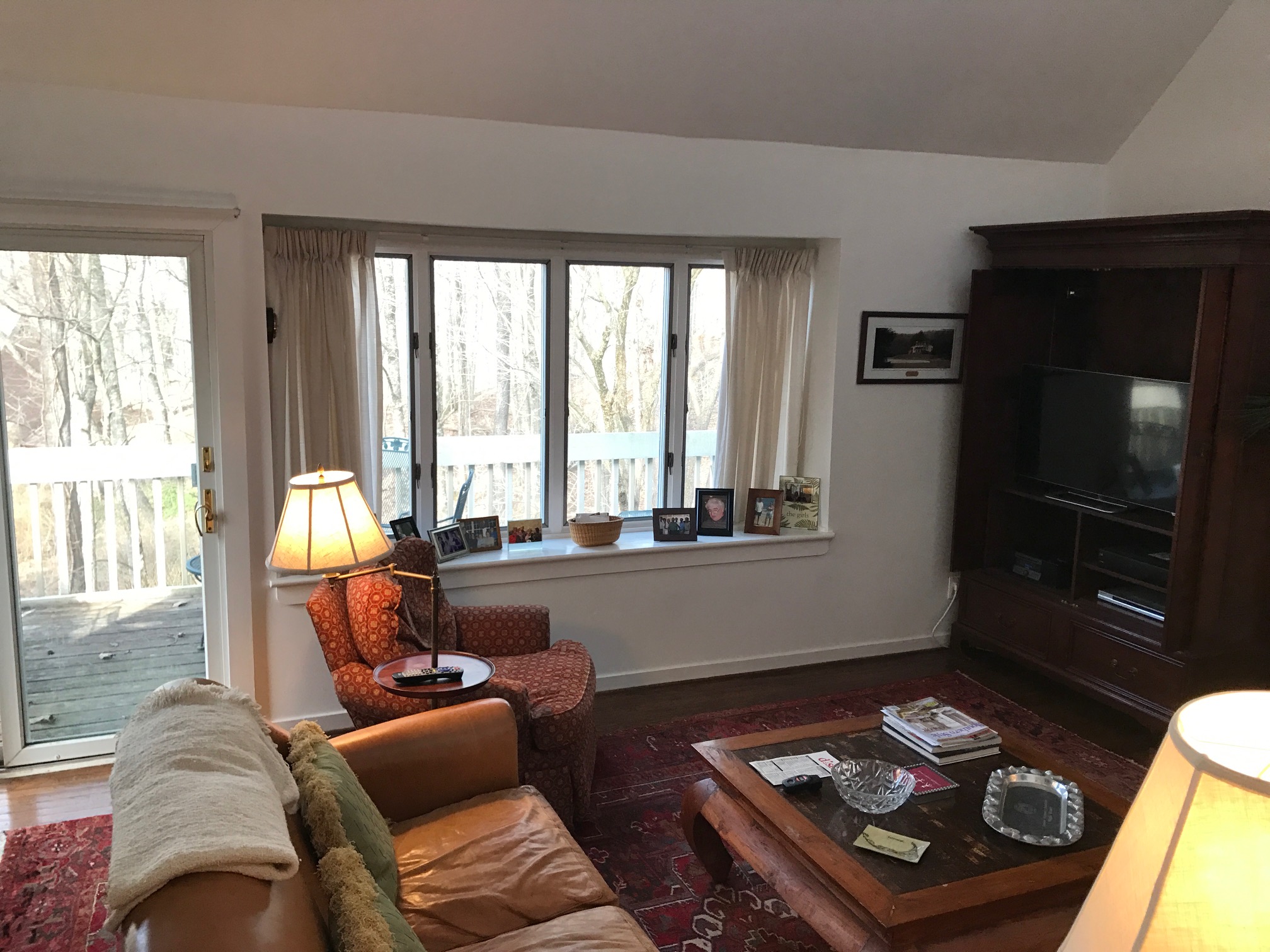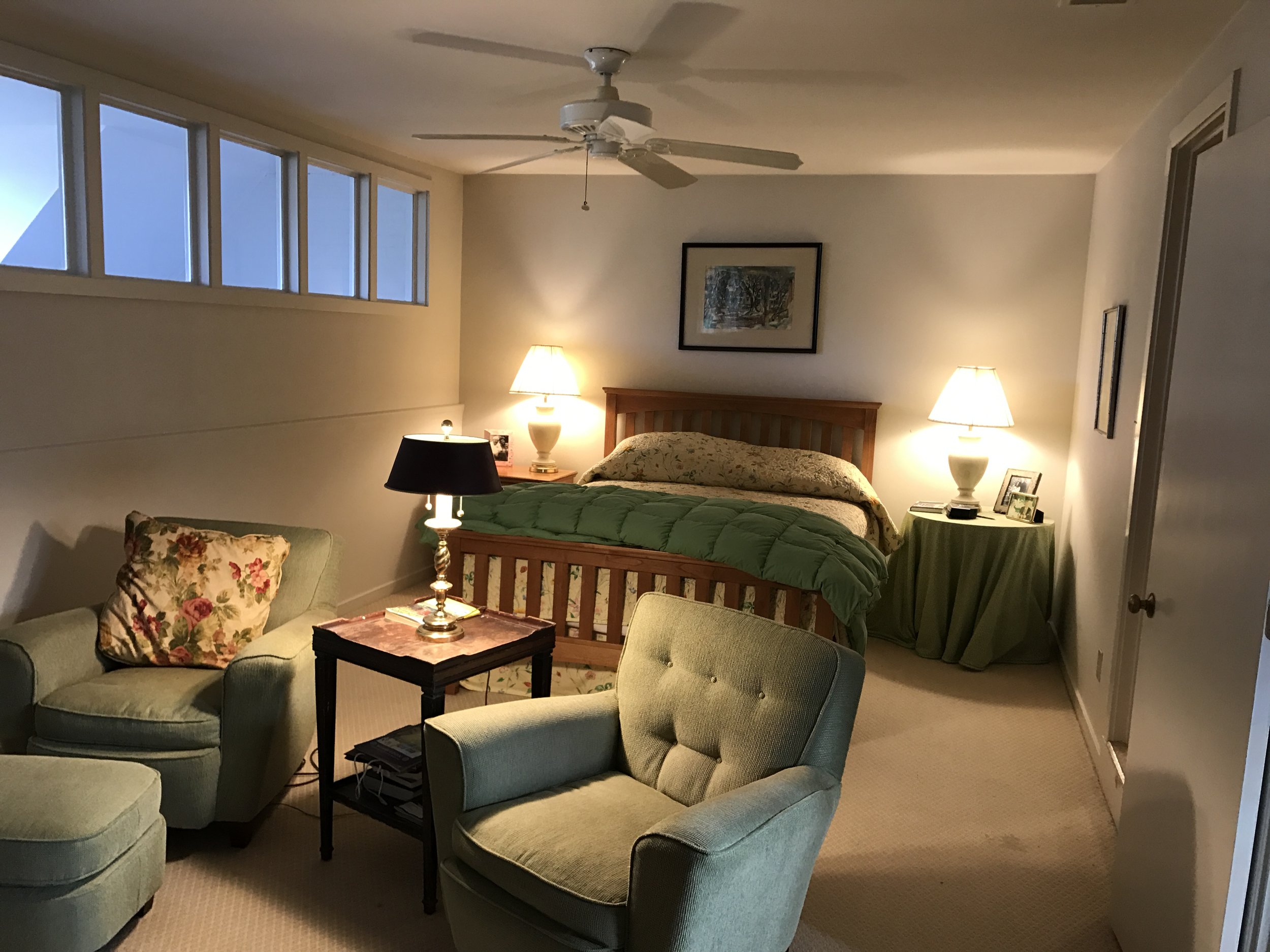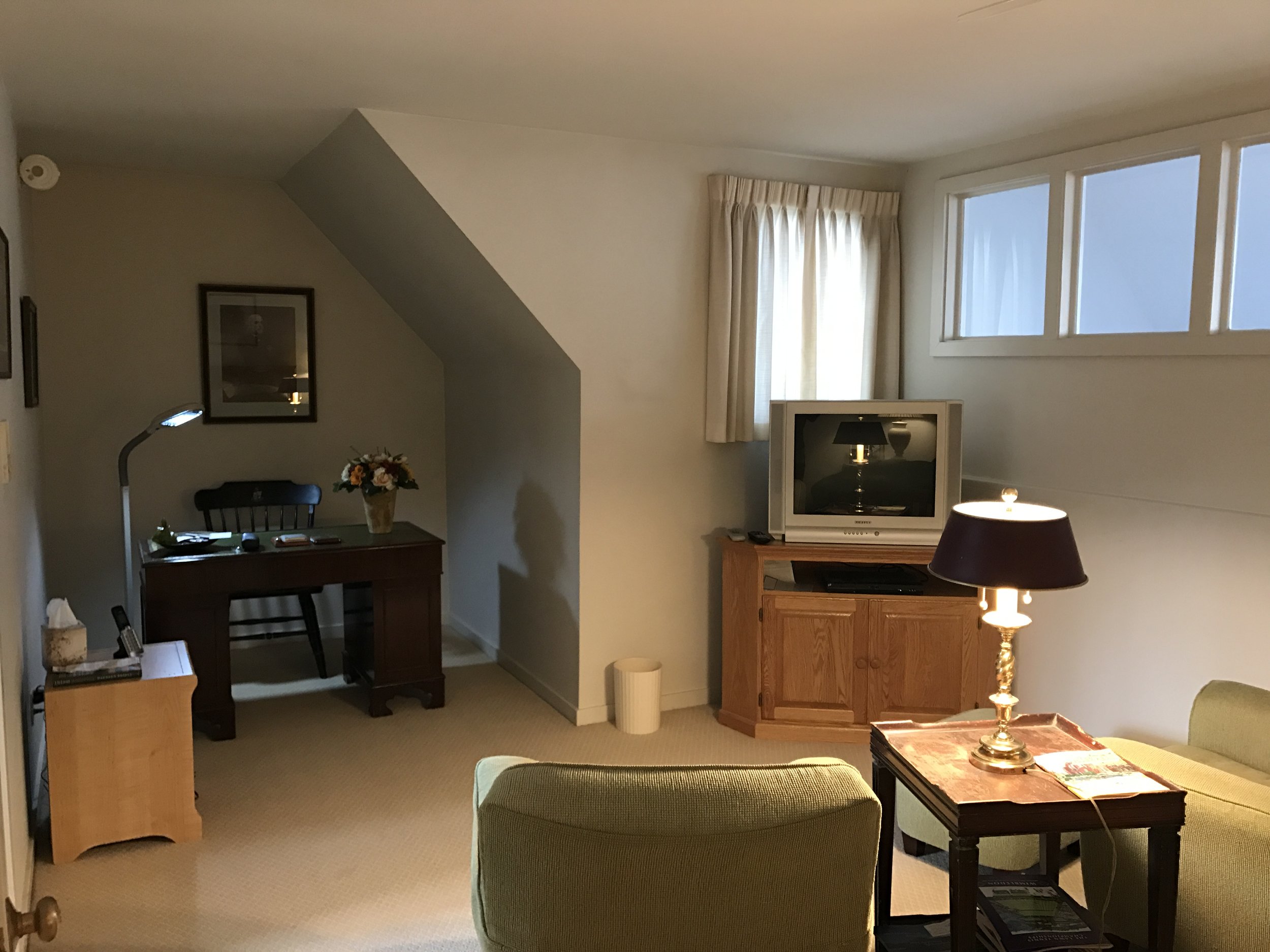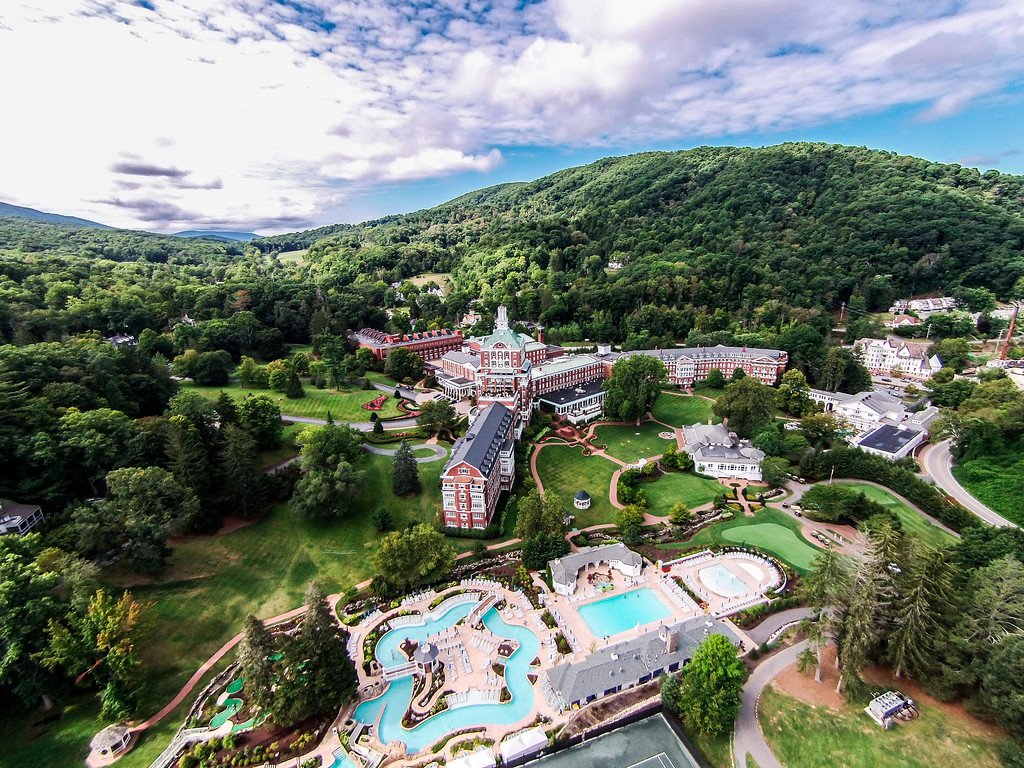 Nearby Omni Homestead Resort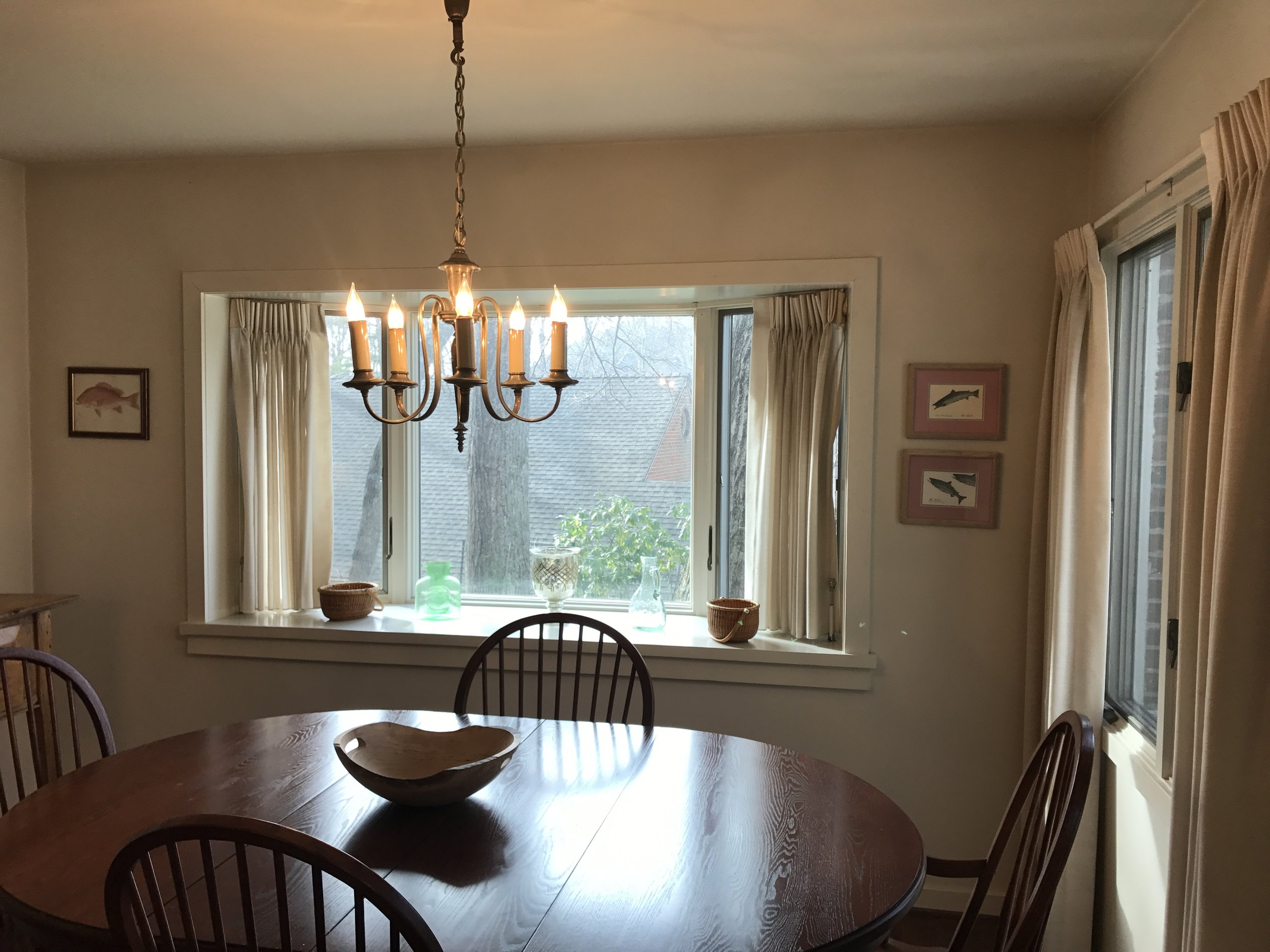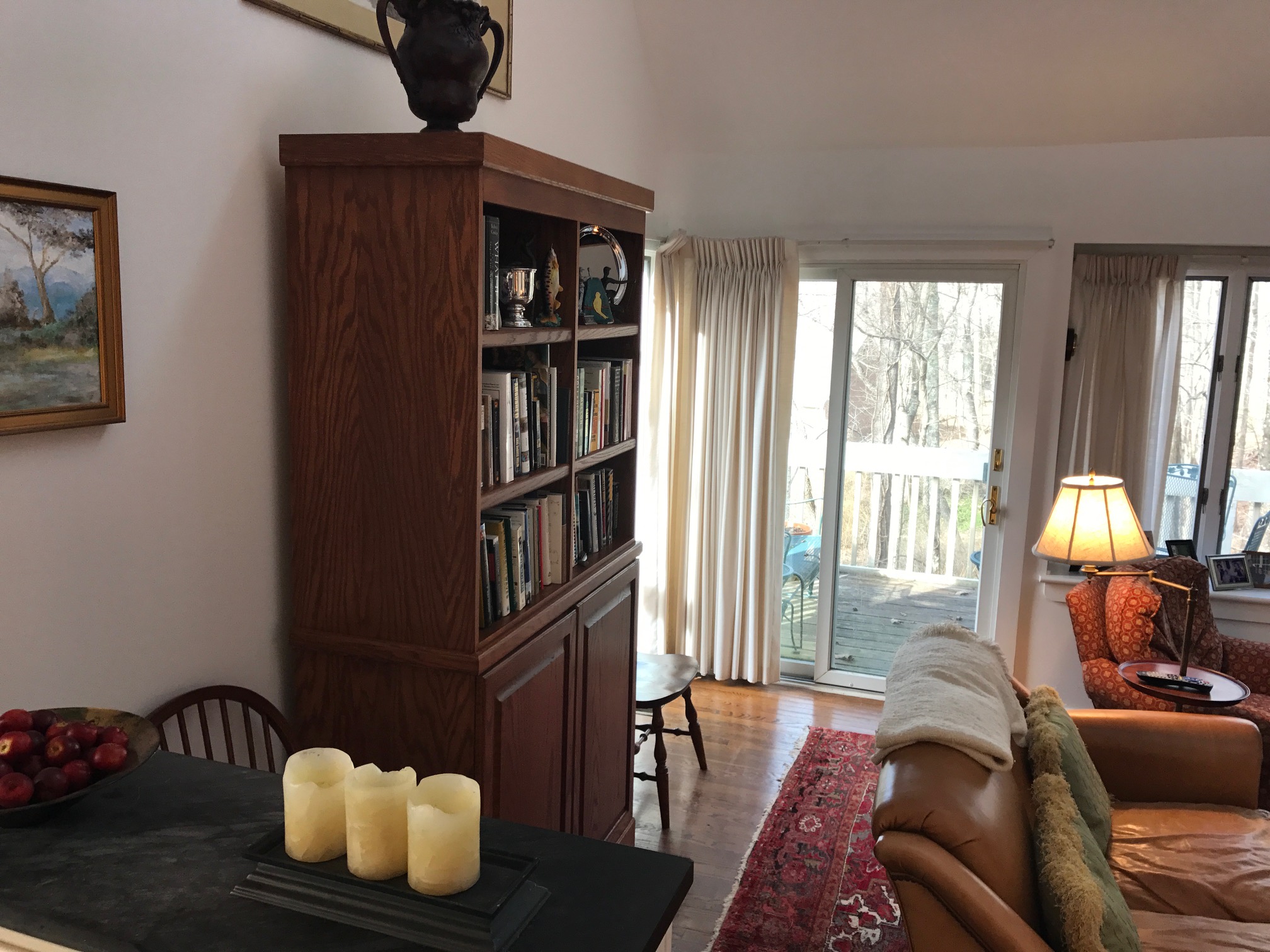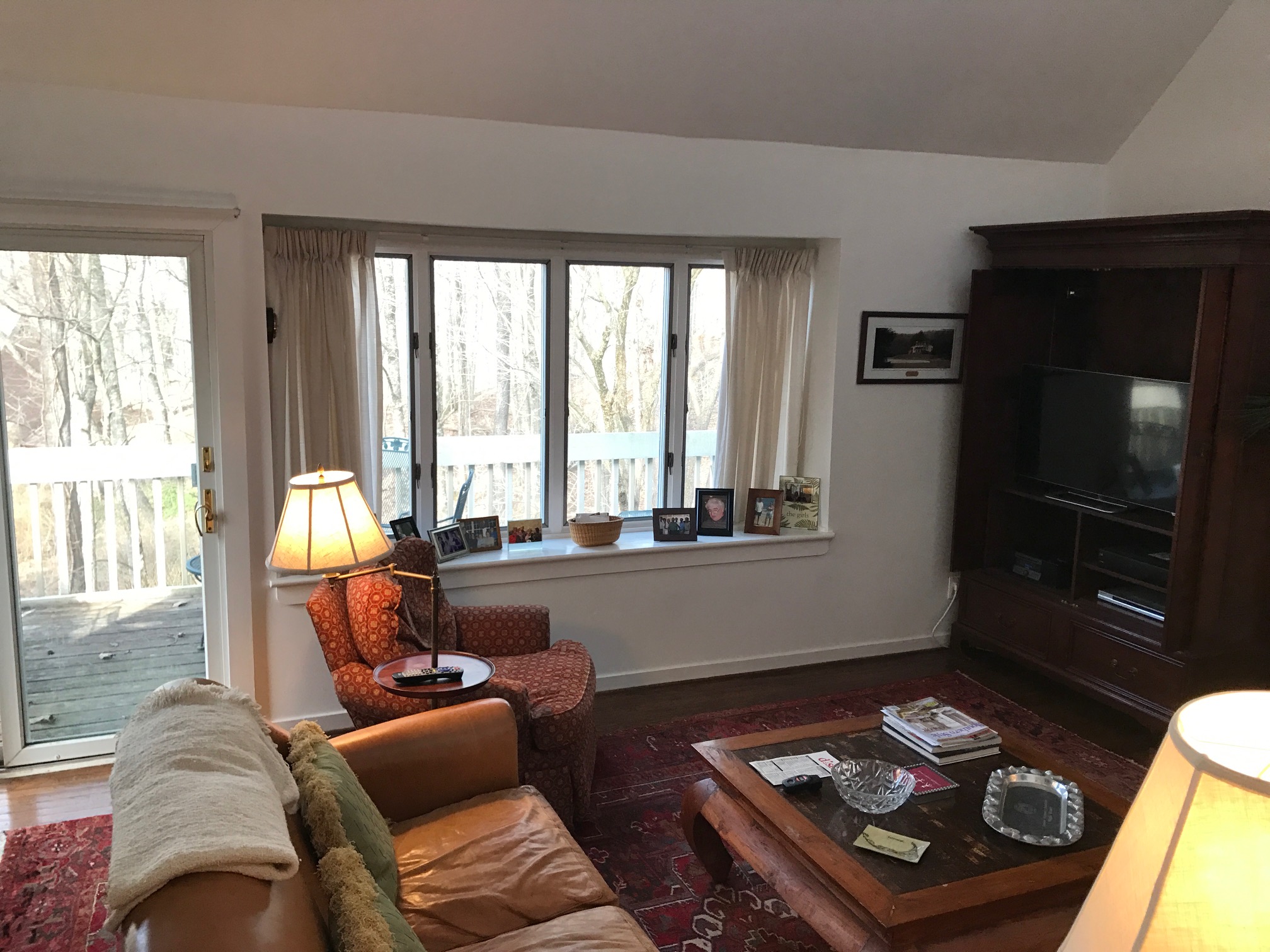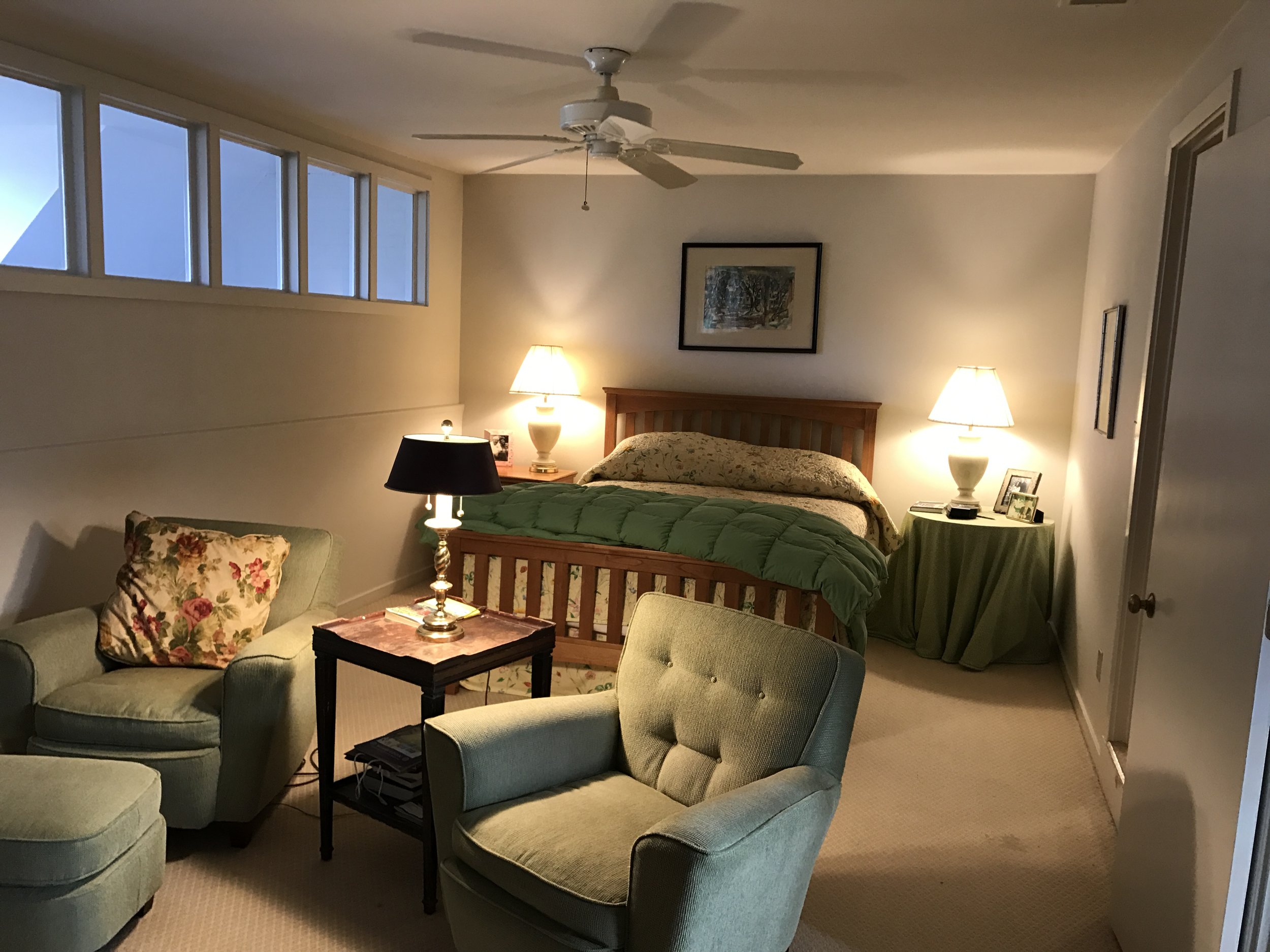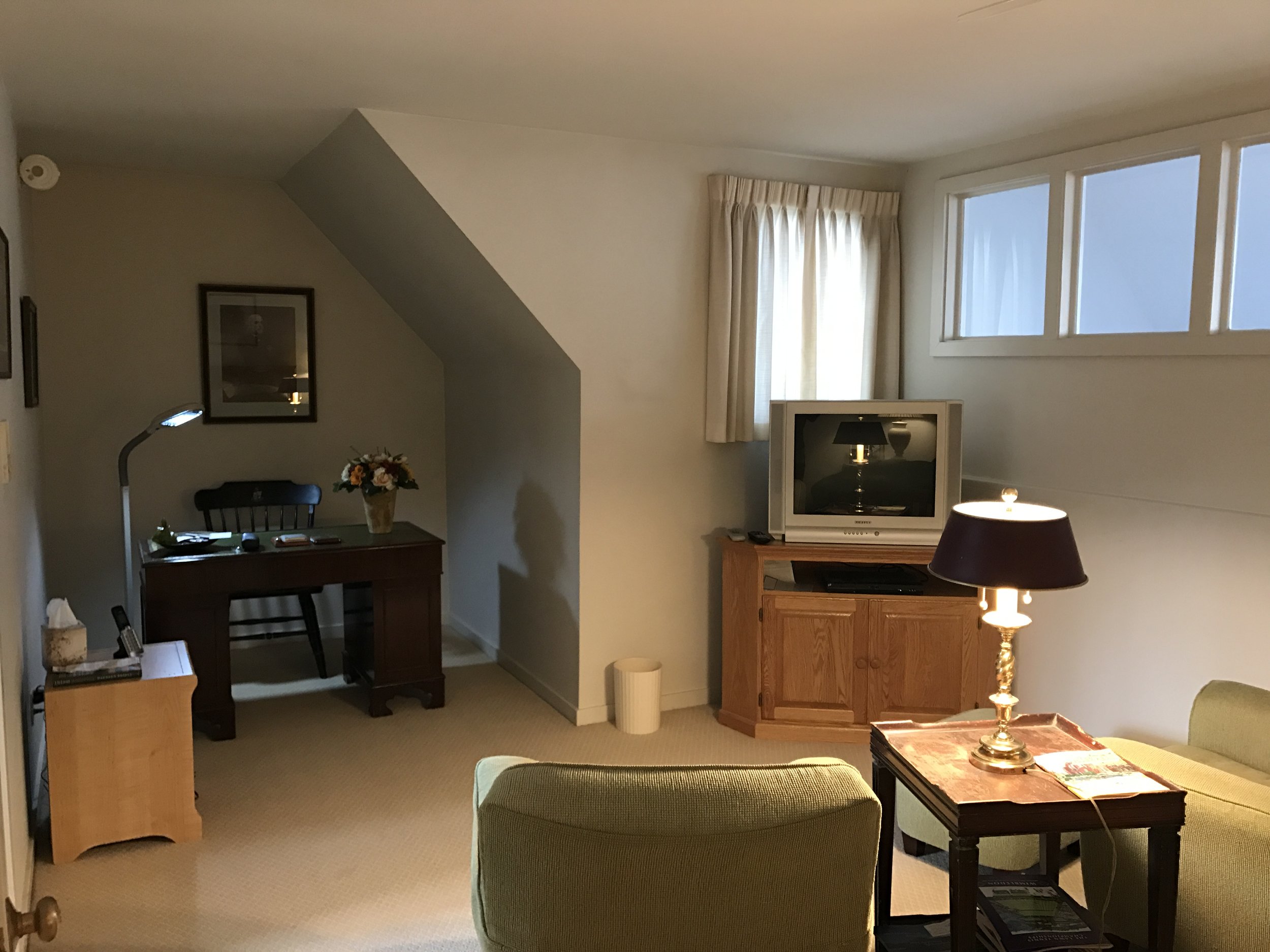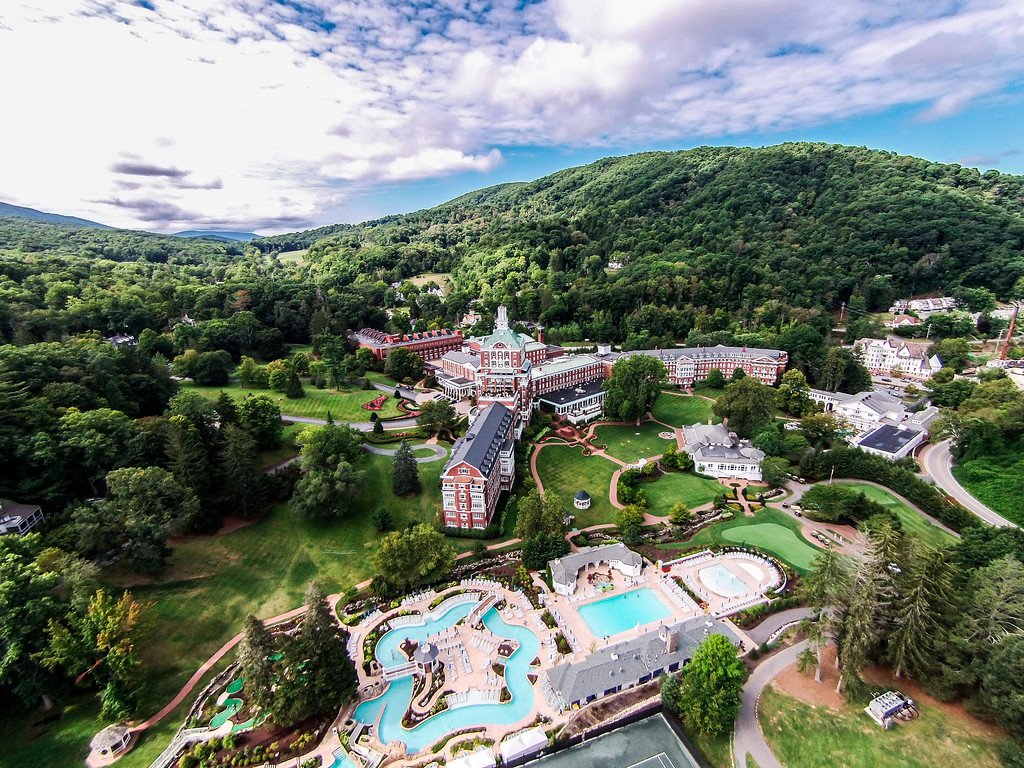 Price | $240,000
Listing Agent | Cynthia V. Rudnick
Email | cynthiarudnick@bacovaproperties.com
Cell | 214.616.9693
Office | 540.839.3533 ext. 14