103 Talbotts Lane
103 Talbotts Lane
Hot Springs, Virginia
"Broadlawn"
Listing Price: $1,950,000

NOW $1,595,000
Broadlawn
103 Talbotts Lane, Hot Springs, Virginia
PRICE: $1,950,000 NOW $1,595,000
103 Talbotts Lane, Hot Springs: This six acre historic estate is located across from the nation's oldest original first tee at the Homestead Old Course in Hot Springs, Virginia. The beautifully preserved and restored neoclassical residence was built circa 1910 and features 15 rooms (totaling approximately 5,700 square feet), 5 bedrooms, and 4.5 baths with extensive entertainment areas inside and out. The grounds are landscaped with mature boxwoods, perennial gardens, tall rhododendrons, dogwoods and shade trees. What was once a finishing school for young ladies is now a grand Bath County treasure.
Broadlawn Videos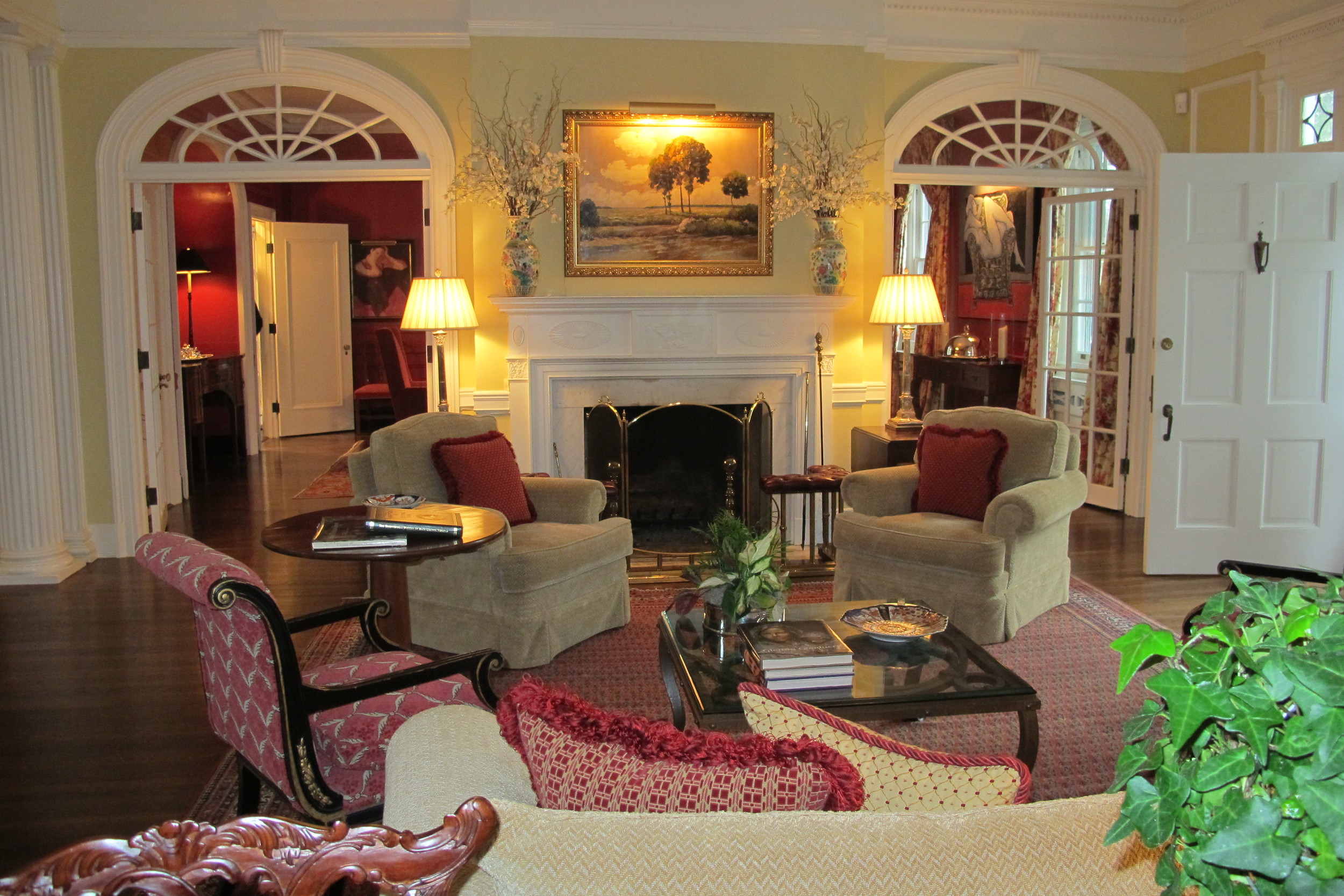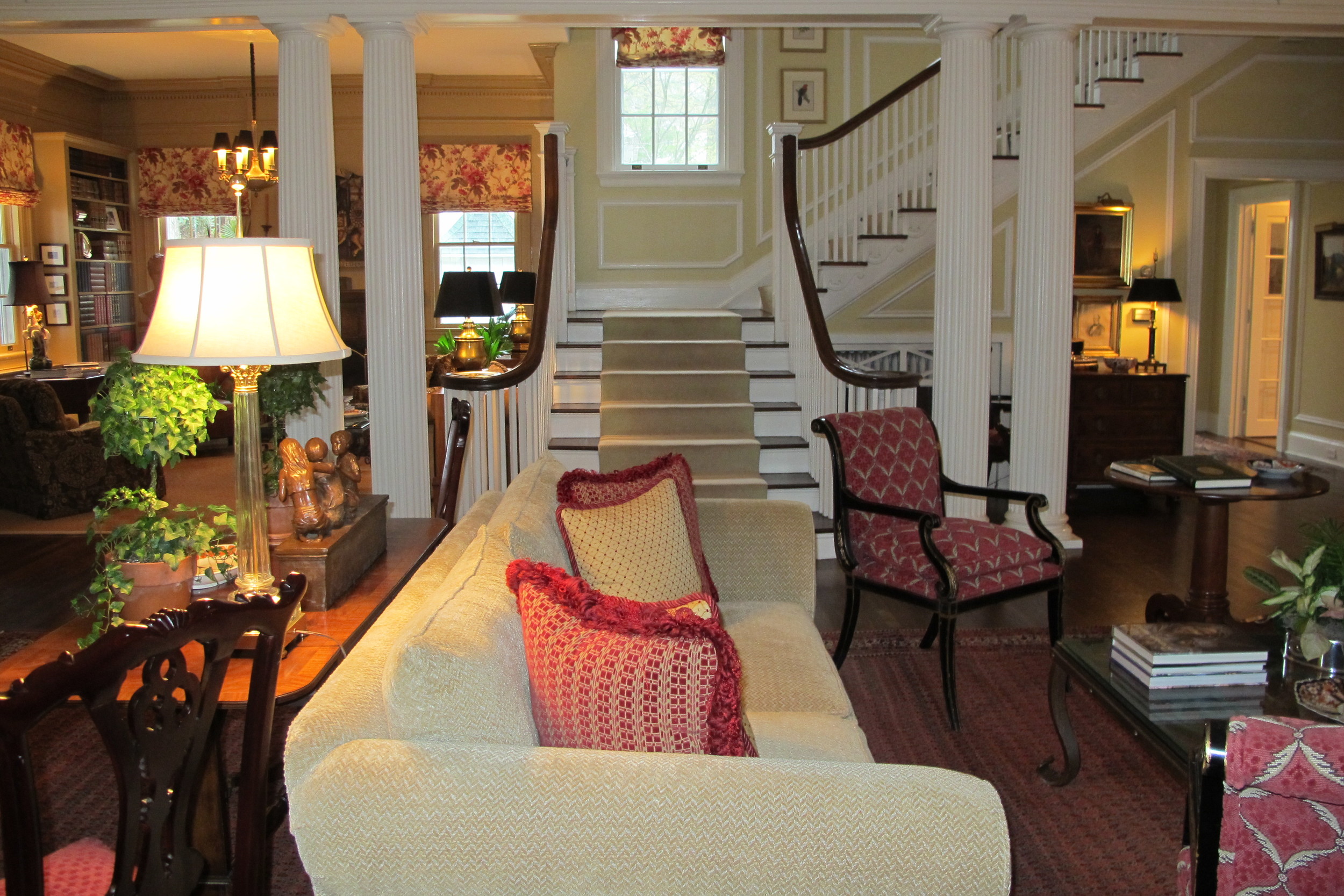 Main Floor
Living Room Concert Grand
Main Floor
Sun Room Doors to Patio and Formal Gardens beyond.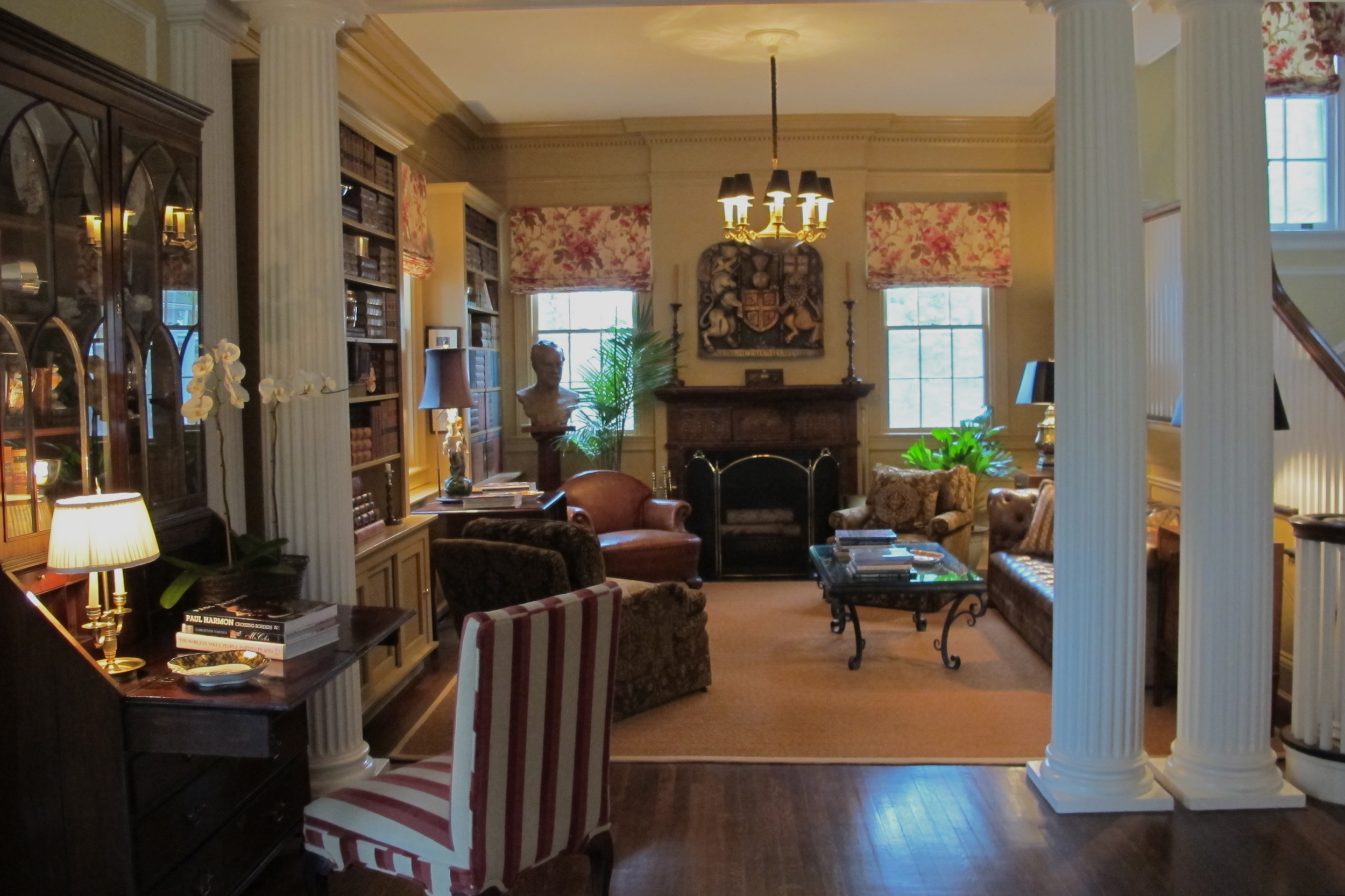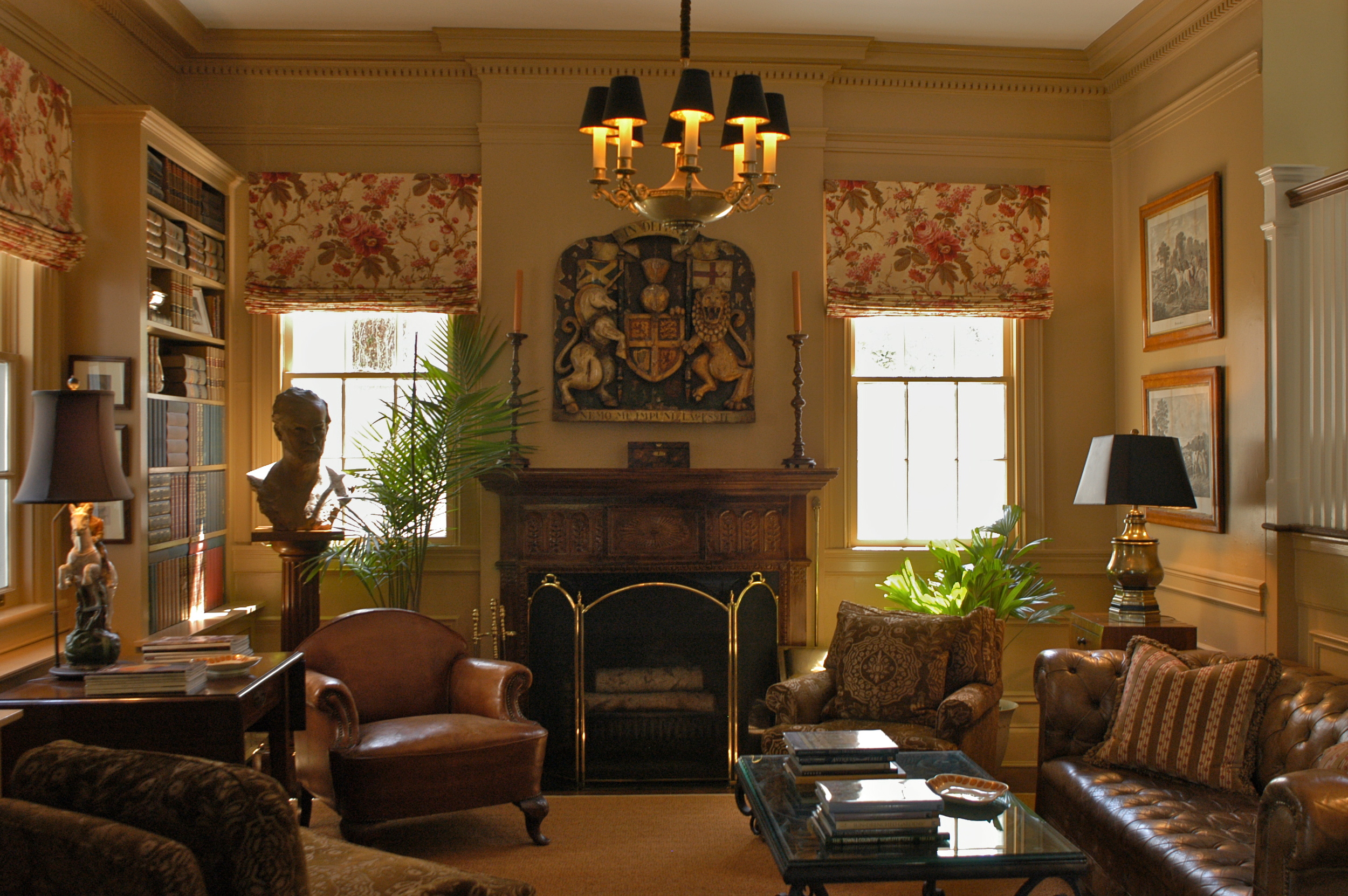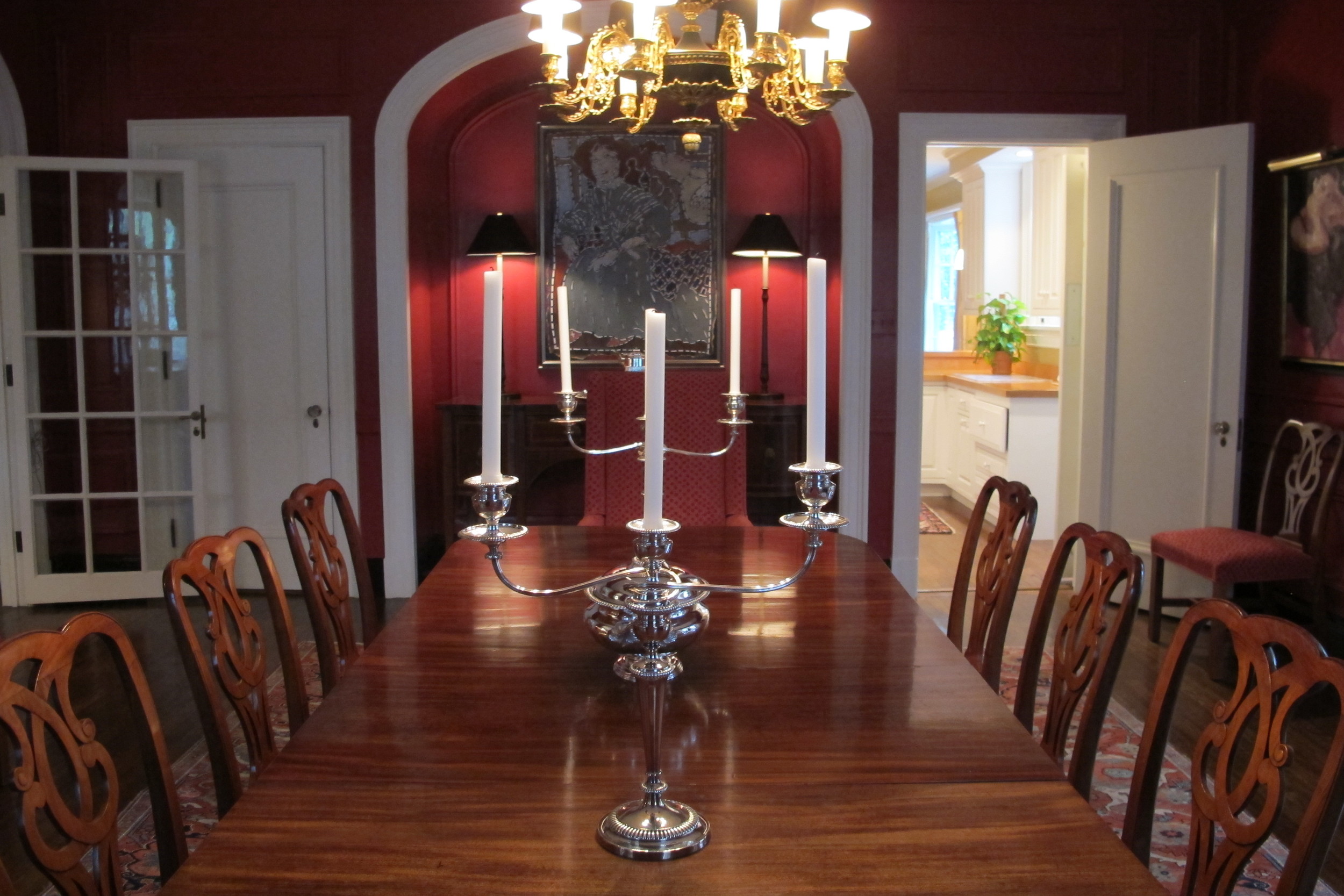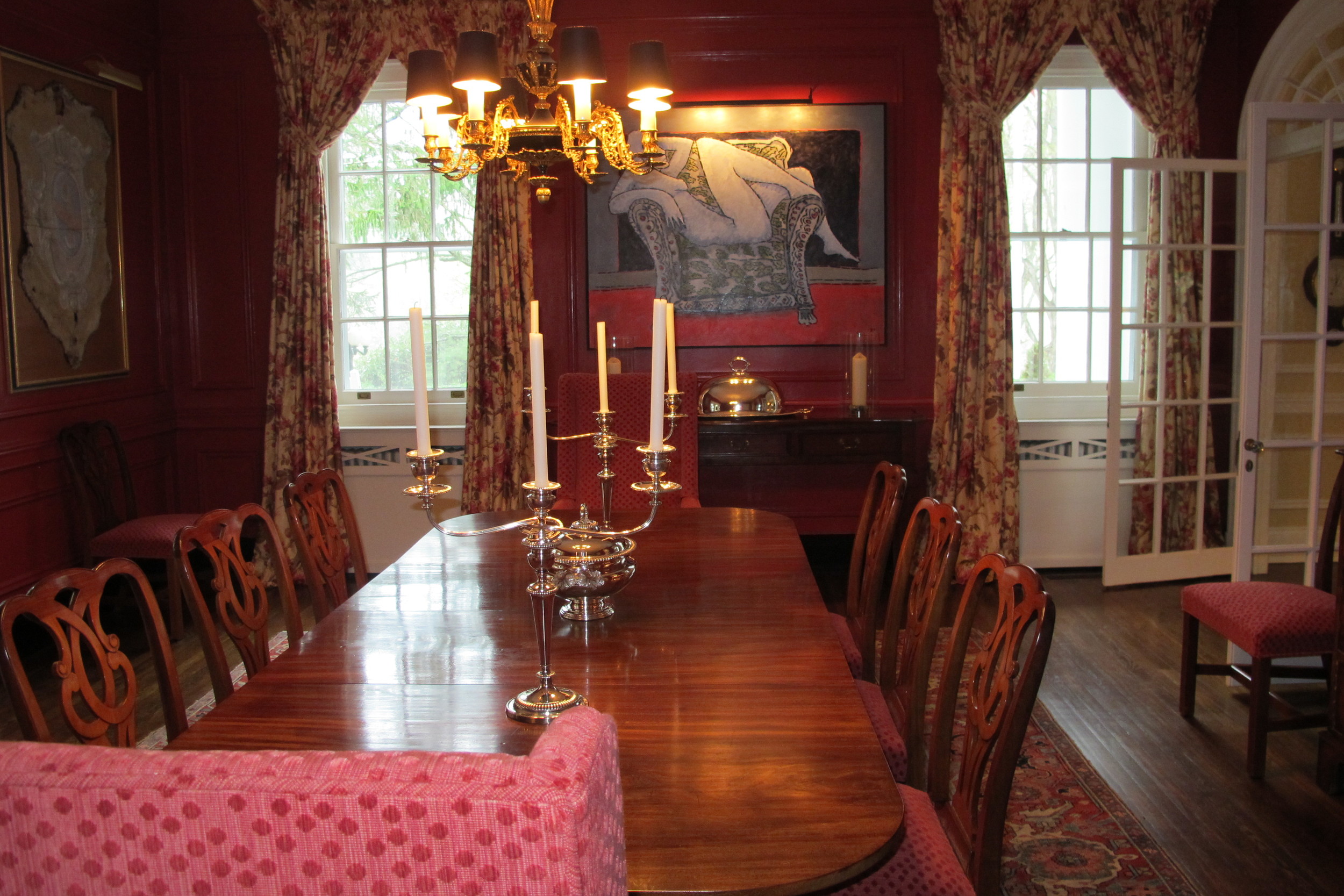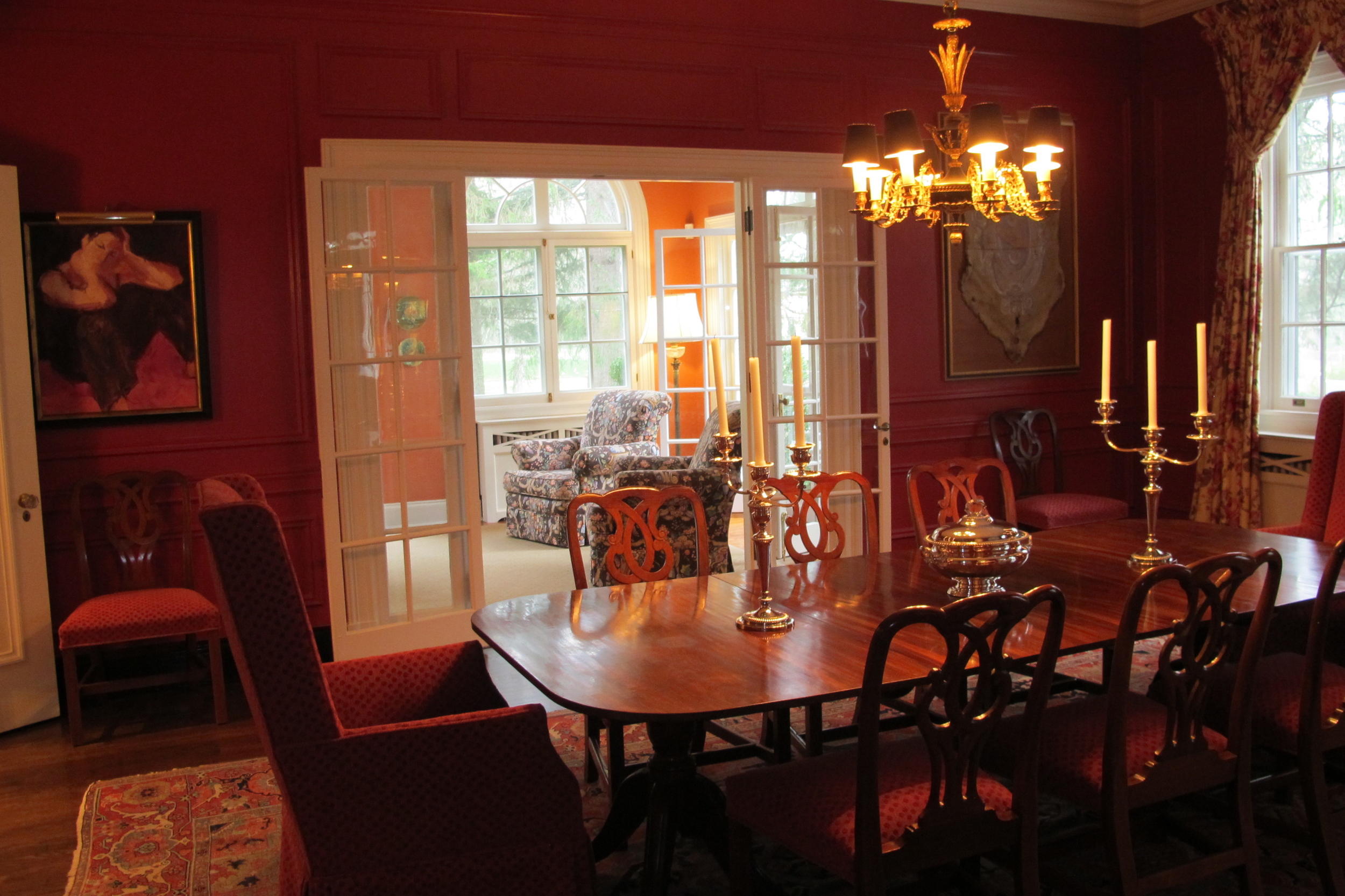 Main Floor
Dining Room with attached Sun Room
Main Floor
Dining Room to Living Room
Main Floor
South Sun Room with Casual Dining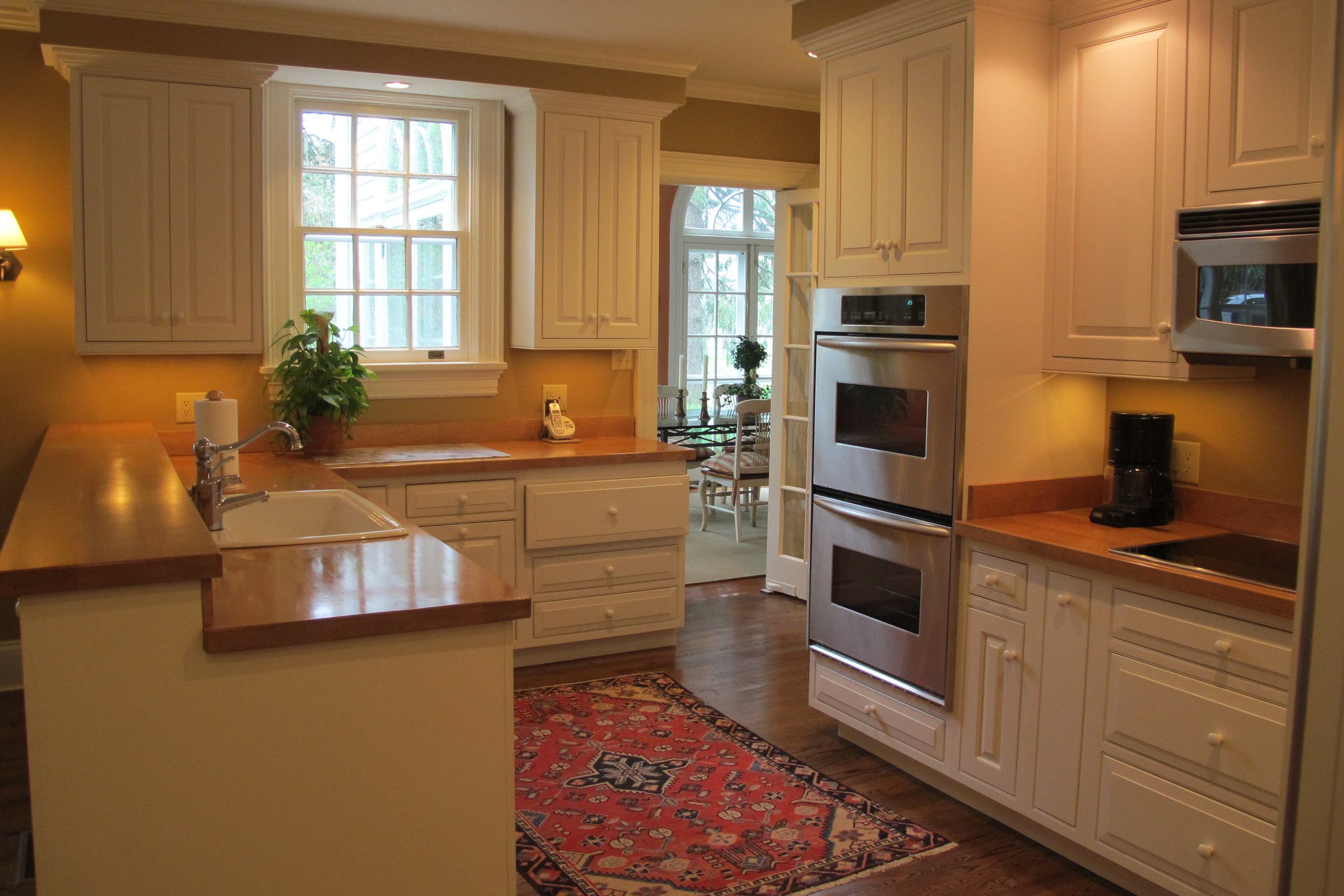 Main Floor
Breakfast Room with Built-in China Hutch, Desk and adjoining Utility Room
Second Floor
Stairwell to Second Floor
Second Floor
Master Bedroom Suite with Full Bath, Dressing Area and adjoining Sun Room.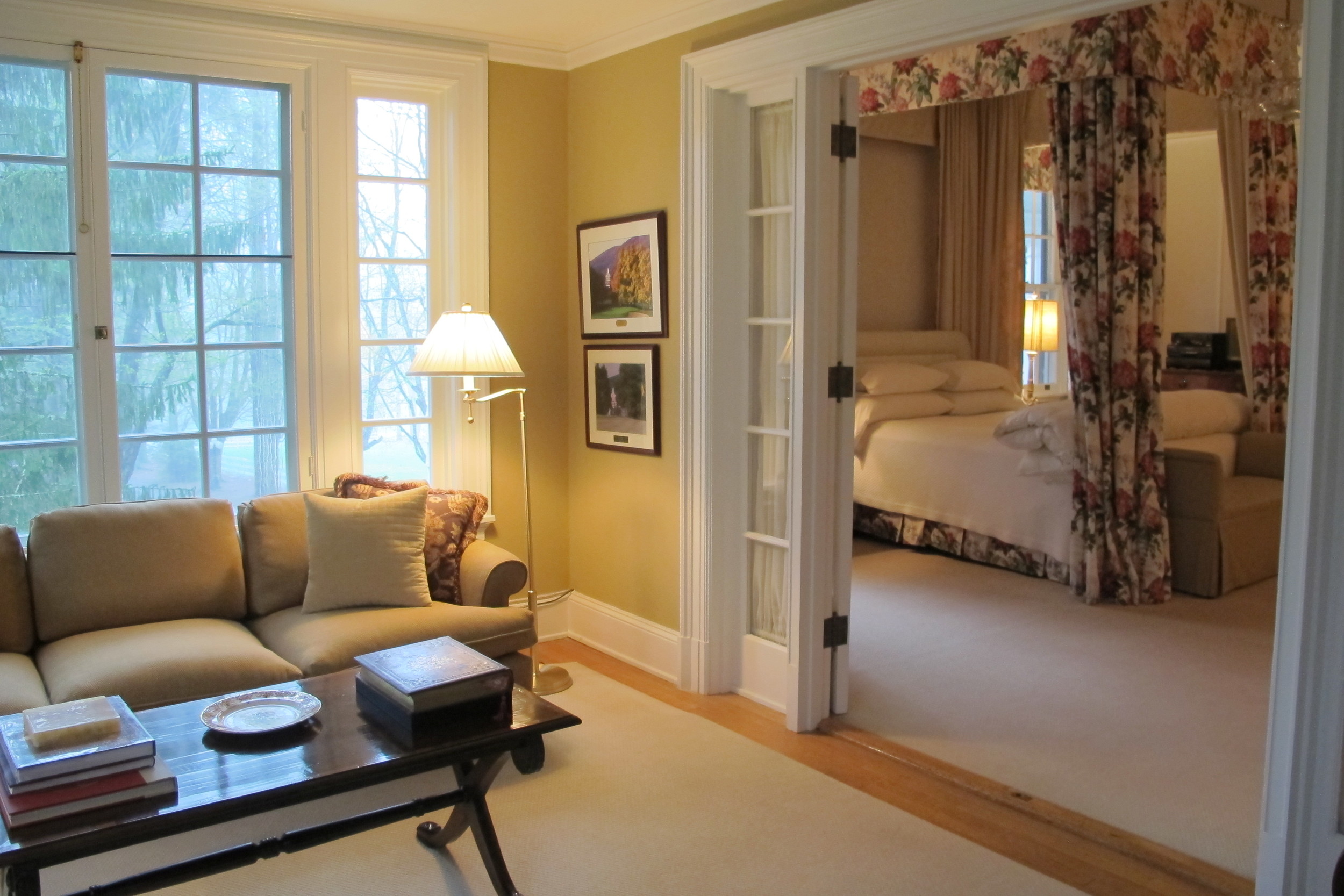 Second Floor
Sun Room adjoining to Master Suite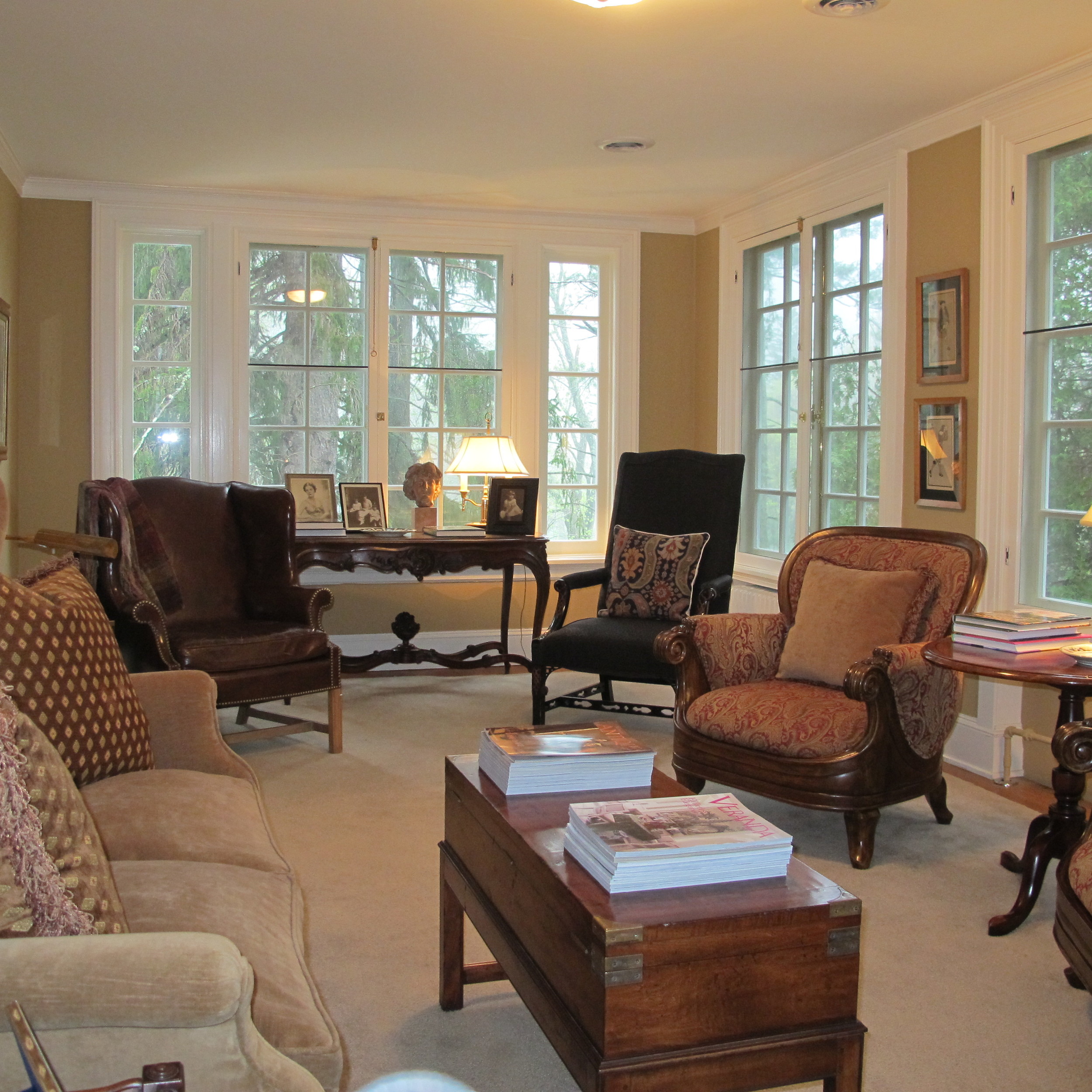 Second Floor
Guest Bedroom Suite 1 with Adjoining Sun Room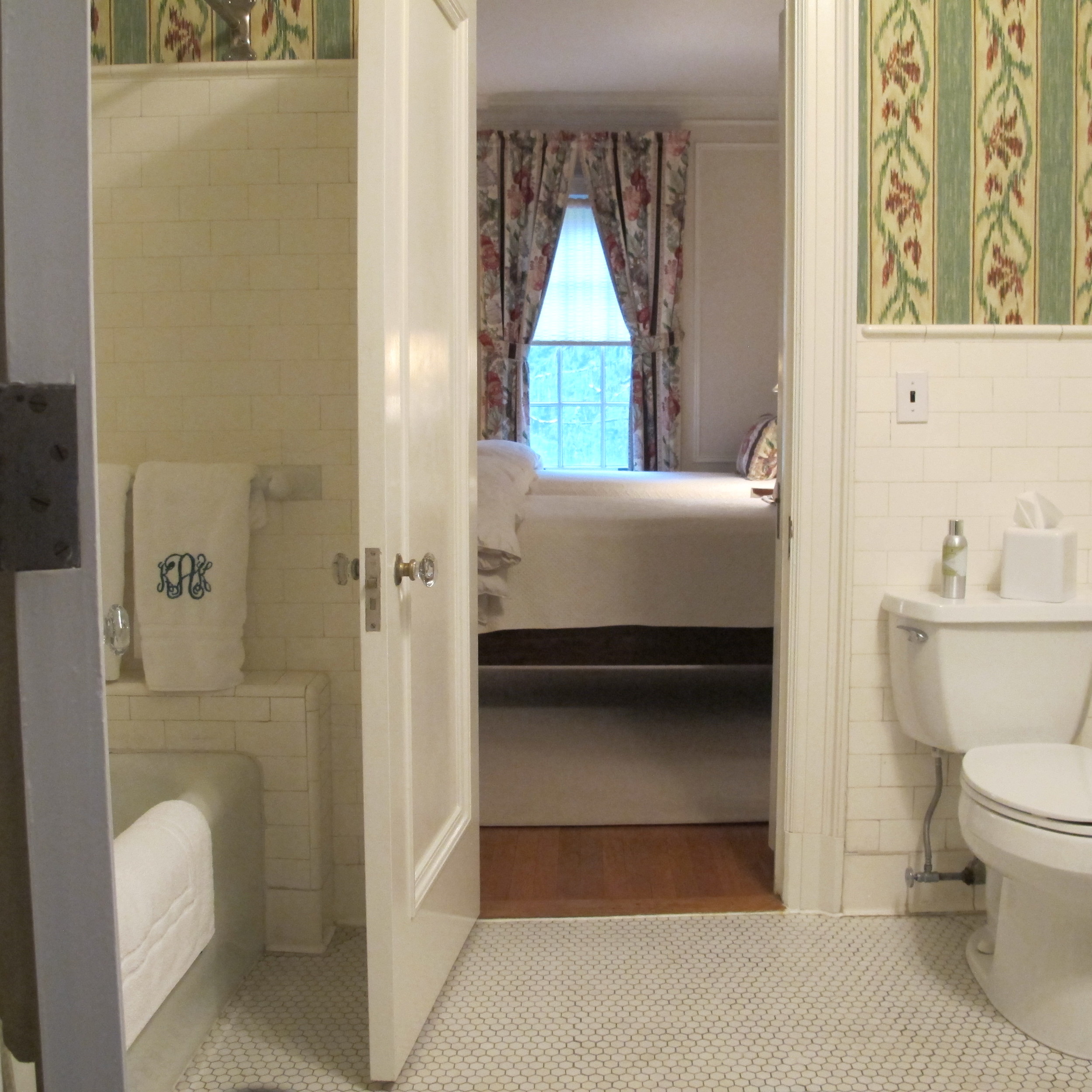 Second Floor
Guest Bedroom Suite 2 Adjoining Full Bath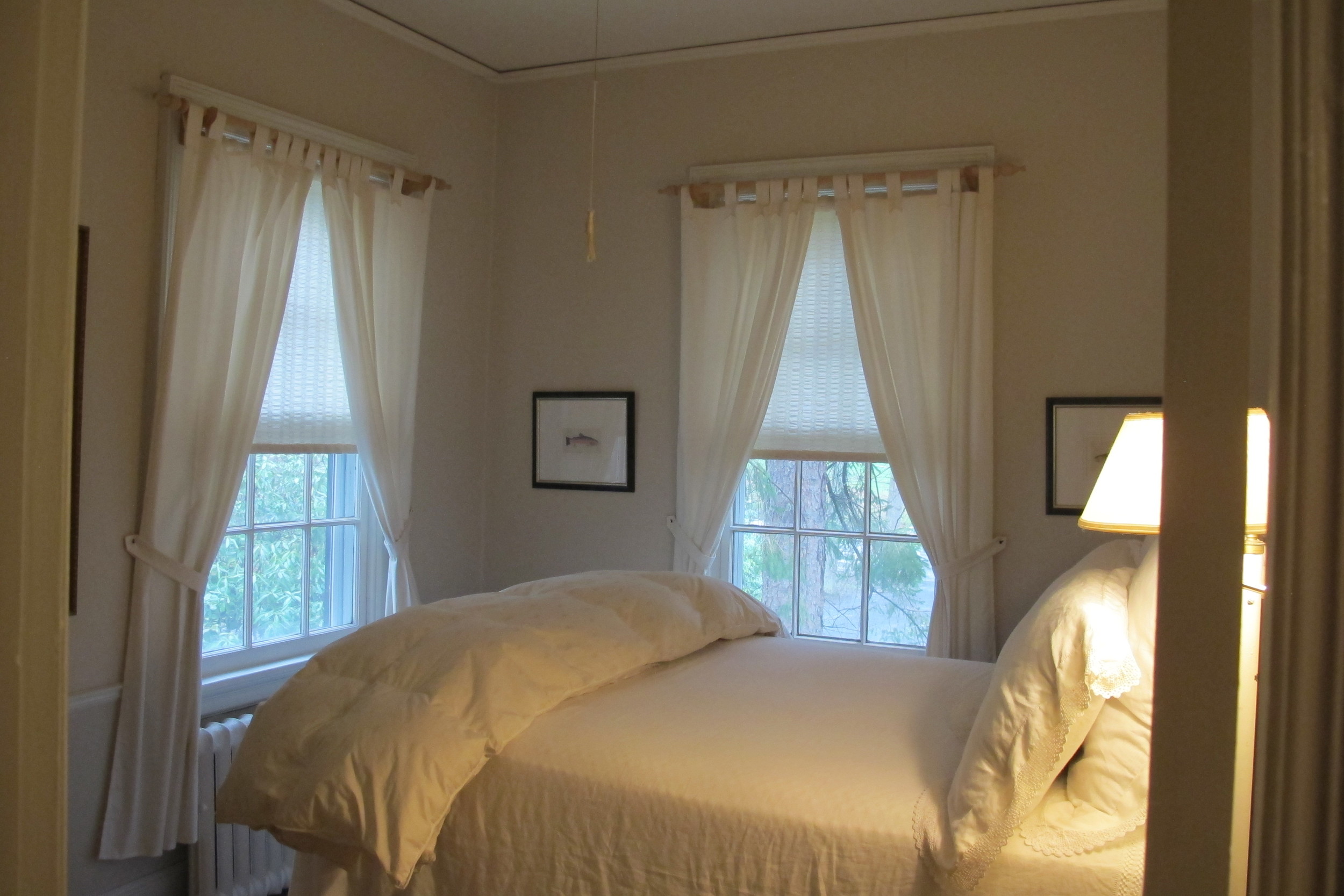 Second Floor
Rear Guest Bedrooms' Shared Full Bath in Hallway
Second Floor
Service Call Box original to the Estate
Exterior Living Areas
Gated Entrance to Broadlawn
Exterior Living Areas
Broadlawn is surrounded by outside porches and patios highlighted by formal gardens, lush lawns and white painted, board fencing.
Exterior Living Areas
The Homestead's Old Course lies just across Talbotts Lane.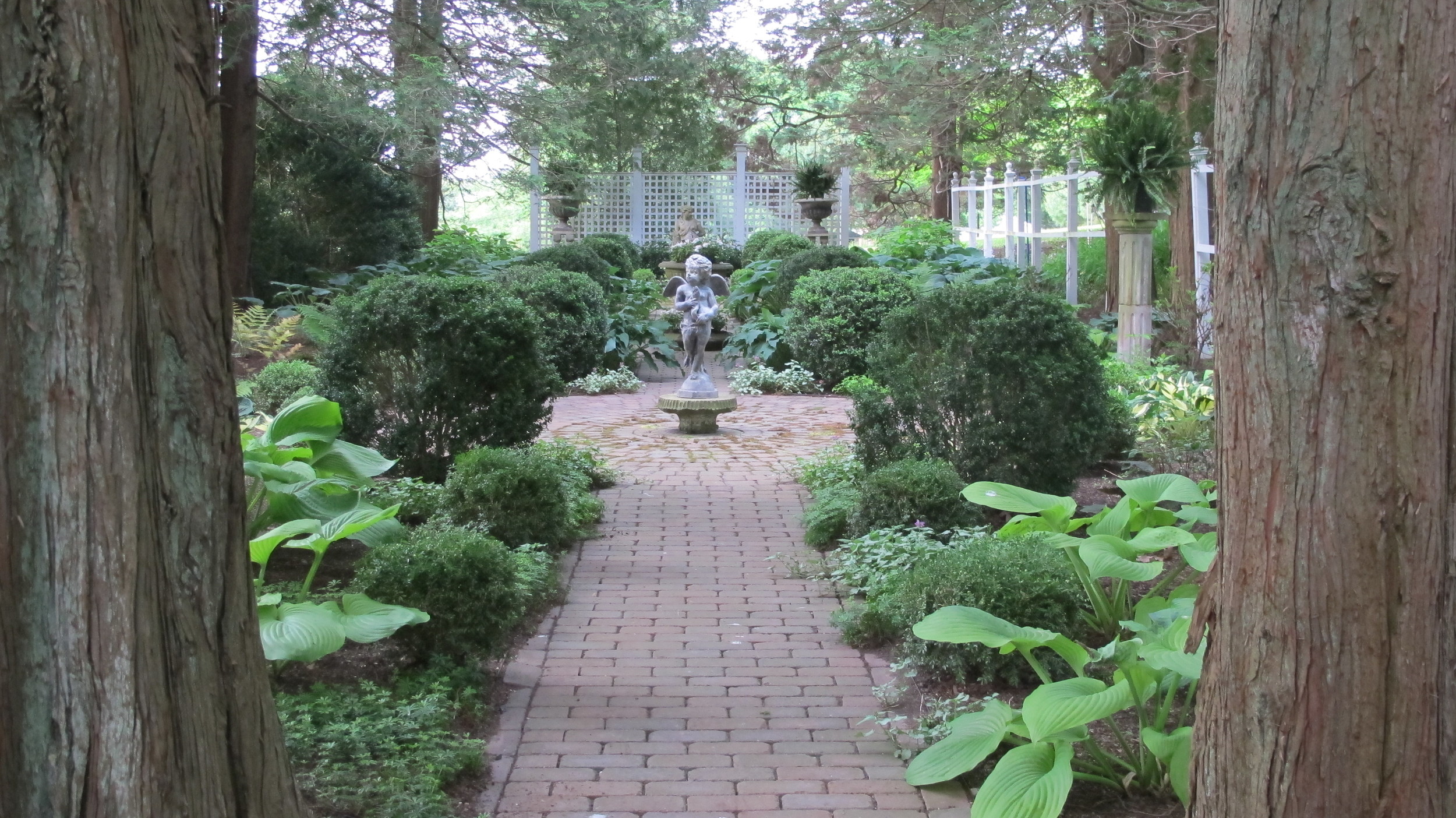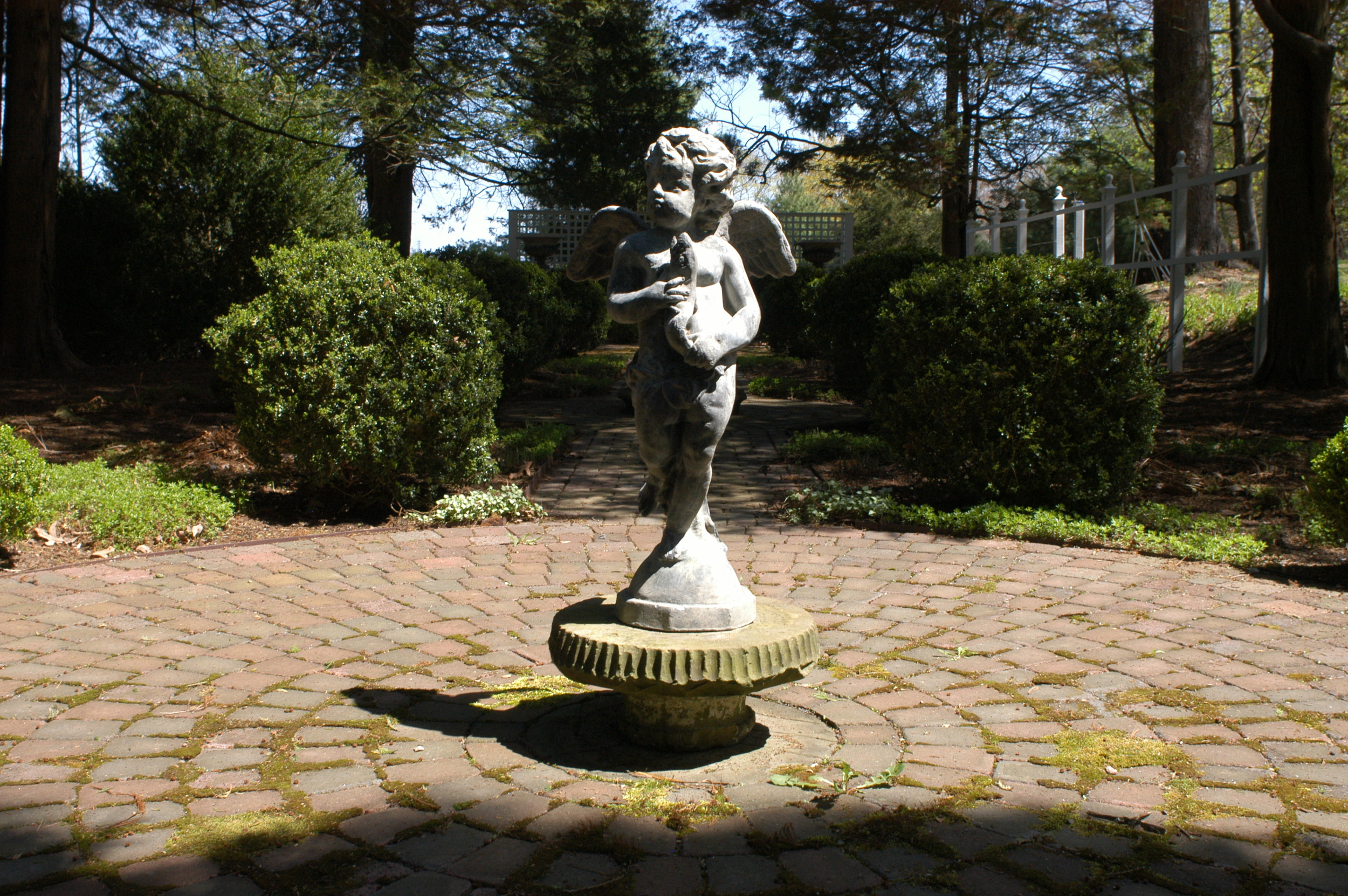 The Garage
In 2005 a new detached garage was added to the property providing excellent storage space for vehicles and equipment.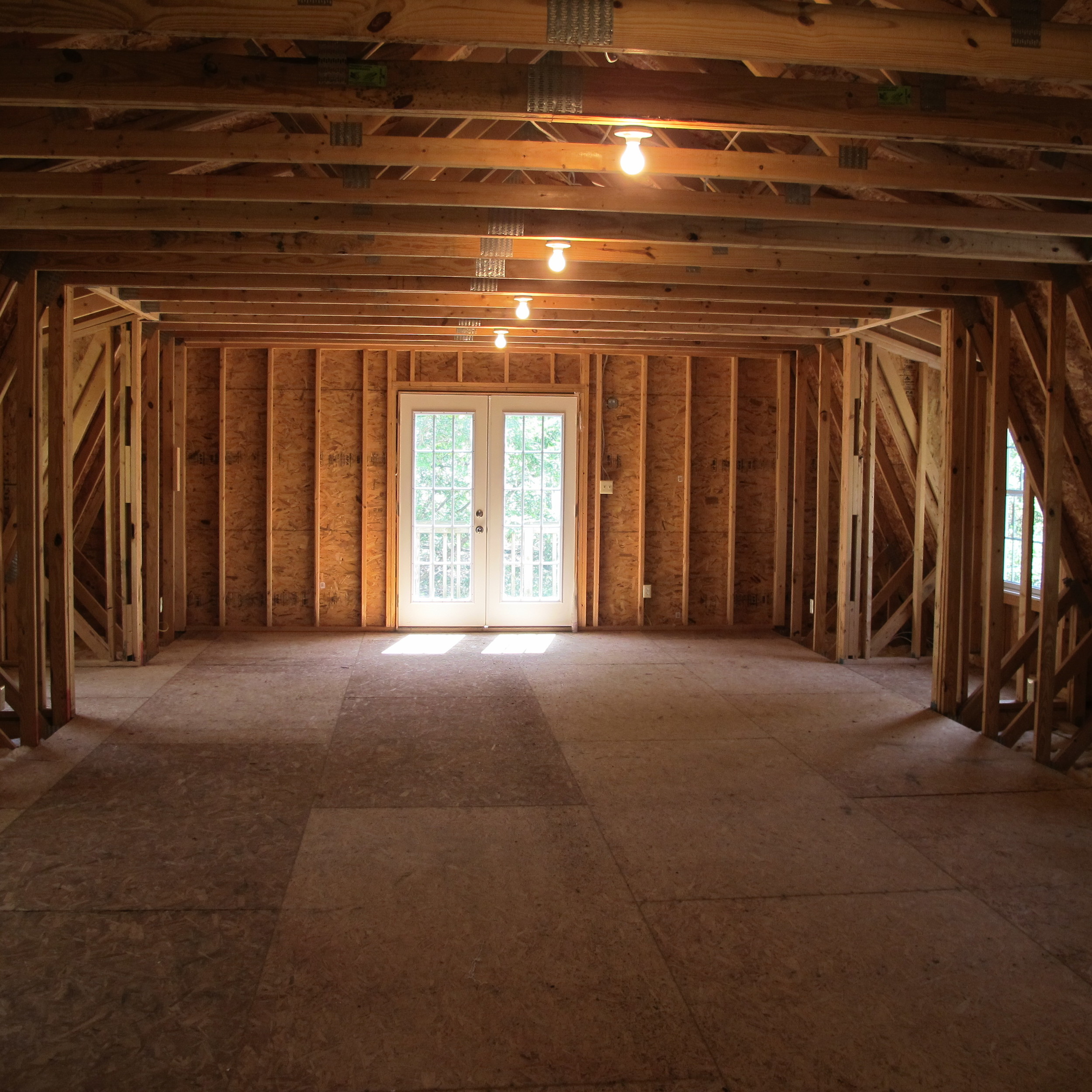 The Garage
The second floor of the garage is unfinished but could easily be converted to provide additional living space via an interior stairwell.
The Omni Homestead Resort
The Omni Homestead Resort
The Omni Homestead Resort
The Omni Homestead Resort
The Omni Homestead Resort
Shopping just off the Great Hall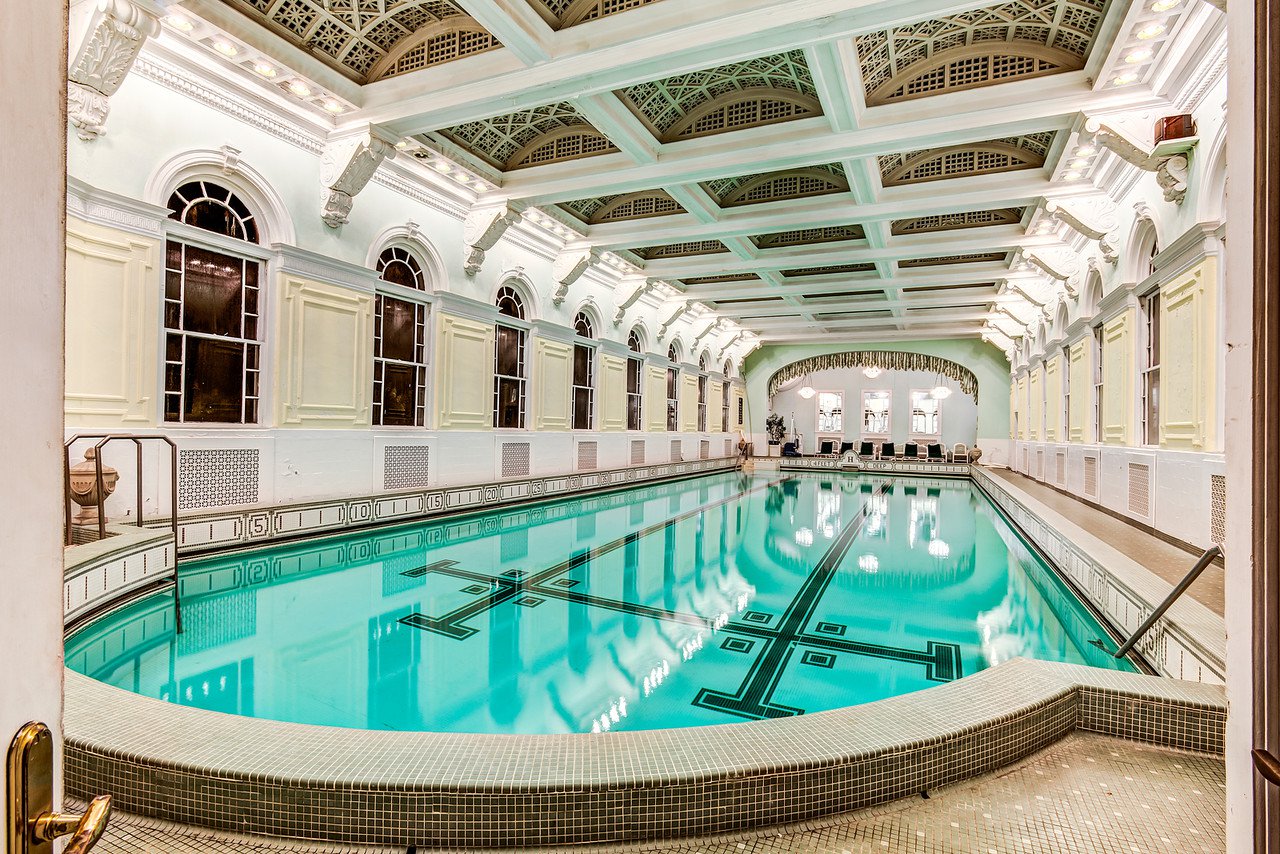 The Omni Homestead Resort
The Omni Homestead Resort
The Allegheny Springs Pool Complex
The Omni Homestead Resort
The Allegheny Springs Pools with Water Slides and Lazy River
The Omni Homestead Resort
The Omni Homestead Resort
The Famed Cascades Golf Course
The Omni Homestead Resort
The Omni Homestead Resort
Rubino's Restaurant at The Cascades
The Omni Homestead Resort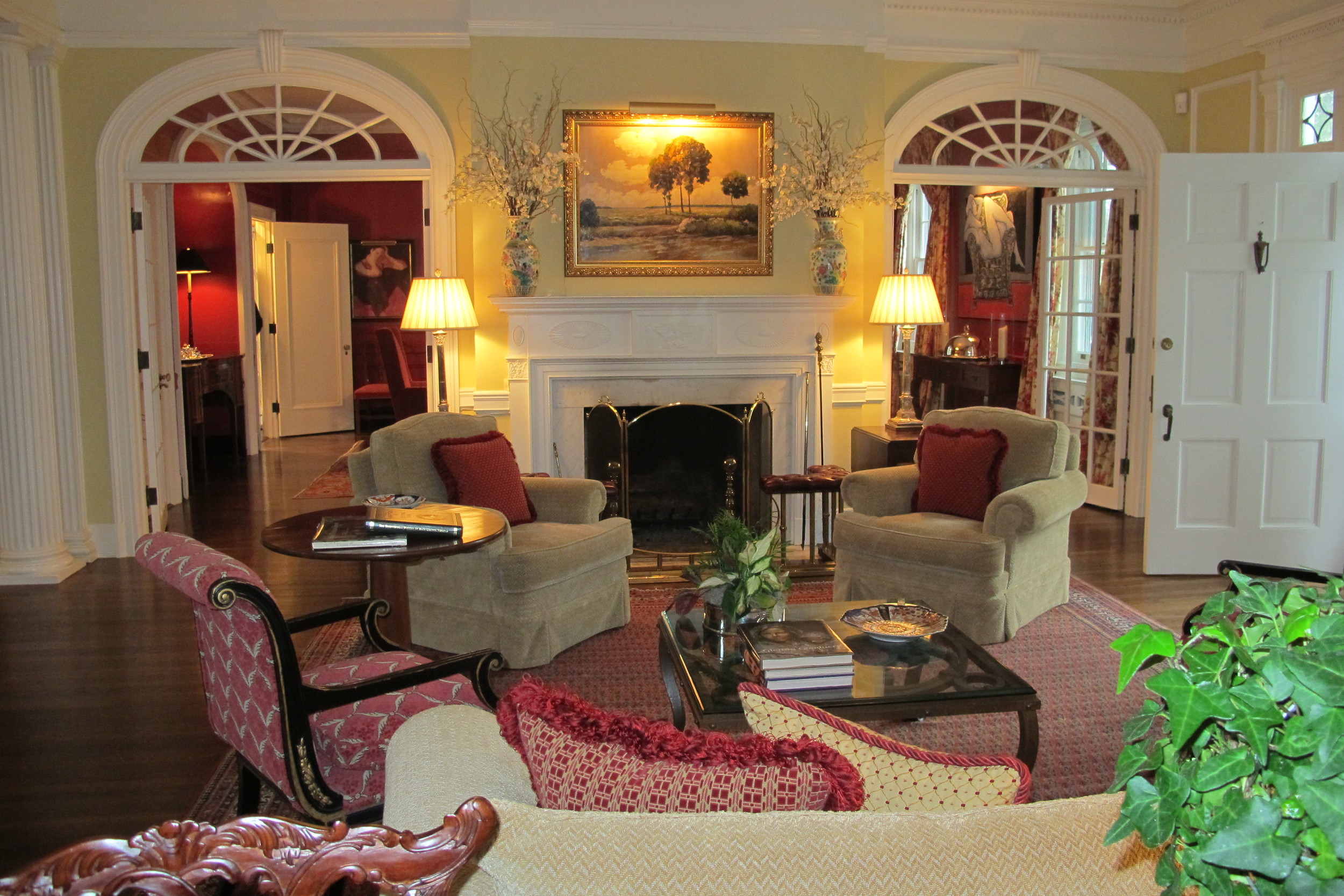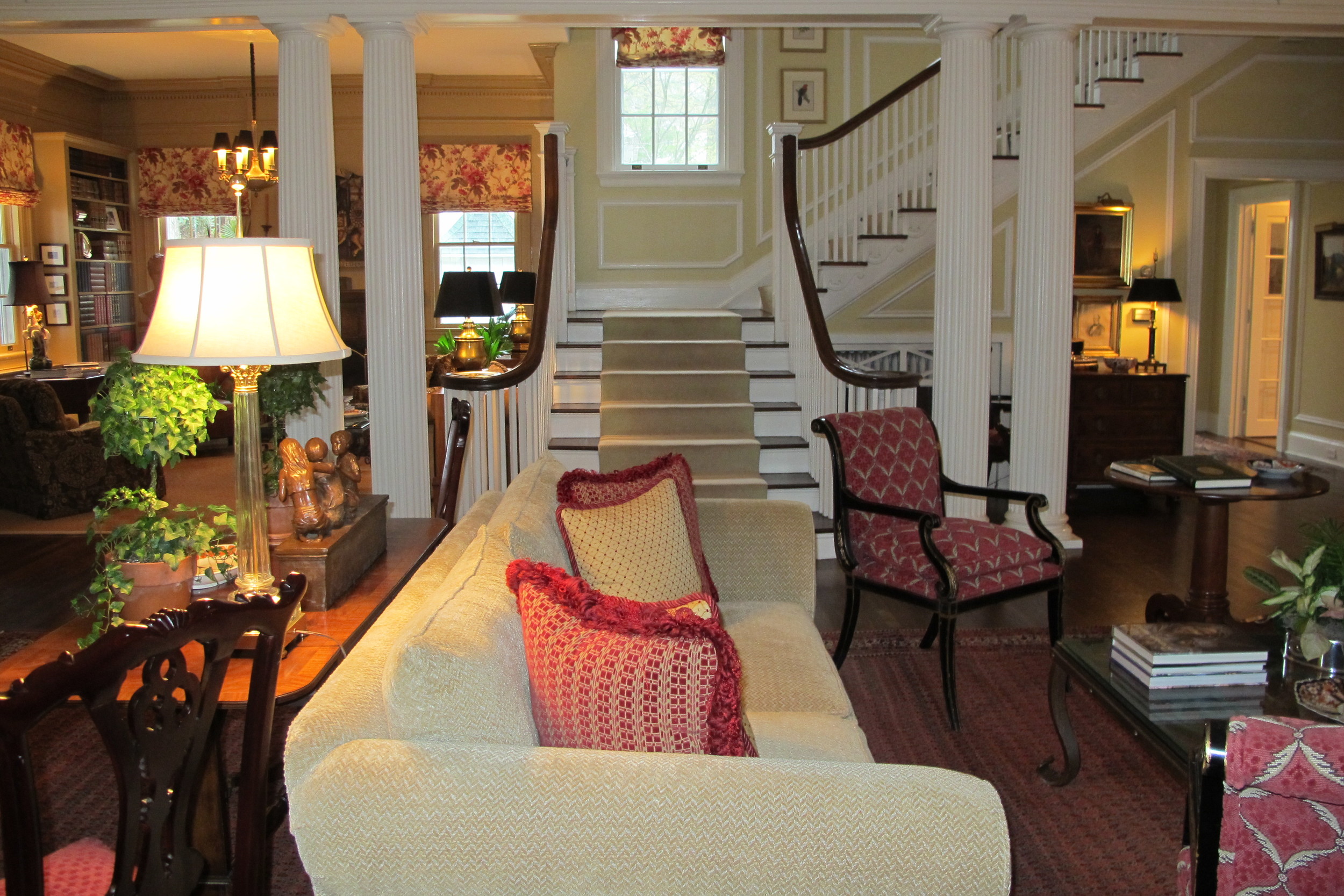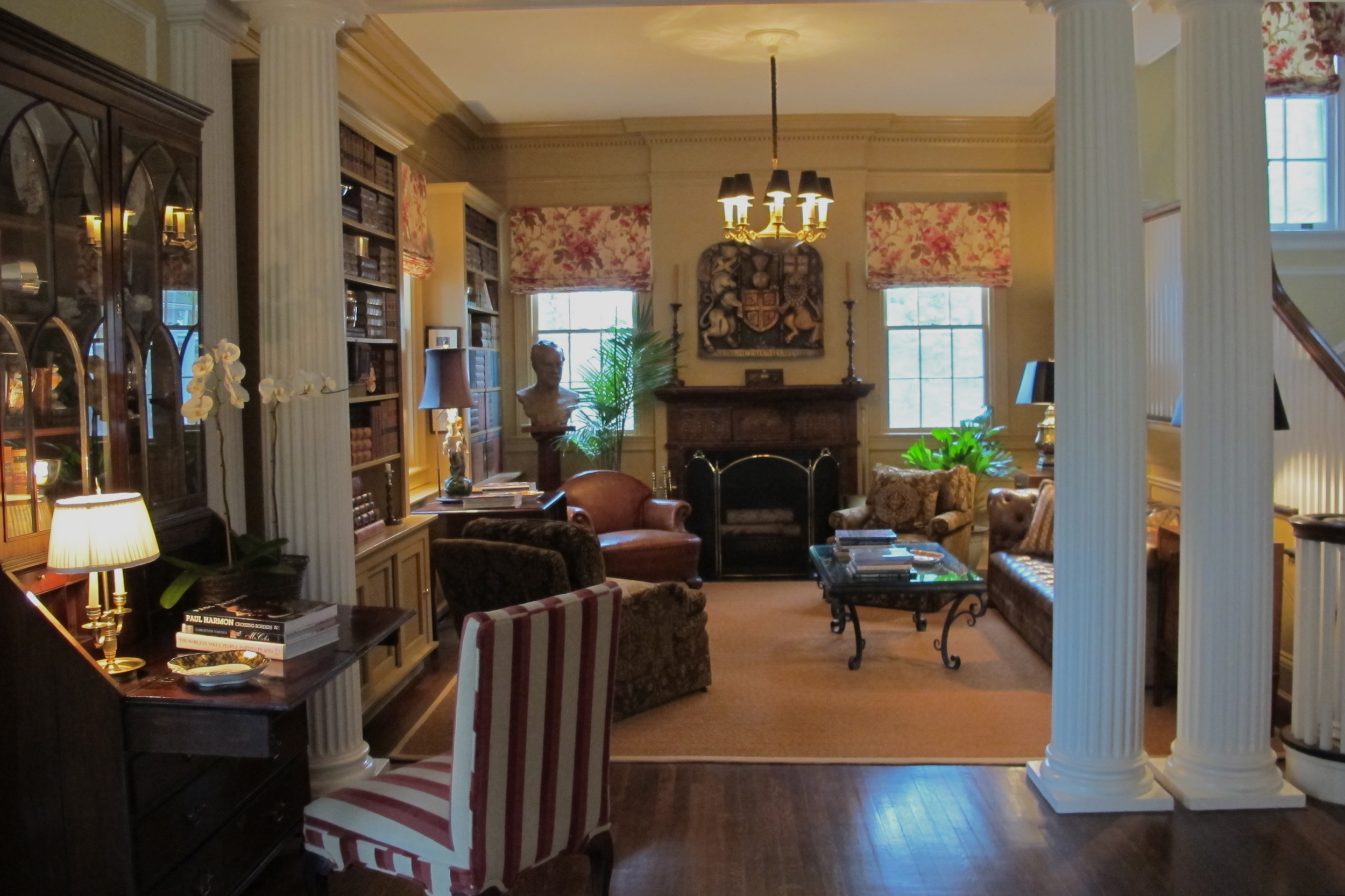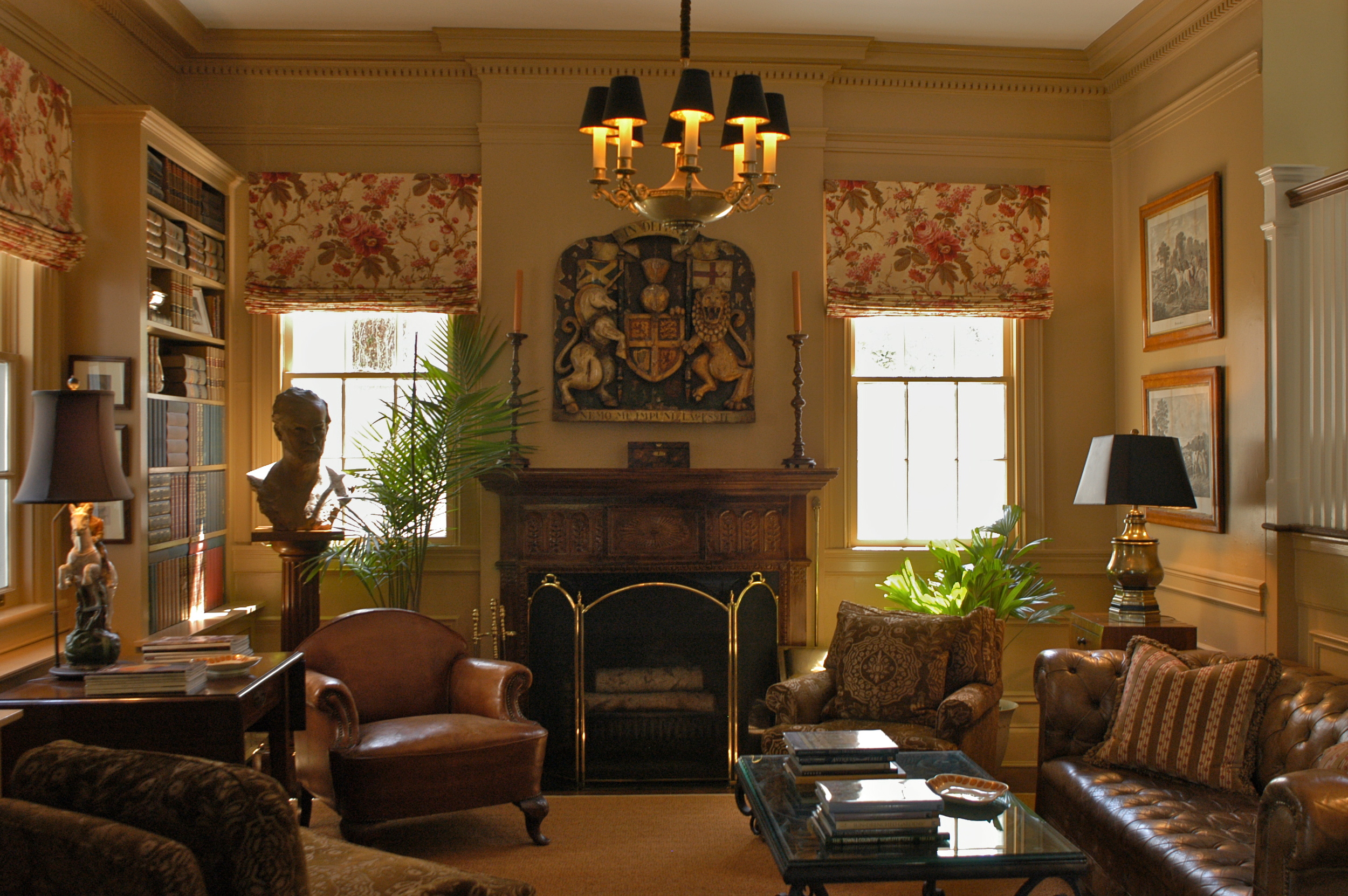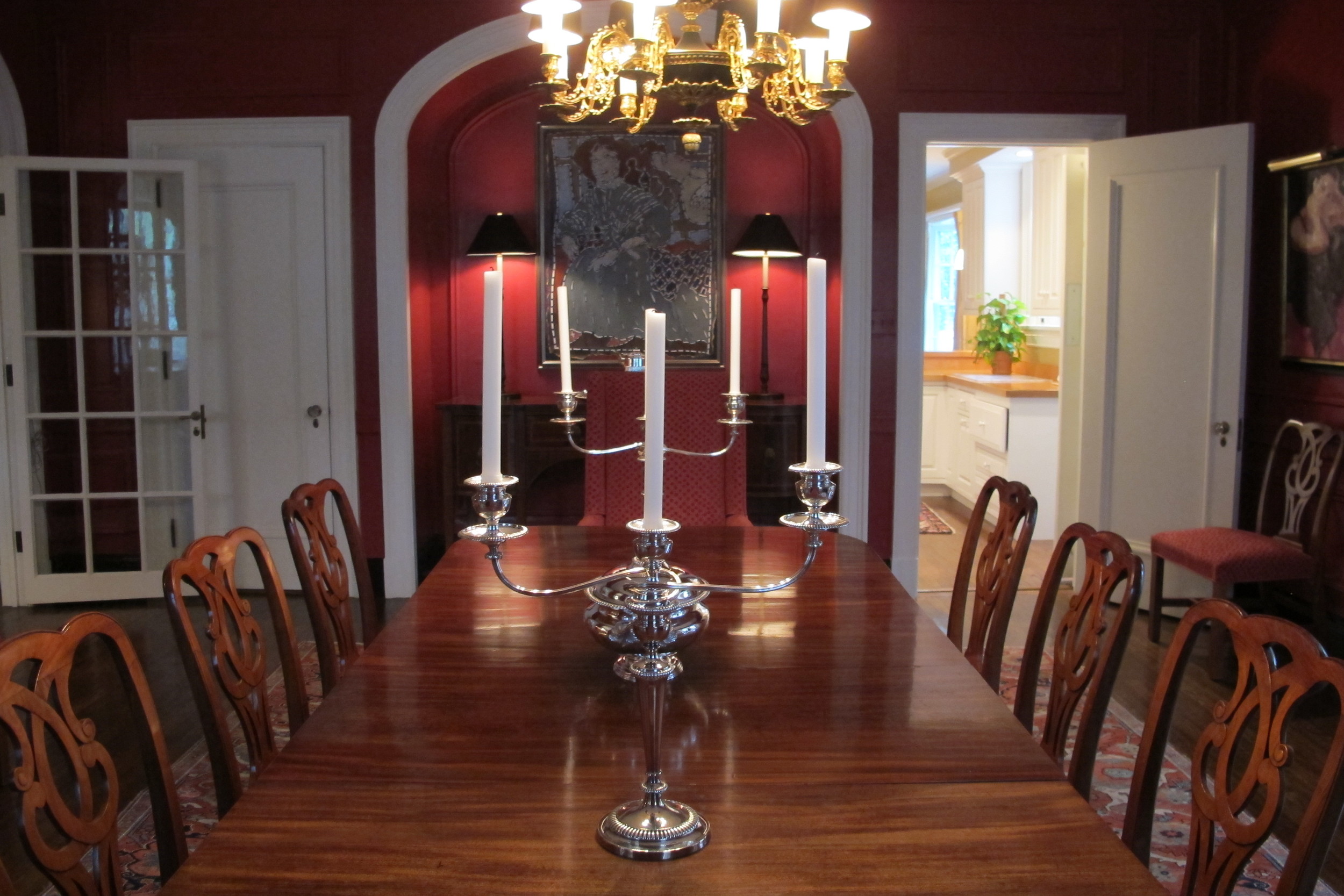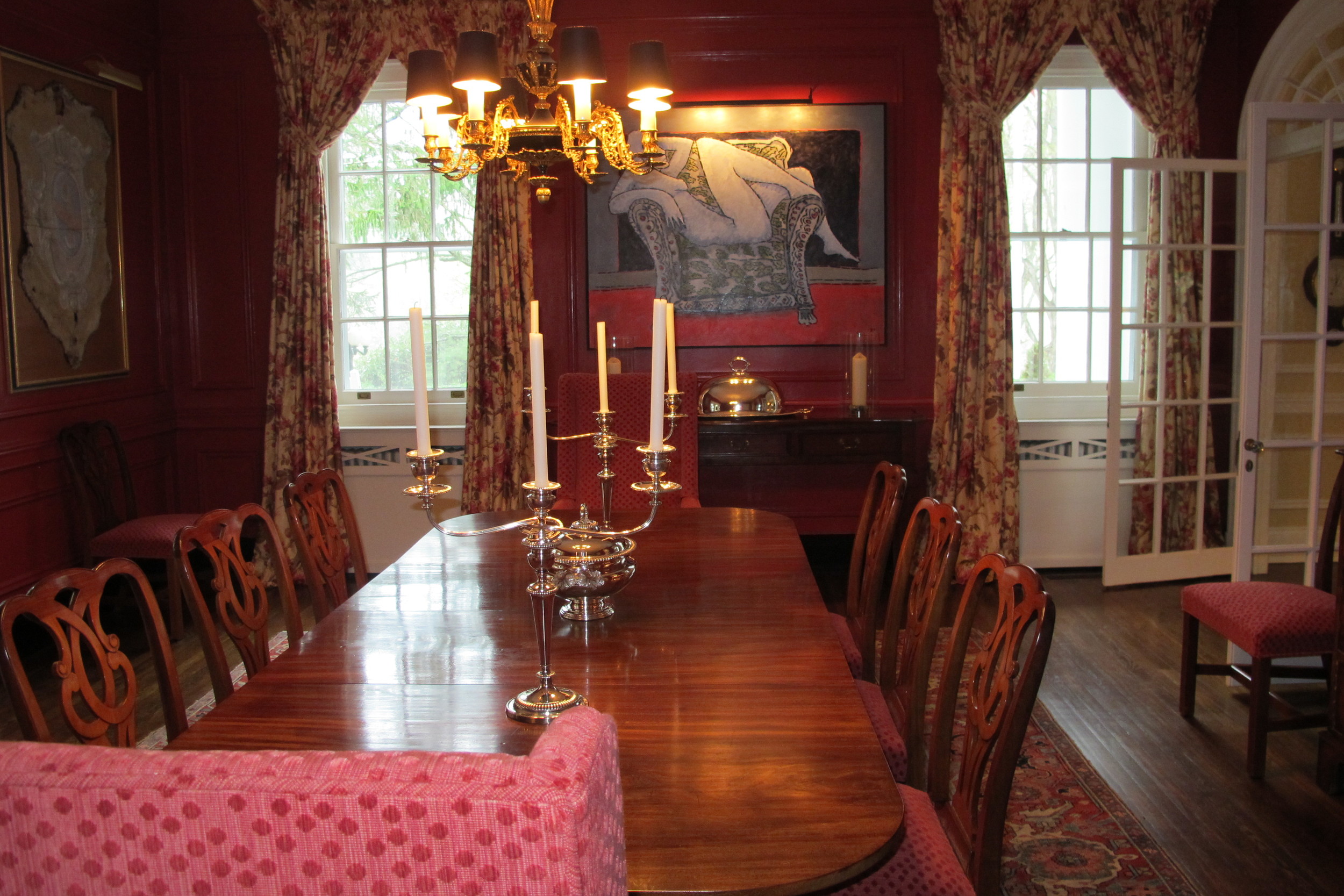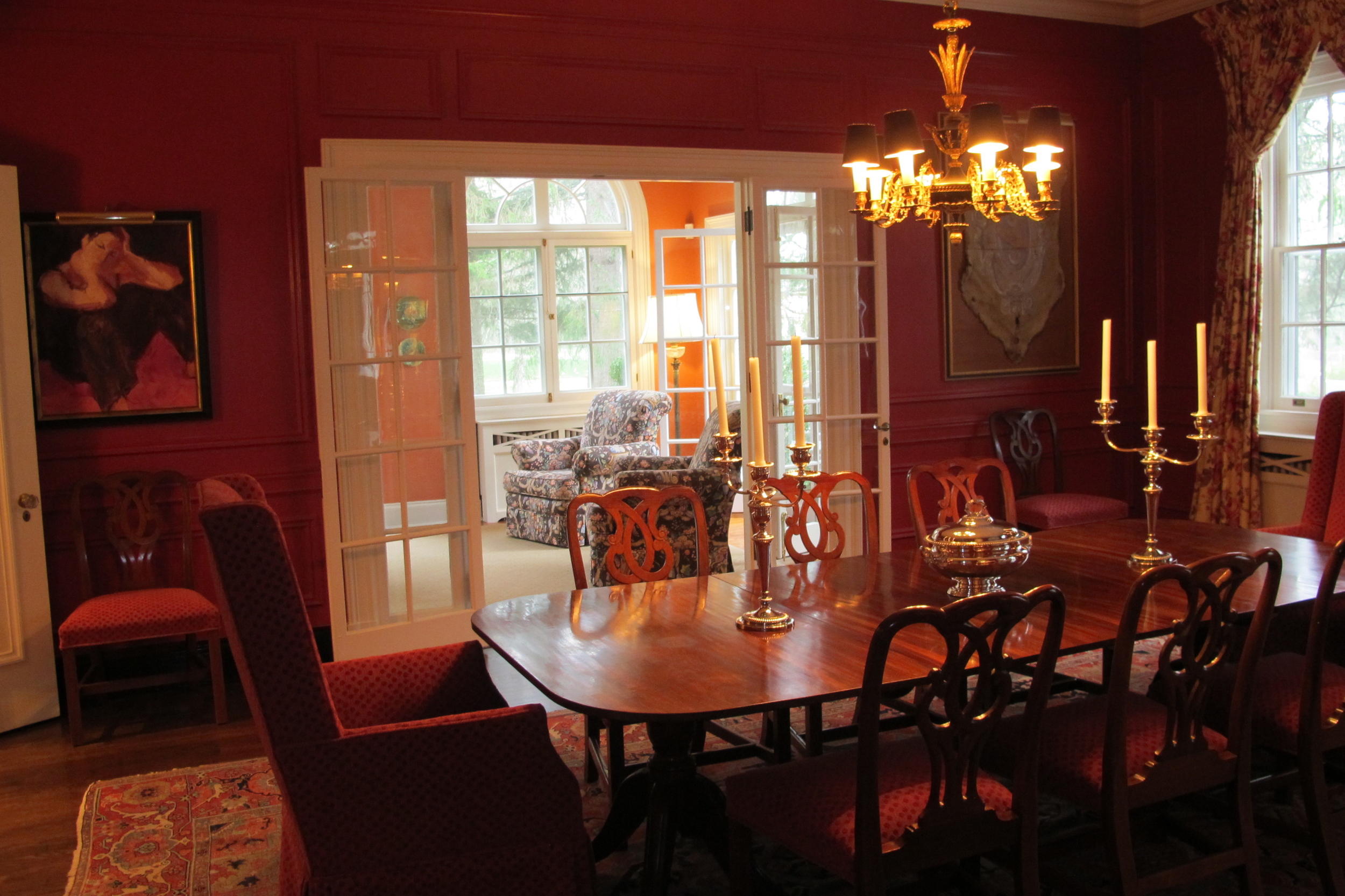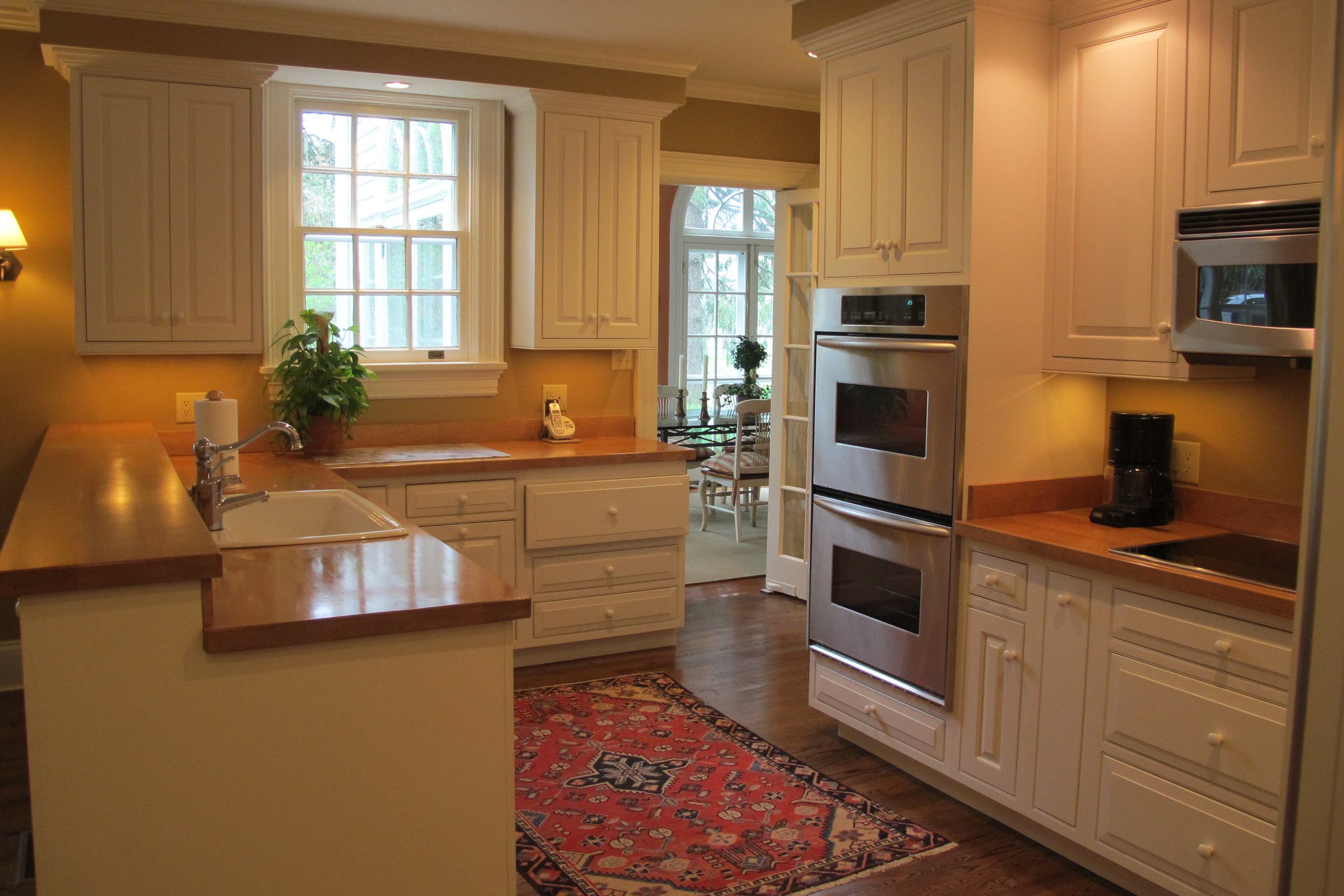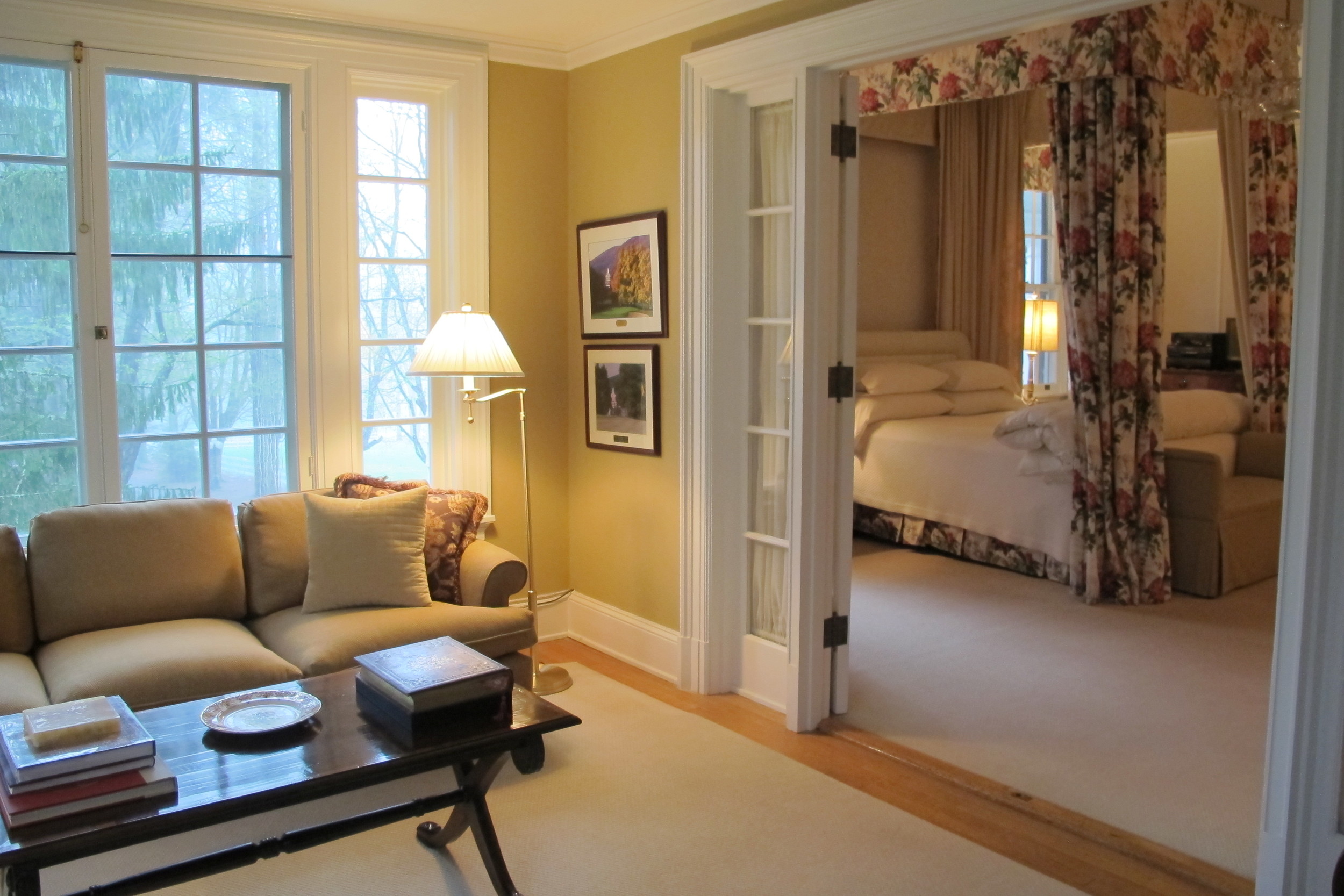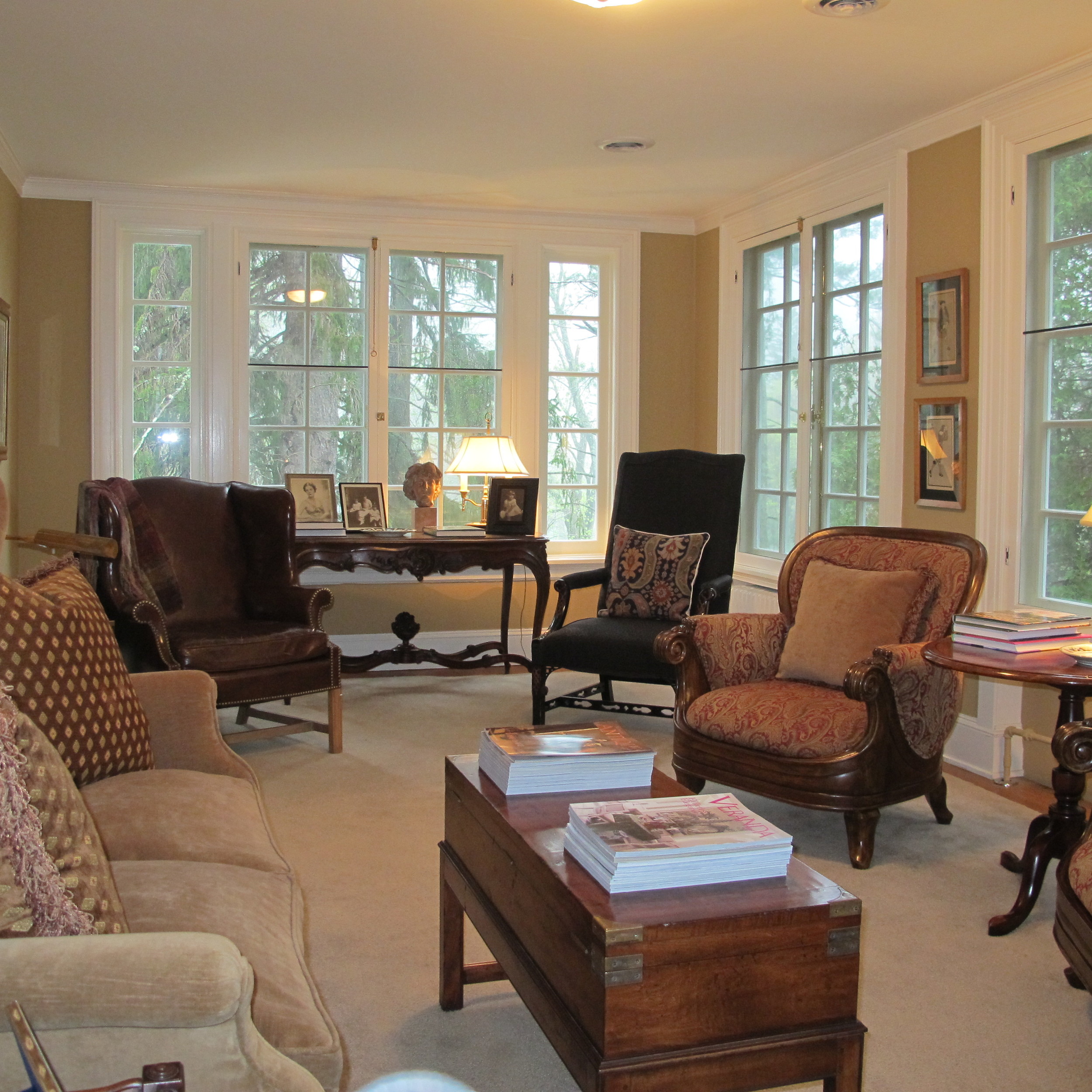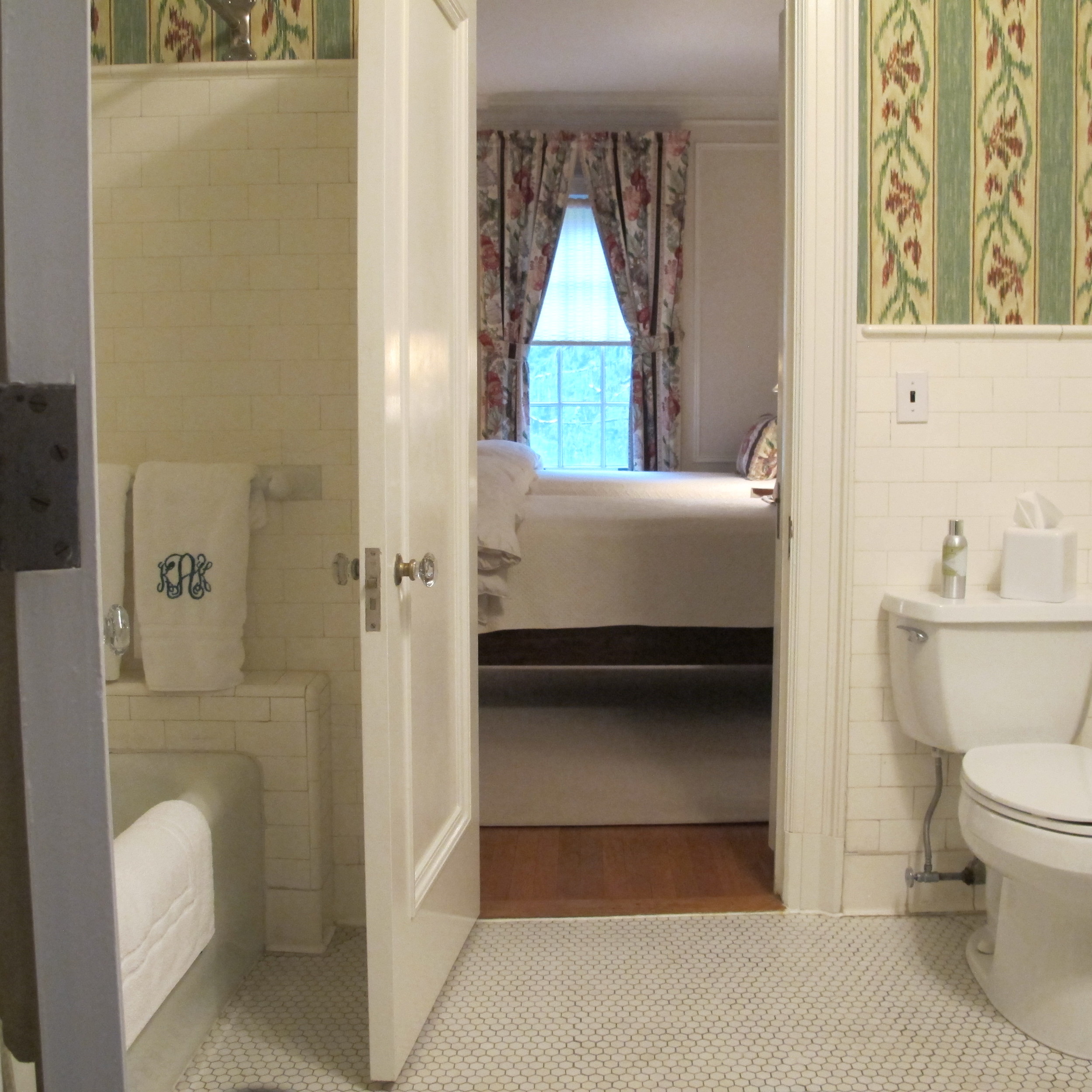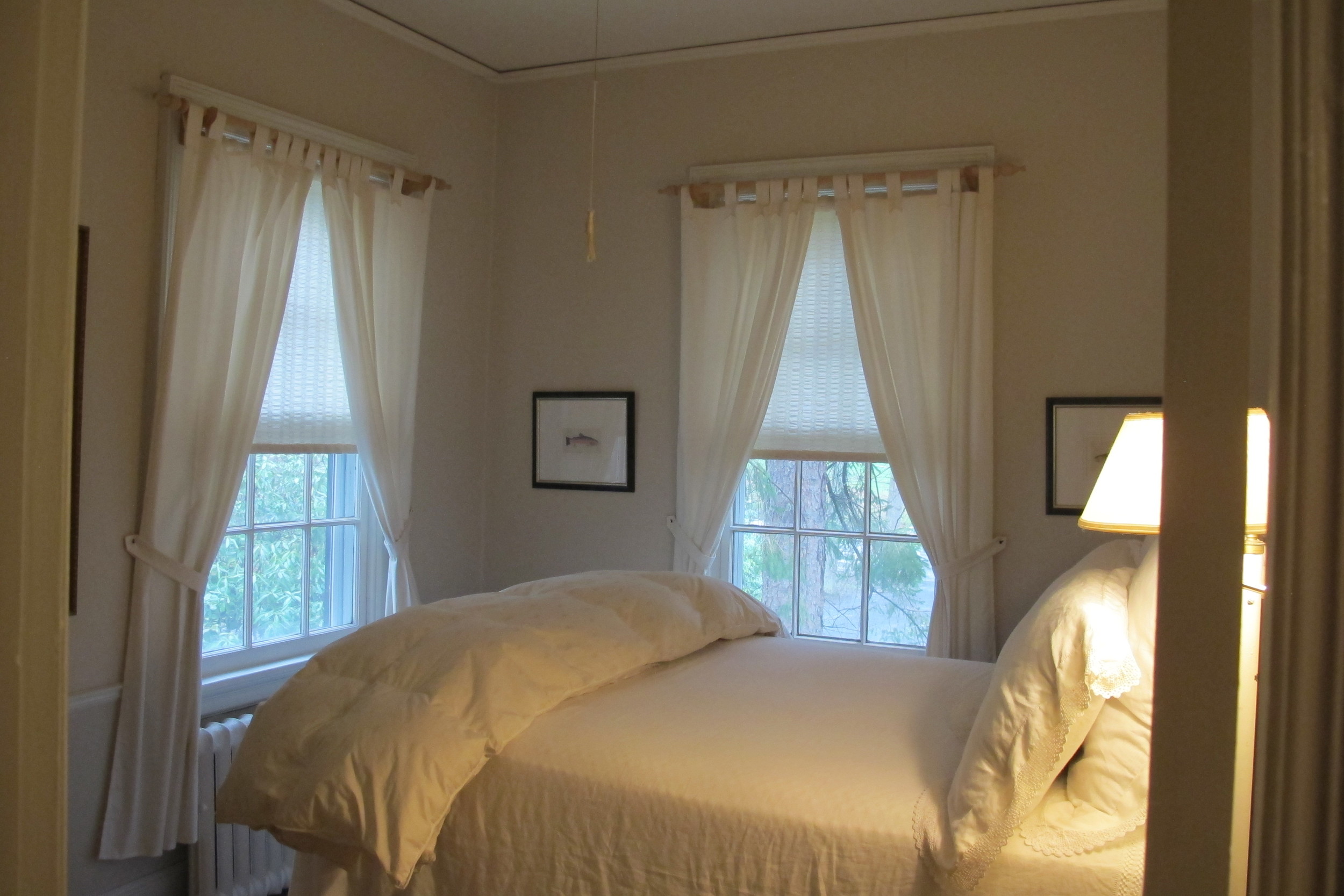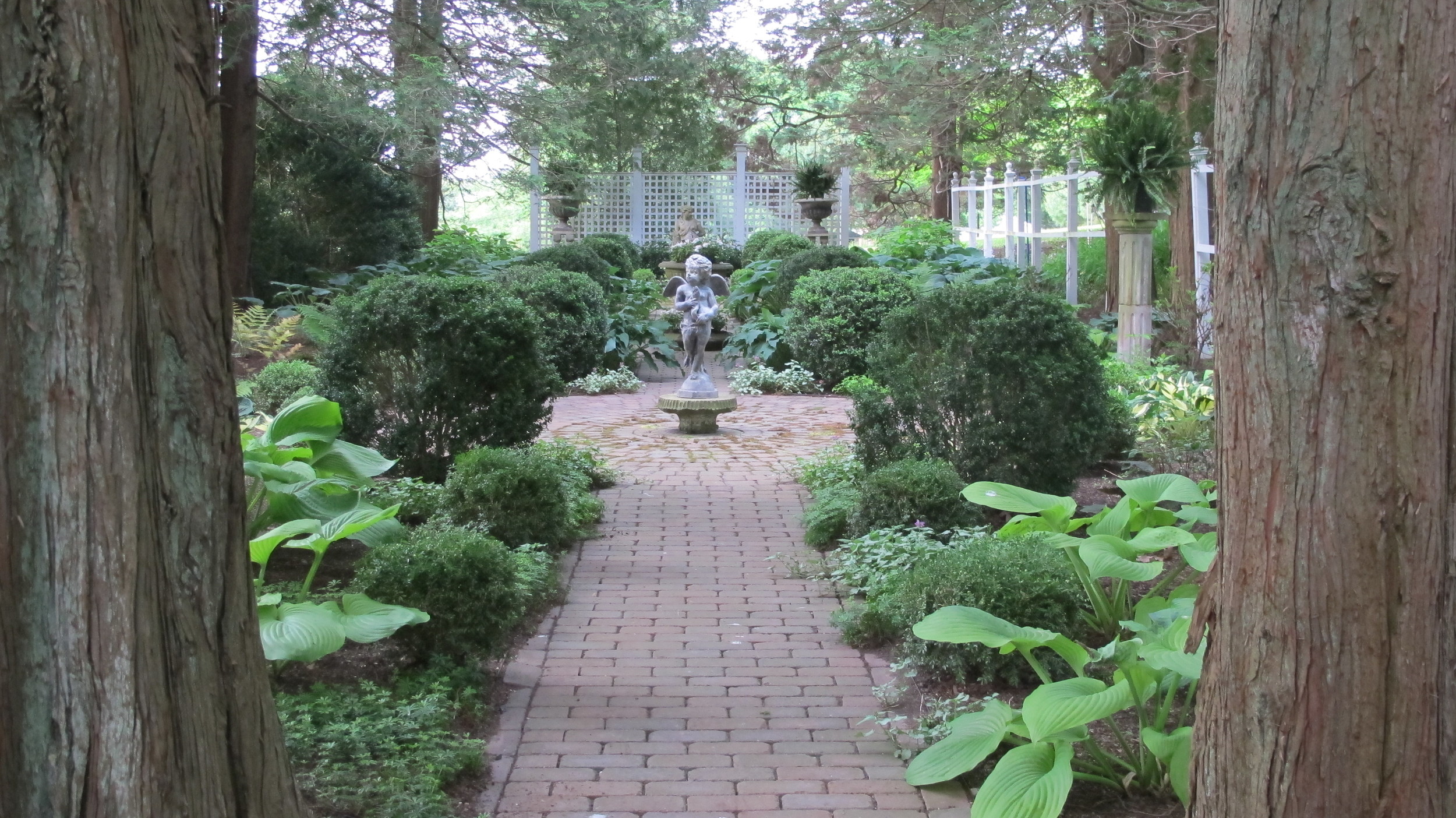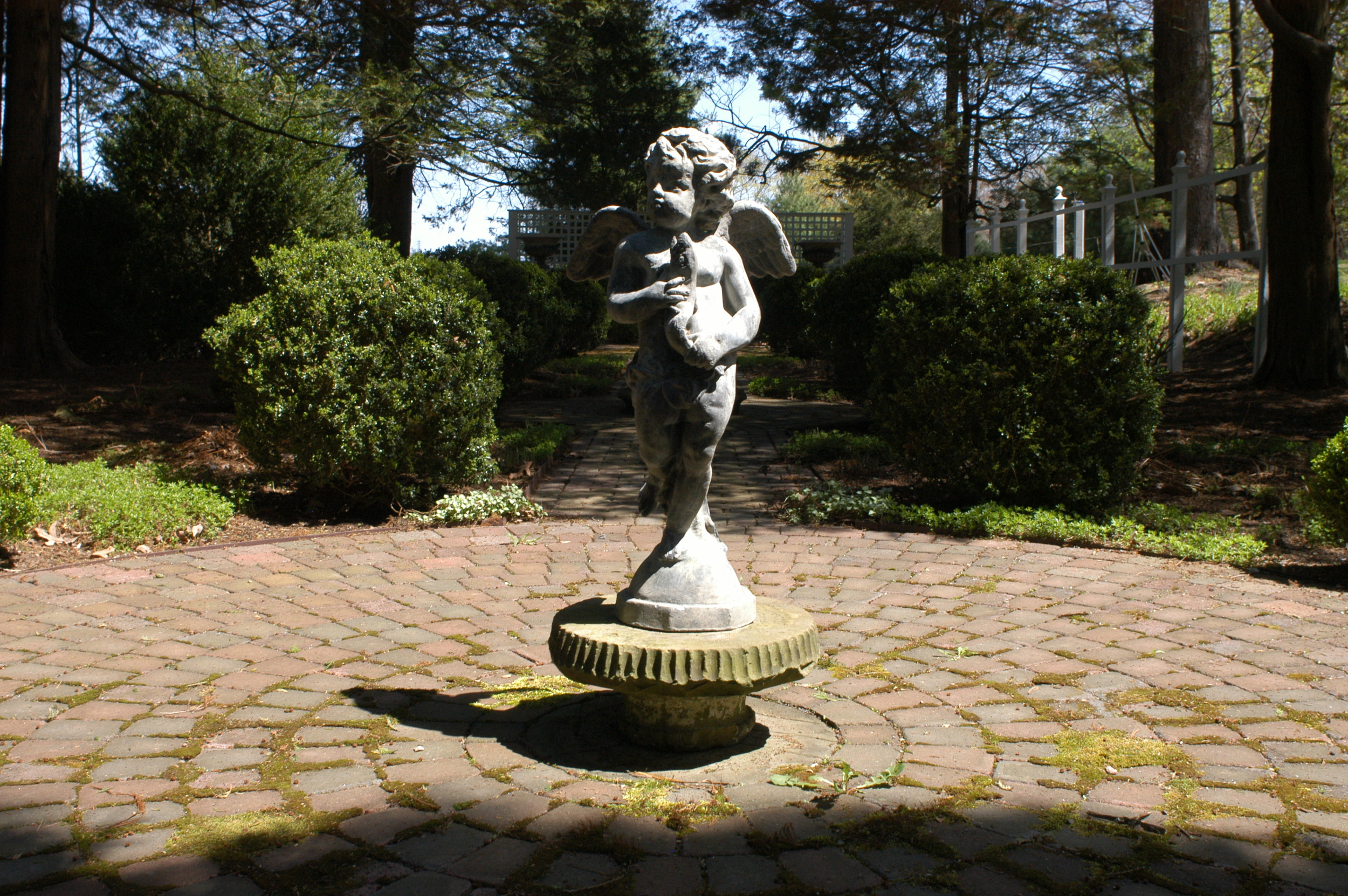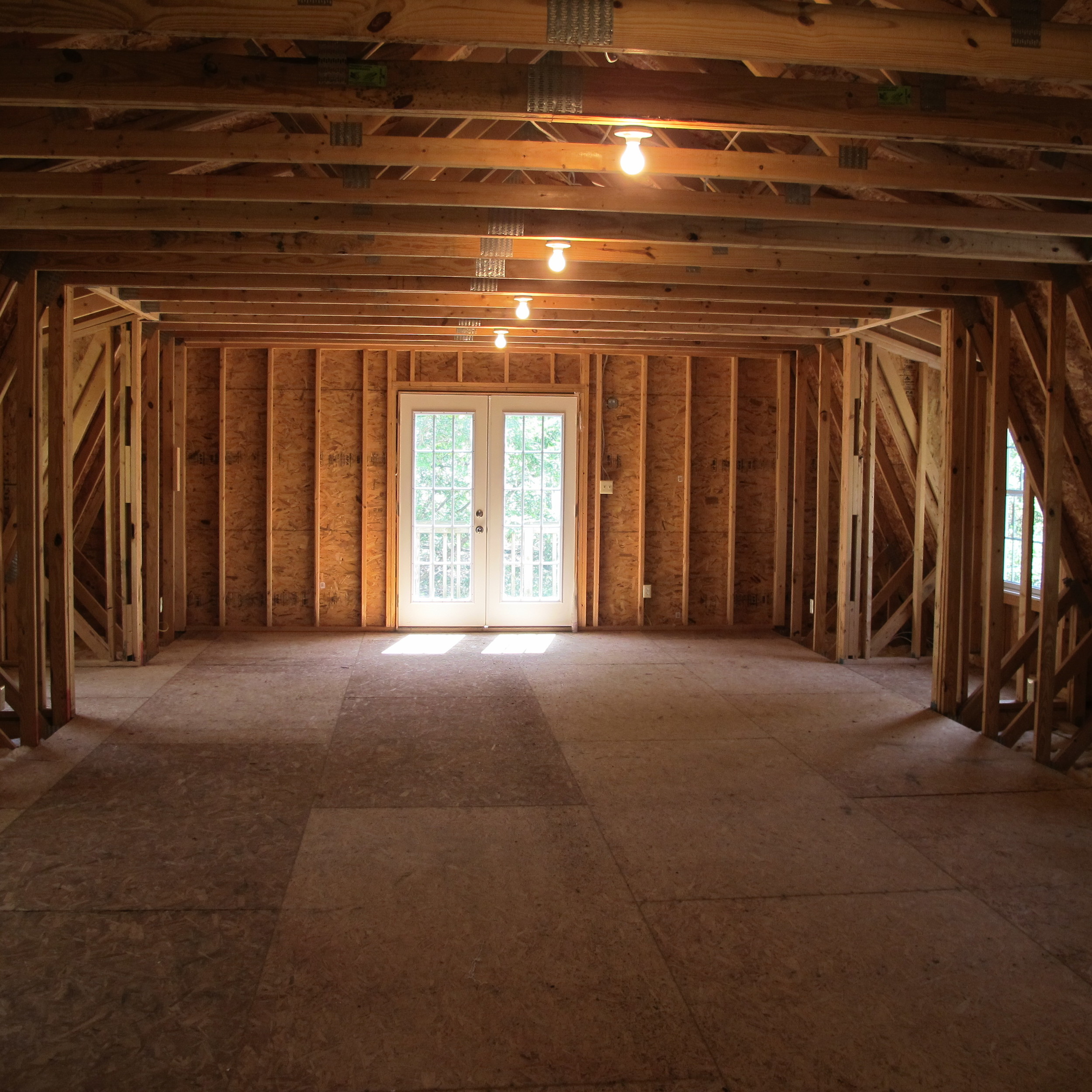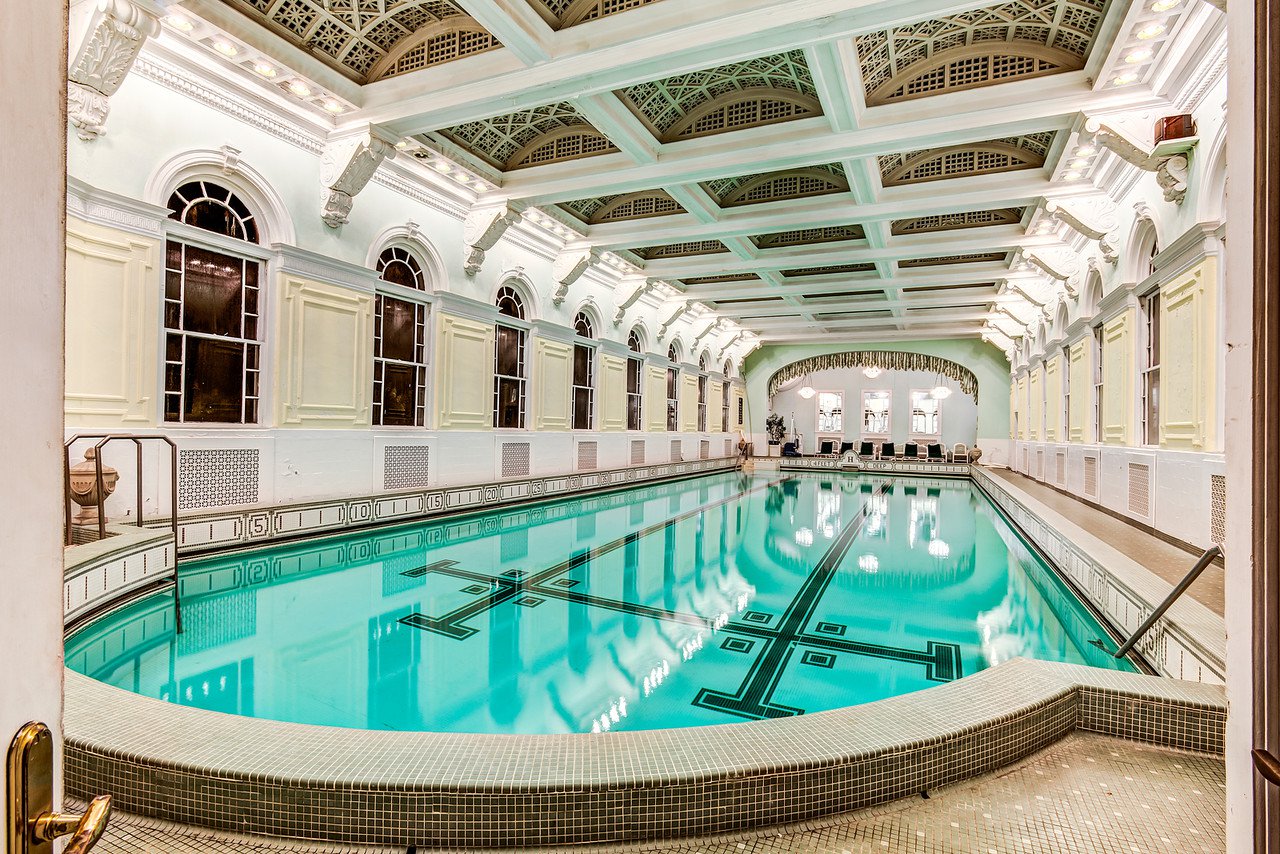 Broadlawn Architectural Description
Taken from the Virginia Historic Landmark Commission Survey ca. 1980
Broadlawn, built circa 1910, is a good example of a country estate designed by the Georgian or Colonial Revival style popular in the early 20th century. It is a spacious two story house with an irregular plan which is basically square with a rear servant's wing and sun porches flanking the main block. The most distinctive feature is the double story Doric portico with full entablature consisting of a plain frieze, bracketed modillions and a molded cornice. The tympanum is adorned with festoon decorative trim around a bull's eye window. The portico entablature extends around the entire building. The portal surround also exhibits fine craftsmanship. It includes fluted modified Corinthian engaged columns which flank the door and divide the transom into three lights. The sidelights have paneled aprons and are flanked by fluted pilasters. Both the transom and the sidelights have decorative wood tracery. The engaged columns and pilasters support a full entablature consisting of a paneled frieze with sunburst medallions, dentils and a molded cornice. Above the entablature is a wrought iron false balcony. All windows are 6 over 6 double sash with architrave trim and first floor windows have decorative flat window heads with cornices. Unusual marbleized wooden spandrels are located between windows on separate floors. Both sun porches are two story additions, each adorned with paneled pilasters and aprons. French doors and windows on the first level have transoms above.
On the interior, the main first floor rooms are paneled. Paired fluted Doric columns usually mark room divisions. A double flight stair with simple balustrade is a central feature of the interior. A full entablature surrounds the rooms. Elaborately carved wood mantels have sunbursts, egg-and-dart motif, and floral designs. French doors into the dining room have elliptical fanlights above.
Recent Improvements at Broadlawn
35 Year Roof ~ 2004

New Oil Fired Steam Boiler ~ 2010

New Detached Garage ~ 2005

Kitchen Renovated ~ 2007

New Propane fired Generator Installed ~ 2010

Heat Pump for Upstairs Installed 1996 and Upgraded in 2007

Heat Pump Downstairs ~ 2007

Total Exterior House Repainted ~ 2017 (Duration Paint)

Alarm System Tested and Checked ~ December 2017

In Winter, Storm Windows replace Screens on Sun Porches (downstairs)
Details of the 2009 Exterior Renovation Project
The exterior of the house was totally caulked (every possible crack and opening), primed with Latex receptive primer, and then two coats of Sherwin-Williams "Duration" latex paint applied.

The wooden "skirt" where the clapboard of the house meets the foundation was replaced with Spanish cedar, primed and painted.

The left front column (as you face the house) was taken down, rebuilt with mahogany, primed and painted. The base of the right front column was also re-built with mahogany, primed and painted. Drainage holes in the concrete bases were re-established in all columns. Multiple ventilation holes with covers were established in all columns to prevent moisture accumulation inside columns.

All sunroom windows, doors and thresholds on first and second floors on the north and south sides were reconstructed with mahogany, new glass and all hardware removed, re-worked and repolished into working order.

New storm windows were custom built and placed on all house windows including the sunroom doors, door side windows and half round windows above the sunroom doors. Door screens were custom built to replace the sunroom door storm windows for use in the summer time.

The front porch crawl space was sealed with plastic cover and the porch completely replaced with composite boarding (no rot, no deterioration). The porch and steps were primed and painted with latex paint.

The exterior back door into the mud room was replaced.
Broadlawn is served by Homestead water and public sewer. The back-up propane fired generator, installed in 2010, is automatically actuated during a power outage and provides immediate power to the first floor heating system, electrical circuits and select kitchen appliances. The annual property taxes (2018) are $8,792. The assessed value is $1,758,300.
Price | $1,595,000
Listing Agent | Selby Schwend
Email | selbyschwend@bacovaproperties.com
Cell | 540.292.2152
Office | 540.839.3533 ext. 13